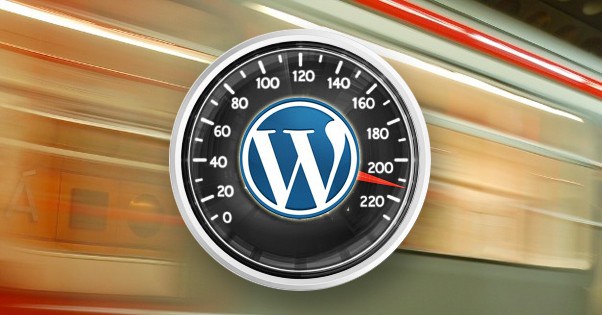 15 Ways To Reduce Load Time Of WordPress Website

After a long time i am posted here this post "15 Ways to Reduce the Load Time of a WordPress Website" so i think you wanna go fast! WordPress is highly extensible, but every plugin you ad has the potential to hurt you in terms of site speed, particularly plugins that affect the user experience. It's easy to load up a site with features, only to find it takes seconds to load. Page speed is important, perhaps more so than the features you so desire; it's time to work on your speed.

Every plugin you use slows down your site. Some will have an incredibly minor, almost unnoticeable effect. Others will add hundreds of milliseconds to your load times.

GZip is a type of compression WordPress can use. The idea is that it compresses the files on your server into these smaller archives, which are then much smaller, much easier and much faster to transfer to the reader's computer. The user's browser uncompresses the files automatically, which adds a little time to the loading process, but far less than the time saved on transferring the files to begin with. The best way to do this is with a plugin, like W3 Total Cache.

You can even add GZip compression to your site without a plugin. You just need to go to your .htaccess file and add "AddOutputFilterByType DEFLATE" and then the file paths you need to compress. You can find a snippet of code here. Read the Rest of the Article Here….
https://www.johnoverall.com/wp-content/uploads/2015/05/timthumb.jpg
315
602
John
https://www.johnoverall.com/wp-content/uploads/2017/10/John-Overall-Logo-PNG-to-go-on-GREEN-Horizontal.png
John
2015-05-28 08:02:58
2015-05-28 08:02:58
15 Ways To Reduce Load Time Of WordPress Website