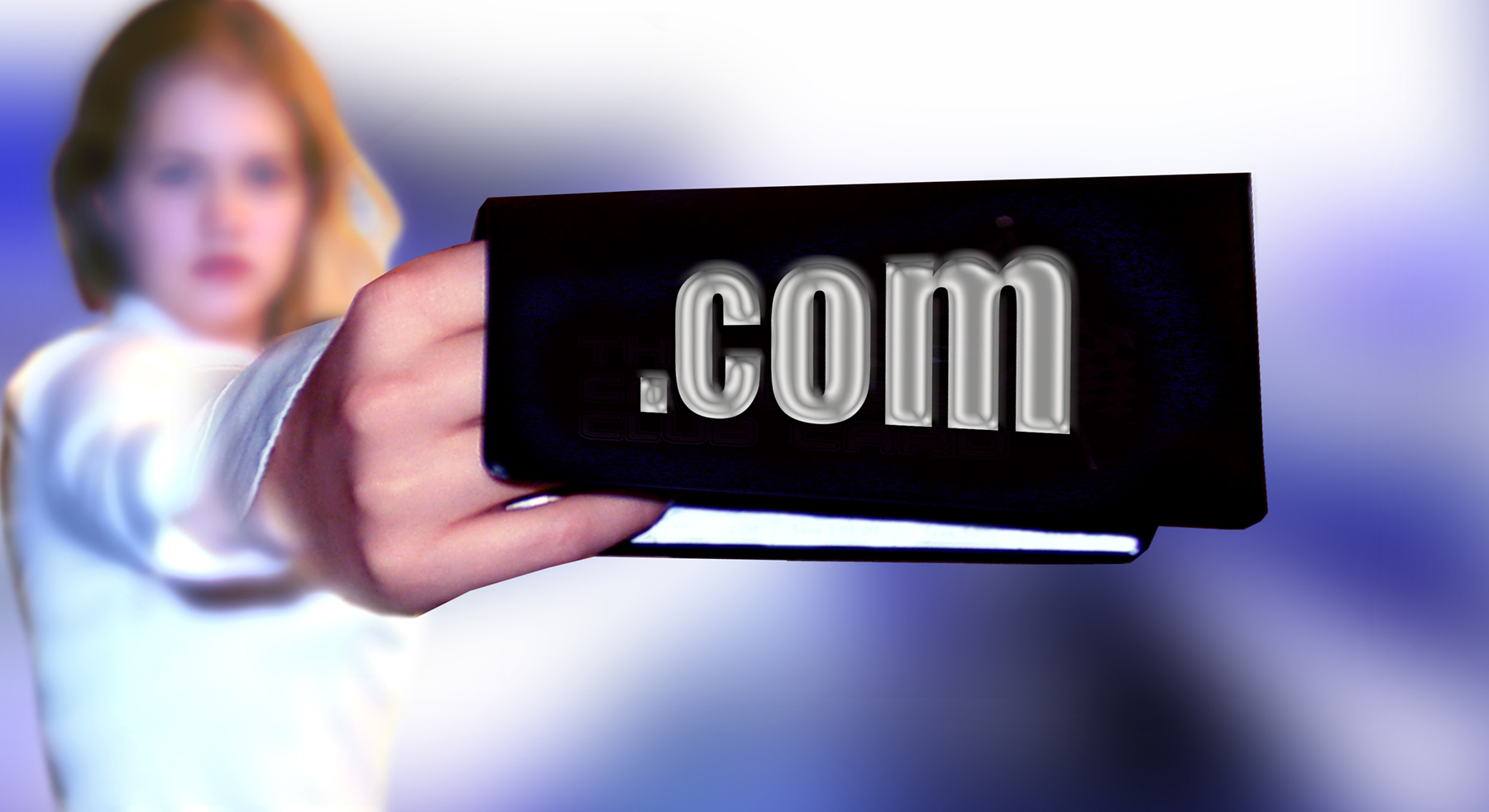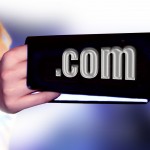 The following terms are for my end user clients.
SERVICE CONTRACT
If you are hiring JohnOverall.com to do any work on your website including but not limited to:
Website Updates
Emergency site repairs
Custom changes to website.
Custom website design
All of the below pertains to work done.
PAYMENT
Credit card payments are accepted through Paypal. You do not have to have a Paypal account to pay by credit card. I do not accept personal checks, unless we've pre-arranged it. I will accept cashier's check and money order by mail. In the case of payment via mail, payment must be made in full before the project begins.
REFUNDS
Due to the nature of the services, JohnOverall.com will not issue refunds except as stated in major design contracts.
QUESTIONNAIRE AND DRAFTS
All clients must either meet with me or fill out a New Project Questionnaire design spec. The answers and examples provided act as a design compass to determine style, colors and preferences. Please fill this out thoroughly and thoughtfully. Failure to do so will make your project design guesswork. Client website makeovers include up to 3 revisions. Additional drafts will be done at an hourly rate of $125/hr.
EMERGENCY REPAIRS or QUICK UPDATES
If you are contracting me to complete WordPress emergency repairs or updates then you will get moved up in the cue depending on the state of your emergency. The cost for emergency repairs or updates is a flat $125ph with a min charge of 1 hr. to get moved to to the top of the cue. Work will be completed and invoiced accordingly.
COMMUNICATION
Due to the nature of web design business JohnOverall.com often has more than one project on the go and has established a work cue priority for projects. The design process is a rapid-fire of email and online communication. It requires clients to be at the computer consistently during the design process. Progress requires client acceptance at regular intervals. If the client fails to respond in a timely manner, that project will be delayed until a time when regular communication is possible. Consults, training and orientation take place via Skype or GotoMeeting. It is expected that client will respond back to requests or questions within 24 hrs. If client fails to communicate in 36 hours without warning, the project will be recycled back into the queue. If a client repeatedly fails to follow through with communication, client will forfeit his place in the queue.
COPYRIGHT AND CREDIT
Logo copyrights are transferred to the client upon final payment. WordPress theme copyright belongs to theme creator. JohnOverall.com terms of service require that all parts of the website design remain intact. Clients may not alter, change, sell, share, move or copy any part of the design elements in whole or in part. The purchase of website design, a la carte items, or any service offered by JohnOverall.com is meant to be used for single project on a single URL. The client is granted a license to display the work, but the client doesn't own the design. Clients may not copy the template, code or elements and transfer them to another website or online format of any kind. Use of WordPress themes is dictated by theme owner. In the case of many premium themes, if I hold the developer's license the theme license, the theme must be surrendered when my work is removed.
No derivative works of copyrighted property will be permitted. If a client removes any part of the design, client must completely start over and choose a new standard WordPress theme. Clients are welcome to provide photos or purchase royalty-free (stock) images provided that they are responsible for complying with license agreement(s) and photography copyrights. Neither John nor JohnOverall.com will be liable for photos or design elements provided by the client. Client is responsible for complying with Canada & U.S. Copyright Law – even if the client lives outside of Canada or the U.S. Failure to comply may result in legal action.
A link announcing the client's website was designed by JohnOverall.com will be placed in the lower footer. Clients may relocate it but may not remove it. A template credit will be placed in the footer of all themes/templates created by or customized by JohnOverall.com. These terms require that both remain intact for the duration of the use of the design. In some cases, theme owners, photographers or non-royalty free graphics will require acknowledgement. JohnOverall.com complies with all copyright and license agreements; clients are not permitted to knowingly infringe on other artists' work while licensing a JohnOverall.com design.
CHANGES
Designs are done on a development website, and client approval of the final design is given before the site goes live. Changes made after this point will be charged the regular hourly rate.
BROWSER COMPATIBILITY
Designs are created to be compatible with the most recent release of Firefox, Safari, Chrome and Internet Explorer. Clients are responsible for running the most current version of the preferred browser before the design process begins. JohnOverall.com makes no guarantee that designs will work properly on outdated or obscure web browsers. Currently designs are guaranteed on Safari 5 and above, IE 9, Firefox 9 and above and Chrome (which updates automatically).
LIABILITY
JohnOverall.com does not guarantee sales or success of websites. Clients are responsible for sales, promotion and income, and neither John nor JohnOverall.com are liable for business or personal website success.
WEBSITE AND MARKETING
Client agrees that design projects may be featured on JohnOverall.com websites, websites or promotional materials.
ACCEPTANCE OF TERMS
By submitting your questionnaire and deposit, you agree to the terms and conditions listed here. You are responsible for adhering to the terms and conditions listed here, even if you didn't read them.
https://www.johnoverall.com/wp-content/uploads/2012/03/SP0003177M.jpg
982
1800
John
https://www.johnoverall.com/wp-content/uploads/2017/10/John-Overall-Logo-PNG-to-go-on-GREEN-Horizontal.png
John
2012-03-23 12:06:49
2015-08-27 09:33:15
Terms of Service