Podcast: Play in new window | Download | Embed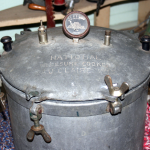 Was a busy week around here with trying to finish a client's site and then having my granddaughters here for a couple days sure took up allot of time. We almost duplicated the podcast by doing another one on shopping carts but we managed to not do that, so here is the show about random plugin thoughts.
In WordPress news this week..
Summer WordCamps 2011
Join the WordPress Theme review team  http://justintadlock.com/archives/2011/04/14/join-the-wordpress-theme-review-team They are looking for all types of theme developers but if you a nob its probably not for you..
How to join the theme review team http://make.wordpress.org/themes/about/how-to-join-wptrt/
Plugins to disable WordPress updates ect.. this one Disable WordPress Updates Disables the theme, plugin and core update checking, the related cronjobs and notification system. http://www.crazytoast.de/plugin-disable-wordpress-updates-theme-plugin-und-core.html
Lazy Blogger's guide to Super Charge WordPress with 100+ Plugins http://www.ruhanirabin.com/ultimate-wordpress-plugins/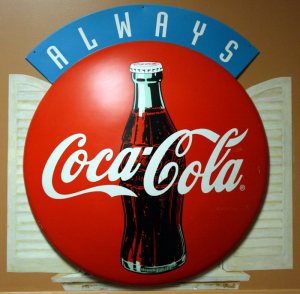 So join us next week for more from WordPress Plugins from A to Z.
WordPress Specialist with a focus on... runs on the Genesis framework
Genesis empowers you to quickly and easily build incredible websites with WordPress. Whether you're a novice or advanced developer, Genesis provides the secure and search-engine-optimized foundation that takes WordPress to places you never thought it could go. It's that simple - start using Genesis now!