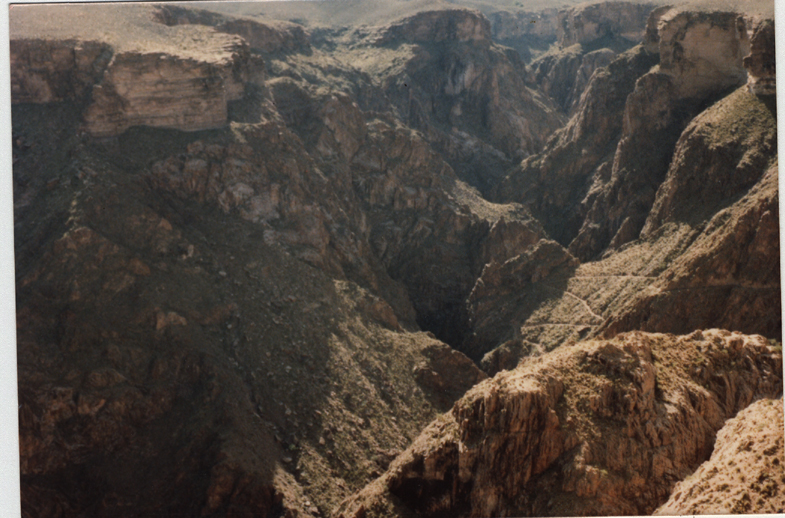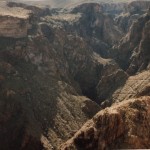 By Tinu AbayomiPaul
Posts that inspire comments from your audience can become part of what makes your blog more popular, and can keep it that way if the comments keep coming.
Right or wrong, the number of blog comments you have is seen as an indication of how successful your blog is.
Here are some ways to increase the amount of commenting that takes place in your blog.
1- Make it as easy as possible for visitors to comment.
That means taking down every barrier to commenting except spam control, until comments start to rise.
That includes:
letting visitors leave comments without logging in
removing all authentication processes such as captchas and verifying their email address,
turning off moderation, as well as letting readers know that comments aren't moderated,
installing plugins or tools that will allow them to log in with Twitter or Facebook profiles or integrate their comments on those sites with your site
getting rid of anything else that slows down the commenting process. Until you have a high traffic blog, you probably won't have to worry about anything other than the basic level of spam.
So keep a cautious eye, but get rid of restrictions one by one and see if the increase in participation after a week is worth a few off-topic entries. Not only can you delete those later, but, you can re-enable any of anti-spam measure the instant the volume of spam gets out of hand.
2- Find out what people want to know on your topic and write about that constantly.
If your sites is about pet lovers, and people want to know all about organic dog and cat food, write about it. It might not be your favorite topic, but if it brings you engaging traffic, make it a regular conversation point. Your site is there to serve your population – at least that's what it should be about if you want your blog to help you make sales.
3- Stay on topic.
Even if you have a themed day that's a little outside your topic area (like our Tool Time Fridays with Morgan Lighter) make sure all those posts can still relate back to your central subject.
For example, the other day, Morgan wrote about a tool that can turn YouTube videos into a format compatible with iTunes. Put that together with some of my tips on how to get traffic with web video and you have a whole new use for recordings you uploaded to YouTube and other sites.
If you have trouble coming up with something to write about, your topic may be too narrow. If you can't seem to pare down the number of available topics to one over-riding theme, your topic may be too broad. It's okay to shift or widen your focus to fix that problem, but once you pick a final topic, stick with it.
4- Post regularly to become part of your reader's daily habits.
People are habitual creatures. They'll most likely find your site and include it in their new habits through doing one of their old habits.
Today, someone got up, brushed their teeth, got ready for work, went to their office, read their email, then the news or their RSS feeds (or both.) If they found your site through some other blog's feed they read, and decided to add you, whenever you have a new entry, they'll at least read the headline.
That opportunity only comes up each time you publish. After that first six weeks, it's not as important that you're doing so daily. But you should be putting up posts in a predictable fashion IF you want regular commenters. Whether it's approximately every 24 hours, or every Tuesday and Thursday at 2:21 pm isn't as important as making it a regular occurrence.
5- Leave an open-ended question or query at the end of each post.
If you look at Chris Pirillo's blogs over at Lockergnome, instead of 'Leave a Reply' above the comment form, it often says something like 'What do you think?'
In addition, when you create a post, the last sentence of your post can be a question to your audience that allows them to continue the conversation. If all other barriers are removed from commenting, sometimes the issue is that you've done such a good job writing the article that there's nothing else to add. Turn your fantastic monologue into dialogue by asking a question, point blank.
Leaving your post open to input stimulates conversation online in the same way.
Remember, blog comments aren't necessarily a measure of how well your blog is doing. But a responsive community can help indicate whether you're on the right track.
---
Tinu AbayomiPaul – Read the story of how I used blogging, RSS, social media and article marketing to keep a number one ranking on Google and Yahoo for seven years at http://trafficreality.com/evergreen today. I can teach you the same simple steps I used.
This article courtesy of SiteProNews.com
https://www.johnoverall.com/wp-content/uploads/2009/09/Grand-Canyon7.jpg
518
785
John
https://www.johnoverall.com/wp-content/uploads/2017/10/John-Overall-Logo-PNG-to-go-on-GREEN-Horizontal.png
John
2009-09-11 18:30:32
2011-01-18 15:15:11
5 Simple Ways to Increase Blog Comments