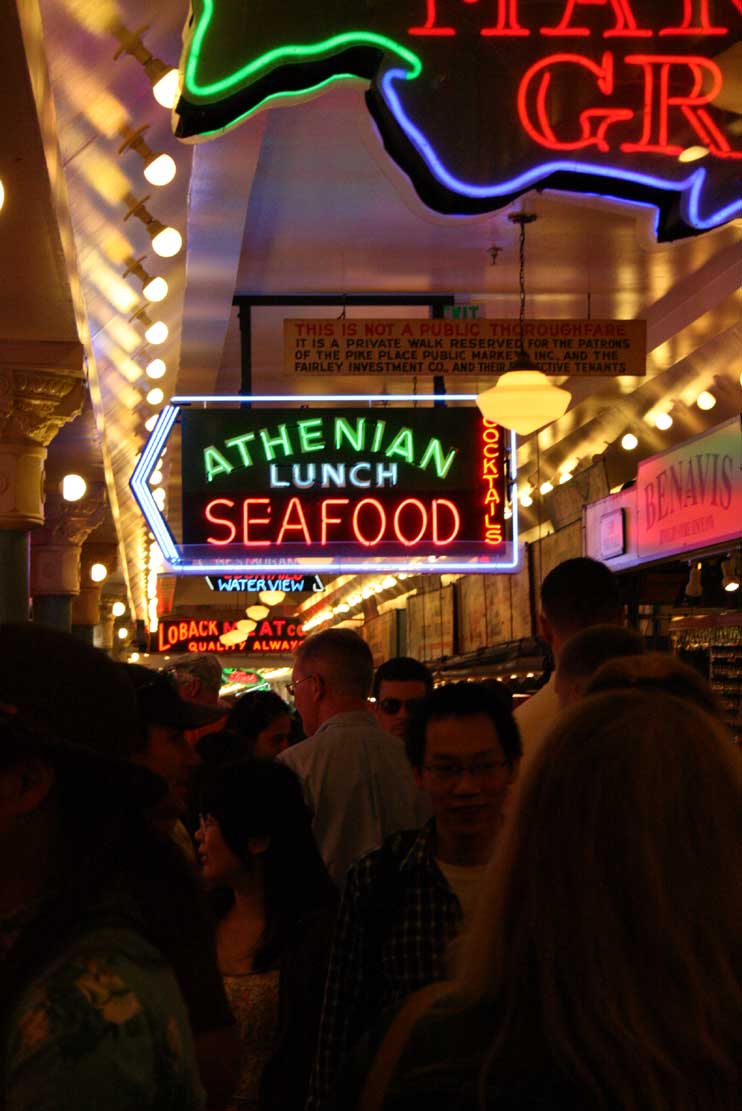 Podcast: Play in new window | Download | Embed
Subscribe: Google Podcasts | Stitcher | RSS | More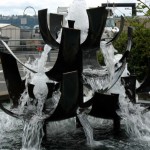 A Wandering Mind is a Dangerous Thing — WordPress Plugins from A to Z Episode 43
Just some news and information thius week due to workload and other distractions I was unable to create a specific plugin for folks.
John's Rant:
Yup there is one but train wrecked while loading the page to write them down.. For the most part though since last podcast I have been moving into new office, playing catchup on my work and making a brief trip down to the States.
Shout Outs: One this week
None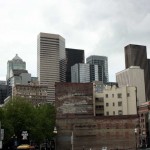 World of WordPress News:
State of the Word 2011 news from WordCamp SF
List of Plugins:
None this week as I have been pretty busy moving and other things.
Some Terms here for plugins: Nothing special this week..
In closing here is what is coming in future podcasts:
An interview with the creator of the File Monitor plugin coming soon, just as soon as I can schedule it up.
Video Plugins
Membership Plugins
WEBphysiology Portfolio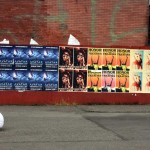 How to Contact Us:
Laura how can you be contacted:
on my website @ http://www.lauramathes.com/ or you can follow me on Twitter @Tefnuit
or even like me on Facebook at http://www.facebook.com/LauraMathescom
John can be contacted at:
on my website @ http://www.johnoverall.com/ or you can follow me on Twitter @Ahkonsu or even like me on Facebook at  http://www.facebook.com/JohnOverallcom
Some of the music provided tonight from Mevio's Music Alley. Check it out at 'music.mevio.com http://music.mevio.com
https://www.johnoverall.com/wp-content/uploads/2011/09/IMG_5182.jpg
1111
742
John
https://www.johnoverall.com/wp-content/uploads/2017/10/John-Overall-Logo-PNG-to-go-on-GREEN-Horizontal.png
John
2011-09-16 15:51:48
2011-09-16 15:51:48
A Wandering Mind is a Dangerous Thing - WordPress Plugins from A to Z Episode 43