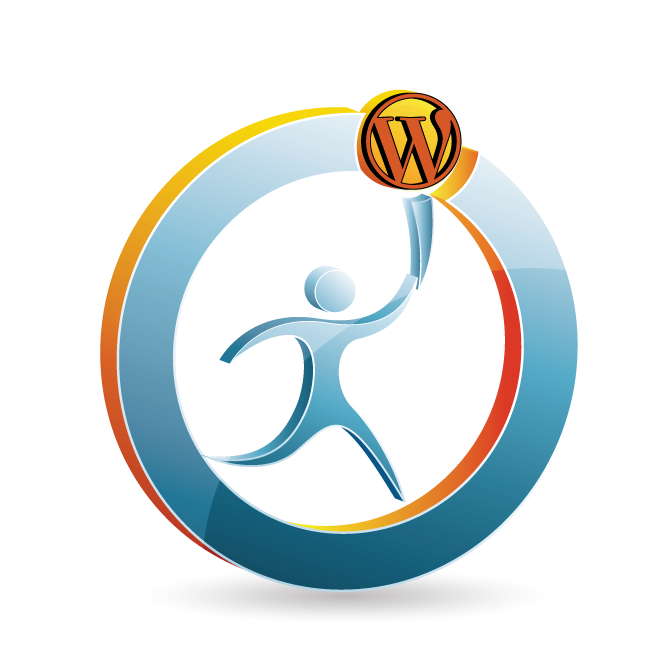 http://www.johnoverall.com/wp-content/uploads/2013/11/Episode147-WPPlugins-A-to-Z.mp3
Podcast: Play in new window | Download | Embed
Subscribe: Google Podcasts | RSS | More
WordPress Plugins from A to Z Episode 147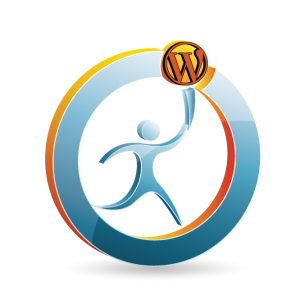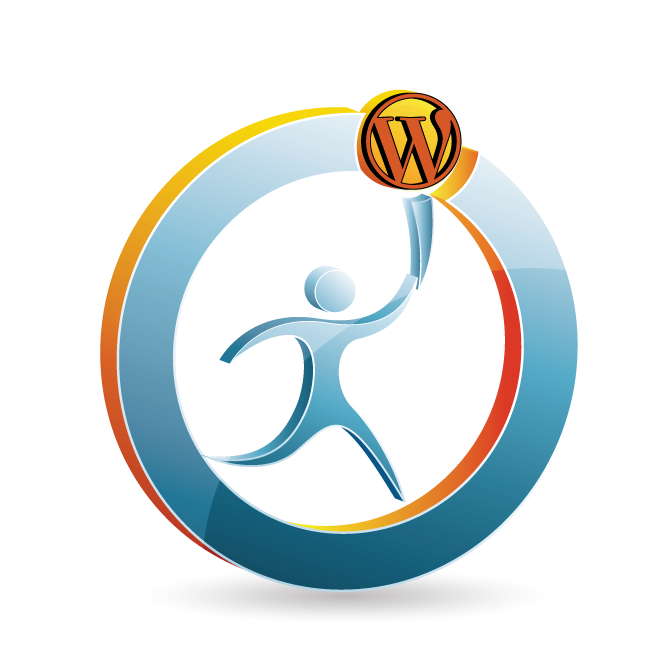 It's episode 147 and we've got plugins for Athlete Stats, Bookings, Pinterest Tools, Social Contact display, Custom User Order and More! All coming up on WordPress Plugins A-Z!
 Don't forget you can get the show notes at:
WordPress Plugins A-Z Podcast Can also be found at WPPluginsAtoZ.com
And head on over and review us at:
WordPress Plugins A-Z Podcast can be found on Stitcher Radio Click here to Download app or listen online Now.
WordPress Plugins A-Z Podcast can be found on the iTunes Store here.
The show is also part of the regular rotation on WordPress Radio, which you can tune into at wpr.fm.
>>>Self Promotion of our businesses here<<<
WordPress has become easier and easier to use over the past 5 years and as we know the easier it is to use the easier it becomes to break. Do you find that you suddenly need some quick WordPress support & need to figure out that one simple task? Correct that simple layout issue or has something broken and you have the white screen of death. Or maybe you have received notification of a hack on your site? Visit me for Emergency WordPress Support at WPPro.ca/Emergency for some quick tips or contact me and I can help you with live support via screen sharing or phone 818-850-7729.
–
---
John's & Marcus Rant: What to rant about?
Join me on the WordPress Medic Podcast find it at http://wpmedic.ca where I will be discussing in depth how to help your ailing WordPress website help you through those tough times and interviews with experts from all over the World.You can find the WordPress medic Podcast at iTunes Store here, Blubrry.com here, and Stitcher Radio and any place else you find me.
**WordPress Plugins Reviewed by John**
WP Athletics 1.0.0
The Lowdown:
This is a stats plugin that you can use to track athlete stats its default setting are all for runners. but looks like you could do anything you like for stats creation and tracking. seems to be a interesting way to track a team or your own persona stuff.
Very nicely designed and seem to work well
Rating 4 Dragons
Book a Place 0.1.0
The Lowdown:
This is a simple booking plugin that will allow you to set available booking on thing such as rooms. You can only set booking available in blocks and if they book it they get the whole block. So it would require several setups to cover a few months from what I can tell it looks to be a lot of work.
Rating 3 dragons
Pinterest for WordPress 0.3
The Lowdown:
A simple way to add pinterest boards to sidebars on your site. It is straightforward just add plugin turn on and add the urls to your boards.
Rating 3 Dragons
**WordPress Plugins Reviewed by Marcus**
Social Contact Display
Requires: 3.0.1 or higher
Compatible up to: 3.7.1
Last Updated: 2013-11-18
Downloads: 954
Social Contact Display offers a great way to present links to all of your social homes online. I've been looking for a way to spruce up my personal site with a more prominent representation of my social networking locations. This widget-based plugin provides many different display options in both horizontal and vertical axis. The item of most interest about this plugin is that there are many different icon sets provided directly within the plugin. There are other plugins out there that offer one or two graphic options, but this is the most comprehensive that I've seen to date. I've included a collage of some of the different variants that this plugin has regarding design options. Keep in mind that I did zero CSS modifications to the plugin in the screen captures. It also allows you to add traditional contact info within the widget, such as business name, address, phone, email, etc. It's a great solution to get a quick social link section installed on the sidebar, the header area or both combined.
Rating: 4 out of 5
—
Custom Users Order
Requires: 3.0.1 or higher
Compatible up to: 3.7.1
Last Updated: 2013-11-18
Downloads: 39
Custom Users Order is a handy plugin that boasts a drag-and-drop interface within the user administration page. Simply drag the users in the order you would like them to appear in, click the update button and you're done! This could be used to move frequent users to the top of a long list for faster access. Use caution with this one if your other users also have access to the drag and drop features on the back end! You may turn it into an unexpected popularity contest. Just like the "Favorites" on your phone's contact list, the order that users appear on your site could ignite controversy!
Rating 4 out of 5
—
Pronamic Google Conversion
Requires: 3.0 or higher
Compatible up to: 3.6.1
Last Updated: 2013-11-18
Downloads: 25
This plugin adds an shortcode to easily integrate an Google Conversion code. About 80% of WordPress users have Analytics installed, but few ever use it to capacity. Items like Conversion Tracking are often left by the wayside because of what seems to be a difficult process in implementing a conversion code from Google. This plugin makes the process a bit easier by implementing a shortcode to be used as the end-goal tracker.
Rating: 4 out of 5
—
**Rambling Last Words and Plugin Wrap-up
Update on error fix plugin– Turns out it is a great plugin see episode 145
John:  Pinterest for WordPress – 3, Book a place – 3, WP Athletics – 4
Marcus: Social Contact Info – 4, Custom Users Order – 4, Pronamic Google Conversion – 4
Commercial:
Well as everyone knows hosting is a big part of how well your WordPress website runs and if you're looking for hosting either for something new or to change to a better provider I can recommend GreenGeeks Hosting. And if you enter the code "PLUGINS" you can save $30 off their 1, 2, or 3 Year EcoSite or EcoSite Canada packages. Click Here to Save Now!
123Inkjets Coupon Code PLUGIN123 gives you 10% off all replacement inkjet cartridges, plus free shipping on all orders over $50. Why buy ink at the local office supply store for $15 a pop? Buy in bulk, use this coupon and get them for as low as $4 each!
Just some reminders:
Rate us at iTunes, blubrry.com, ViaWay.com, Stitcher Radio and any place else you find us.
Also check out the WPPlugins Daily Newspaper from paper.li at http://wpnews.wpmedic.ca/
How to Contact Us:
John can be contacted at:
Marcus can be contacted at:
---
https://www.johnoverall.com/wp-content/uploads/2013/11/wp-runner.png
666
666
John
https://www.johnoverall.com/wp-content/uploads/2017/10/John-Overall-Logo-PNG-to-go-on-GREEN-Horizontal.png
John
2013-11-22 06:45:17
2013-11-26 10:49:05
Athlete Stats, Bookings, Pinterest Tools, Social Contact display, Custom User Order