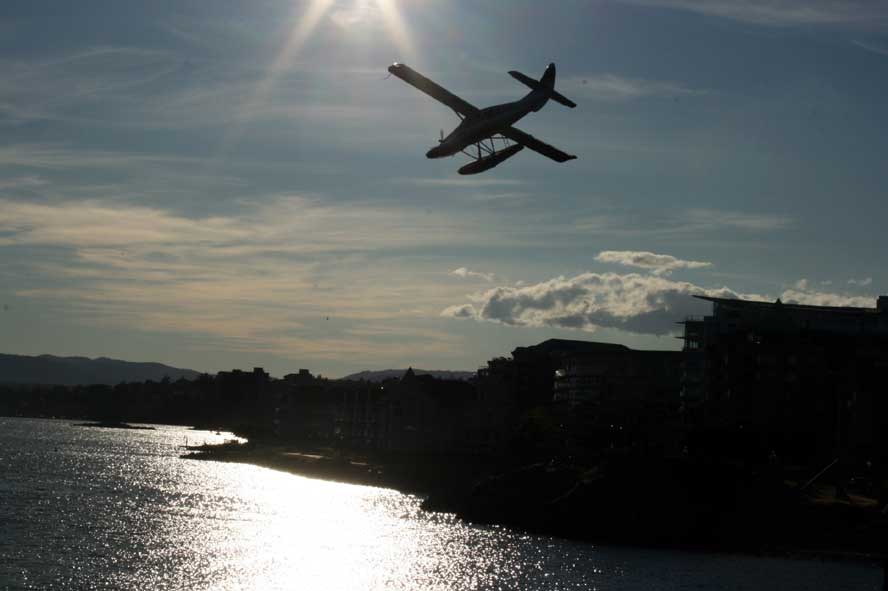 Podcast: Play in new window | Download | Embed
Subscribe: Google Podcasts | Stitcher | RSS | More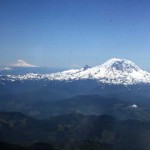 This week I am covering something a little different instead of a set of plugins to compare I am doing something on some replacement plugins for was a staple in my library. Auto Tagger & Yoast SEO
John's Rant:
What to Rant on, well it been so busy around here with project work that I have had little time to complain about anything. It's been quiet on the hacker front, but as most folks know the spam keeps a coming. It is always nice to be so busy with paid work that you have little time for anything else. I think that may be why so many of my favorite podcasts have dropped by the wayside they just got so busy with real work that they are unable to keep up. My fav spam this week is to setup a payment process centre… For more on this rant listen in…
Ok I will listen to my fans out there and not bring back the underlying music in the podcast..At least not until I have the real time to devote to doing it completely correctly.
Check out the site that kept me so busy I couldn't get a podcast out Shoreline Community School
Shout Outs: One this week
Going out to the Hank at Internetviz.com had some great feedback for me thanks Hank.
Going out to Adam from http://bestpluginsforwp.com thanks for the feedback
Going out to Manny thanks for the great feed back and the  great review on iTunes
I Was also checking out the US iTunes store and saw two reviews on the US store for my podcast, since I am in Canada I often forget to check the US store. Anyway my feed back on these useless reviews done on June 9 & 10 2011, the first one sorta useless talks about distracting noise and a problem with my background music do they mean all 6 episodes before that or just one episode??? The other is an absolute waste of time simply says "No seriously, it's the worst podcast every." WTF is meant by that it tell you nothing.
Also I say to these Chickensh*t A**Whipes who will leave a poor review but won't sign their name to it. I say if you want to leave a bad review then as least have the balls to own up to it. So unless you are man enough to own up to it then your review is useless. At least when we got our other bad review by Jim I was able to respect it and respond properly to his concerns and try to make improvements to the show. But, these Buttwhipes are useless.. Screenshot http://screencast.com/t/jVXyh0nYEvOC
World of WordPress News:
Introducing the StudioPress Marketplace
6 presidential candidates use WordPress as their CMS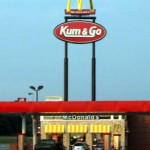 Not so much news as good advice about marketing..
Mind Control Marketing: How to Quit Begging and Make People Want to Help You http://ow.ly/6a2HB
What Lurks in the WordPress Plugin Repository? a great article about the state of WordPress Plugins in the repository.
New Gravity Forms coming
Gravity Forms v1.6 Beta 1 Released
List of Plugins:
This week I am covering something a little different instead of a set of plugins to compare I am doing something on some replacement plugins for was a staple in my library.
I had been pretty stable with the set of plugins I used on virtually all my WordPress installs, as of late I had started running into some conflict issues with one of my main ones and other useful plugins.
The issues I have had have been around Headspace, so I started checking out Yoasts SEO plugin. This is an excellent plugin I give it a 3 Dragon Rating and it is also pretty intensive in it setup and how many things it does. So take some time to properly configure it up before you leave it to run wild on your site.
Author: Joost de Valk
WordPress.org Plugin Page »
Plugin Homepage »
The other one is around auto tagging for your posts. I had gotten so used to the tag picker provided by Headspace that I did not want to go back to manually picking my tags so I did what I often do and that is to research some auto tag chooser plugins to find one that will do the job with the least amount of effort on your part ( after all we are all simply lazy and want our lives easy) I did find one.
What I chose for this replacement is YQL Auto Tagger this one is a pretty good replacement for what I was looking for. It replaces your usual tag box on the right side and places a new box below your post. Just a few simple clicks and you can add some appropriate tags to your post this one gets a 2 Dragon Rating. Of course this one still had some conflict issues with a major plugin I use on a site so I had to search some more.
And after examining about 4 more total for this was about 9 plugins I should list them all but I am only listing the ones I feel are good this time the others can go by the wayside..I was finally able to find another one called Simple Tags, this one allows you to choose tags from multiple places Yahoo, OpenCalais, Alchemy, Zenmant and TheNet you will need to go and get yourself some API keys but that only take a few minutes, I rate this one a 5 Dragon sine it is so much more complete and very simple to use I have even placed it on my site now in anticipation for replacing Headspace with Yoasts SEO plugin.
Author: Amaury BALMER
WordPress.org Plugin Page »
Plugin Homepage »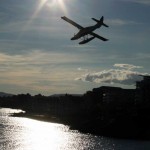 Some Terms here for plugins: Nothing special this week..
In closing here is what is coming in future podcasts:
An interview with the creator of the File Monitor plugin coming soon, just as soon as I can schedule it up.
Video Plugins
Membership Plugins
WEBphysiology Portfolio
How to Contact Us:
Laura how can you be contacted:
on my website @ http://www.lauramathes.com/ or you can follow me on Twitter @Tefnuit
or even like me on Facebook at http://www.facebook.com/LauraMathescom
John can be contacted at:
on my website @ http://www.johnoverall.com/ or you can follow me on Twitter @Ahkonsu or even like me on Facebook at  http://www.facebook.com/JohnOverallcom
Some of the music provided tonight from Mevio's Music Alley. Check it out at 'music.mevio.com http://music.mevio.com
https://www.johnoverall.com/wp-content/uploads/2011/08/landing-now-2.jpg
0
0
John
https://www.johnoverall.com/wp-content/uploads/2017/10/John-Overall-Logo-PNG-to-go-on-GREEN-Horizontal.png
John
2011-08-25 22:17:33
2011-08-25 22:17:33
Auto Tagger & Yoast SEO from WordPress Plugins from A to Z Episode 41