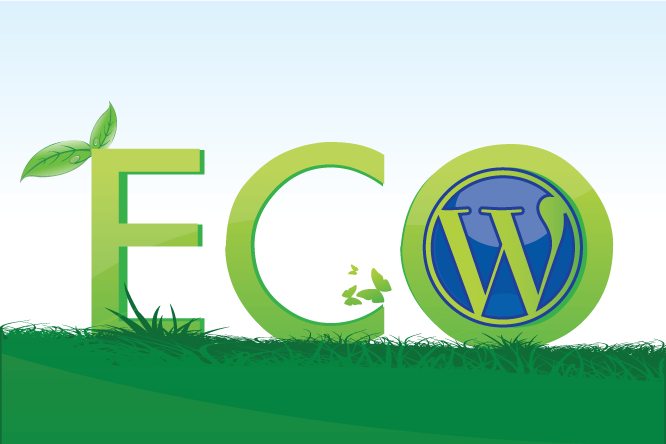 http://www.johnoverall.com/wp-content/uploads/2014/02/Episode158-WPPlugins-A-to-Z.mp3
Podcast: Play in new window | Download | Embed
Subscribe: Google Podcasts | Stitcher | RSS | More
WordPress Plugins from A to Z Episode 158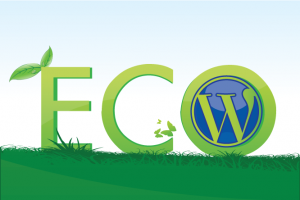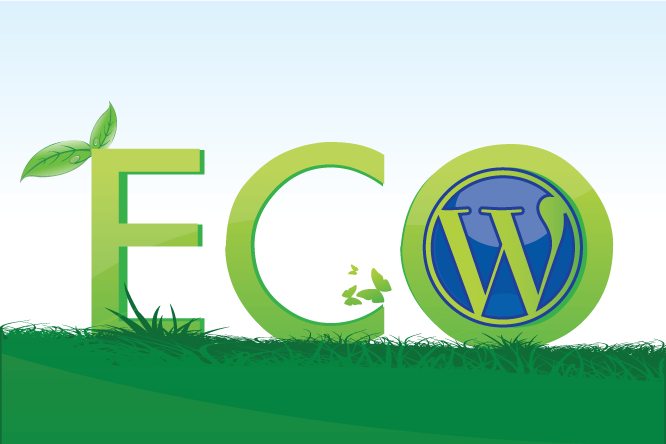 It's episode 158 and we've got plugins for Avatar Managers, Responsive Post Preview, External Links handling, A Username Changer, Responsive Post Previews and a tool to help you keep motivated to create fresh, new content. All coming up on WordPress Plugins A-Z
Don't forget you can get the show notes at:
WordPress Plugins A-Z Podcast Can also be found at WPPluginsAtoZ.com
And head on over and review us at:
WordPress Plugins A-Z Podcast can be found on Stitcher Radio Click here to Download app or listen online Now.
WordPress Plugins A-Z Podcast can be found on the iTunes Store here.
Follow the show on Twitter @wppluginsatoz
>>>Self Promotion of our businesses here<<<
As WordPress advances it soon becomes clear that many people need WordPress support sometimes is is just a simple question or two such as a simple layout issue, other times something has broken and you may see the white screen of death. This may be time for some Emergency WordPress Support for any question contact John at WPPro.ca/Emergency or give me a quick call at 818-850-7729. If you just need some quick tips to do it yourself check out WPPro.ca/Emergency
–
Marcus has been announced as the new co-host of WordPress Weekly. He'll not be writing any more.
---
**WordPress Plugins Reviewed by John**
 Avatar Manager 1.5.1
The Lowdown:
If you are in need of a simple way to add custom avatar and keep intact the standard gravatar system this is for you. It works great with other systems to all custom upload of an avatar for your users/members. Straightforward and simple.
Rating 4 Dragons
WP External Links (nofollow new window seo) 1.50
The Lowdown:
I had a request that I had not had in the past and that was a specific link on the site that is part of all the theme I use always opens in same window having never given it any thought before I was asked to make it open in a new window. This could have been accomplished with some custom jquery or other code but what the hell I am a plugin guy so when looking. I discovered this one which not only forces all external links on the site to open in a new window you can ignore some or add an image to them and more check this one out.
Rating 5 dragons
And to bring back some History
Username Changer 2.0.0
The Lowdown:
At one point in time or another you will want to or need to change a username, while WordPress states in the user listing this cannot be done that is not entirely correct. It can be done direct in the database but if you're like many people out there you may not want to play in your database. This plugin is simple and easy just install activate and you get a new option for each user to change their username simple and works.
Rating 5 Dragons
**WordPress Plugins Reviewed by Marcus**
Requires: 3.8 or higher
Compatible up to: 3.8.1
Last Updated: 2014-2-4
Downloads: 61
Responsive design was supposed to make our lives easier. Instead of having to create a different mobile and tablet theme, the responsive set was billed as the end-all of design. While that advancement has certainly warranted applause, creating responsive content has not gotten much easier. This is mostly due to our inability to view our content as it would look on a device. Enter Responsive Post Preview by Jake Bresnehan. This plugin provides an easy, quick way to test how your content looks at various sizes.
Rating: 5 out of 5
—
Gmap Point List
http://wordpress.org/plugins/gmap-point-list/
Requires: 3.5 or higher
Compatible up to: 3.8.1
Last Updated: 2014-2-5
Downloads: 40
For a few months I have been working on a business/industry directory site using a premium directory theme from ThemeForest and some custom programming. The theme worked well for about 6 weeks until suddenly it broke. The developer vanished off the face of the Earth. As my fellow theme buyers gathered with their pitchforks and torches, the entire theme was removed from ThemeForest due to lack of support. I've not been able to find the same functionality for maps until now.
Gmap Point List by Rafel Sans is a plugin that lets you create your own jQuery based map from the Google Maps API and then overlay your pins, or "markers" on top of the map. Each of the markers represents a custom post type that contains the data about the specific location. Because it is a custom post type, there is no limit to the data fields that are available when compiling data about a specific business listing. Pins can be added with address, lat/long Geo-coordinates or simply dropped on the map. The plugin is new and the documentation is currently only available in Spanish, but it was simple enough to use without it.
Rating: 5 out of 5
—
WP Grass
http://wordpress.org/plugins/wp-grass/
Requires: 3.5 or higher
Compatible up to: 3.8.1
Last Updated: 2014-2-2
Downloads: 62
It's not difficult to spot the neighbor on your block that doesn't take very good care of their lawn. With one glance, it's quite clear who doesn't maintain their property. WP Grass uses the same "overgrown grass" concept to help motivate you to keep your home page filled with fresh content. When you frequently update the content on your site, the plugin shows a freshly cut lawn at the footer. The longer the time period between content, the higher the grass will get in the footer! This plugin is a good motivator that may help you to keep your blog properly maintained with fresh content.
Rating 4 out of 5
**Rambling Last Words and Plugin Wrapup
It is cold and snowy here on the wet coast of Canada hopefully it does not last long. Was a great weekend for me last week with almost 48hrs off the grid. Sometimes you never realize how noisy modern life is until you head 20k out into the forest and the only sound is the small river your camping near.
John: Avatar Manager – 4,  WP External Links – 5, Username Changer -5
Marcus: Responsive Post Preview – 5, Gmap Point List – 5, WP Grass – 4
Commercial:
Hosting, Hosting and  hosting this may the most important part of your WordPress website and if you're looking for hosting either for something new or to change to a better provider I can recommend GreenGeeks Hosting. And if you enter the code "PLUGINS" save $30 off their all their hosting packages. Click Here to Save Now! or goto http://WPPro.ca/GreenGeeks now!
LD Products Coupon Code PLUGIN14 gives you 10% off all replacement inkjet cartridges, plus free shipping on all orders over $50. Why buy ink at the local office supply store for $15 a pop? Buy in bulk, use this coupon and get them for as low as $4 each!
Godaddy Code PLUGIN295 gives you $2.95 .com Domains!
Just some reminders:
Get Your Daily dose of WordPress News from the WPPlugins Daily over at WPNews.wpmedic.ca
Rate us at iTunes, blubrry.com, ViaWay.com, Stitcher Radio and any place else you find us.
How to Contact Us:
John can be contacted at:
Marcus can be contacted at:
---
https://www.johnoverall.com/wp-content/uploads/2014/02/ecopress.png
444
666
John
https://www.johnoverall.com/wp-content/uploads/2017/10/John-Overall-Logo-PNG-to-go-on-GREEN-Horizontal.png
John
2014-02-07 15:14:39
2014-02-07 15:14:39
Avatar Managers, Responsive Post Preview, External Links handling, A Username Changer