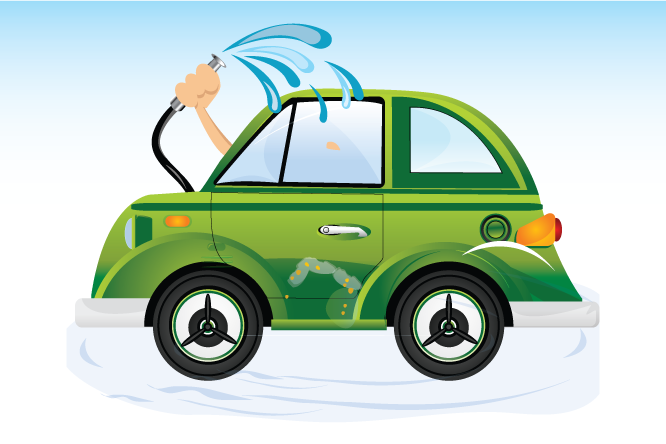 http://www.johnoverall.com/wp-content/uploads/2014/02/Episode159-WPPlugins-A-to-Z.mp3
Podcast: Play in new window | Download | Embed
Subscribe: Google Podcasts | Stitcher | RSS | More
WordPress Plugins from A to Z Episode 159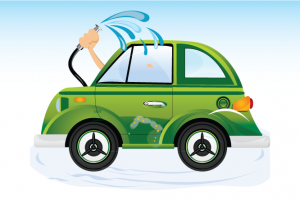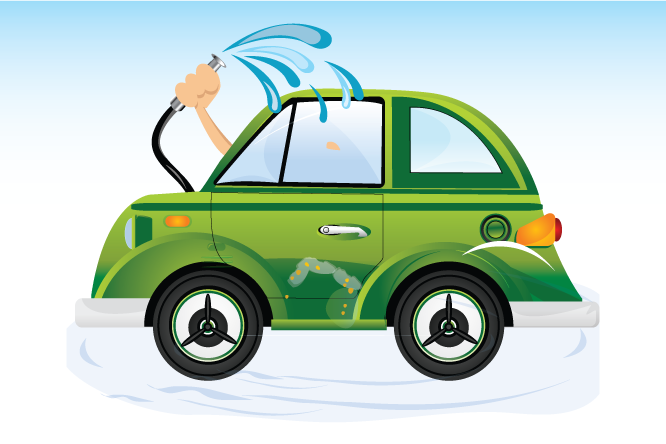 It's episode 159 and we've got plugins for Button Generators, Pinterest Badges, Appointment Setting, Trash Emptying, Exit Page Redirects and a new alternative to Yahoo Pipes using WordPress. All coming up on WordPress Plugins A-Z!
Don't forget you can get the show notes at:
WordPress Plugins A-Z Podcast Can also be found at WPPluginsAtoZ.com
And head on over and review us at:
WordPress Plugins A-Z Podcast can be found on Stitcher Radio Click here to Download app or listen online Now.
WordPress Plugins A-Z Podcast can be found on the iTunes Store here.
Follow the show on Twitter @wppluginsatoz
>>>Self Promotion of our businesses here<<<
As WordPress advances it soon becomes clear that many people need WordPress support sometimes is is just a simple question or two such as a simple layout issue, other times something has broken and you may see the white screen of death. This may be time for some Emergency WordPress Support for any question contact John at WPPro.ca/Emergency or give me a quick call at 818-850-7729. If you just need some quick tips to do it yourself check out WPPro.ca/Emergency
–
Godaddy Code PLUGIN295 gives you $2.95 .com Domains! Just enter the promo code at checkout for instant savings!
**WordPress Plugins Reviewed by John**
WordPress Button Generator 1.22.0
The Lowdown:
If you looking for some simple buttons the free version is just what you need it creates buttons you can place with a short code anywhere on the site. If you opt for the premium version you can use their pre-made custom buttons to make it an easy task if you need to create fast simple buttons
Rating 4 Dragons
Appointments+ (premium plugin)
https://premium.wpmudev.org/project/appointments-plus/
I have been checking out appointment calendars for WordPress with one main goal in mind to have a 2 way snyc with google calendar and not expose on my website what is reserved in my Google calendar only that the time is unavailable to be booked.  Also the ability to make changes in google calendar that are pushed back to website such as cancellations  or time changes. It does require some time to get it setup properly and a little fiddling with the calendar settings but seems to be worth the effort
However it is premium and from WPMU Dev and while I am not a fan of their billing model it does seem to work well, you can either become a member and cost varies on length of time committed to it. Or buy the plugin for $19 but it only comes with one month's update (really a month) At any rate they do make some great plugins I use several  for different things. So0 check this one out
Rating 4 Dragons
Pinterest Badge 1.7.0
The Lowdown:
The problem with working with so many plugins is that you get your favourites for all the heavy lifting and then for small minor functionality I often try out many different plugins. This is an example of that since I have covered pinterest plugins before. I thought I would try something new just to check out what is out there. This one was pretty easy to get running simply add your pinterest username to the widget choose how many images to display and the size. There are a couple of other minor settings but that pretty much it.
Rating 3 Dragons
**WordPress Plugins Reviewed by Marcus**
WP Pipes
http://wordpress.org/plugins/wp-pipes/
Requires: 3.8 or higher
Compatible up to: 3.8.1
Last Updated: 2014-2-14
Downloads: 40
WP Pipes plugin works the same way as Yahoo Pipes or Zapier does. Just give your Pipes input and get output as you customize it.
Here are things you can do with WP Pipes (just like Yahoo Pipes):
* Get Posts from WordPress Posts > Export as RSS Feed
* Get Posts from WordPress Posts > Export as iTunes Podcast
* Get Posts from WordPress Posts > Export as Google XML Sitemap
* Get Documents from WordPress > Export to Google Drive
* Get WooCommerce Products > Export as RSS Feed or Google XML Sitemap
Rating: 4 out of 5
—-
Quick Empty Trash
http://wordpress.org/plugins/quick-empty-trash/
Requires: 3.0 or higher
Compatible up to: 3.8.1
Last Updated: 2014-2-8
Downloads: 43
"Quick Empty Trash" is a small utility plugin that saves you time when emptying the trash for any post type. It adds an 'empty trash' button to every post type's list table, so that you can empty the trash for that post type without having to load the list of trashed posts first. This helps if you have a very slow-loading dashboard or if you just feel like saving yourself an extra page load in order to perform a simple action.
There are no settings to configure – just activate the plugin and the button will appear for you.
Rating: 4 out of 5
——–
WP Exit Page Redirect
http://wordpress.org/plugins/wp-exit-page-redirect/

Requires: 3.5 or higher
Compatible up to: 3.8.1
Last Updated: 2014-2-12
Downloads: 23

Easily create an exit page meta tag redirect in WordPress by adding a shortcode to a post or page. When people visit the page they will be automatically redirected to the website you want them to visit. Great for making an exit warning page or an exit advertising page before people leave your website.
Rating: 4 out of 5
—-
**Rambling Last Words and Plugin Wrapup
John: WordPress Button Generator – 4,  Appointments+ – 4, Pinterest Badge -3
Marcus: WP Pipes – 4, Quick Empty Trash – 4, WP Exit Page Redirect – 4
Commercial:
Hosting, Hosting and  hosting this may the most important part of your WordPress website and if you're looking for hosting either for something new or to change to a better provider I can recommend GreenGeeks Hosting. And if you enter the code "PLUGINS" save $30 off their all their hosting packages. Click Here to Save Now! or goto http://WPPro.ca/GreenGeeks now!
LD Products Coupon Code PLUGIN14 gives you 10% off all replacement inkjet cartridges, plus free shipping on all orders over $50. Why buy ink at the local office supply store for $15 a pop? Buy in bulk, use this coupon and get them for as low as $4 each!
Just some reminders:
Get Your Daily dose of WordPress News from the WPPlugins Daily over at WPNews.wpmedic.ca
Rate us at iTunes, blubrry.com, ViaWay.com, Stitcher Radio and any place else you find us.
How to Contact Us:
John can be contacted at:
Marcus can be contacted at:
---
https://www.johnoverall.com/wp-content/uploads/2014/02/car-wash.png
444
666
John
https://www.johnoverall.com/wp-content/uploads/2017/10/John-Overall-Logo-PNG-to-go-on-GREEN-Horizontal.png
John
2014-02-14 10:57:57
2014-02-14 10:57:57
Button Generators, Pinterest Badges, Appointment Setting, Trash Emptying, Exit Page Redirects