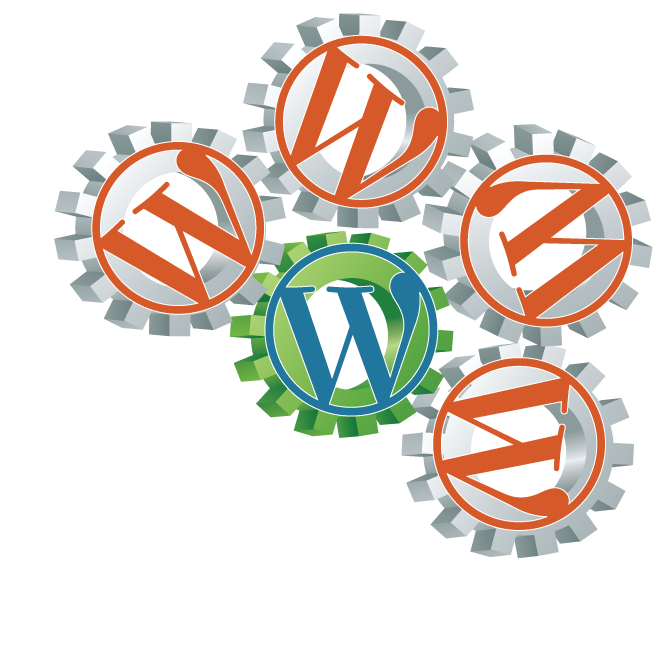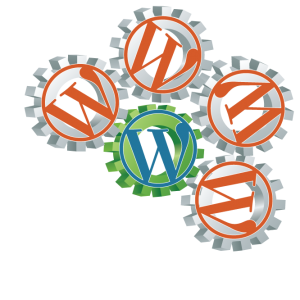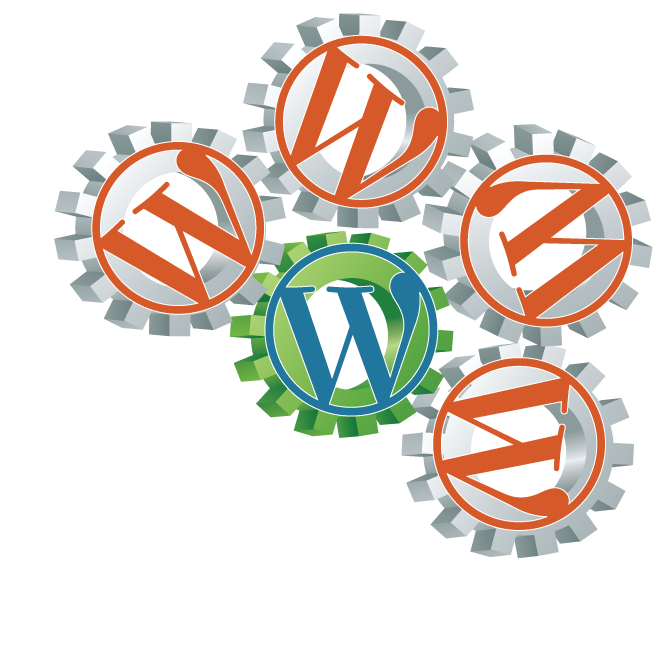 This is an open letter announcing the coming changes in JohnOverall.com. As many of you know, I do specialized work in fixing broken WordPress websites and helping to find the functionality for websites as well as providing ongoing monthly maintenance and support.
I would like to express my thanks to all who have helped me to achieve great success at this, but that success has been at a price to my time and family. I am intending to remedy this situation starting with the launch of my new theme and updated website on July 1, 2014.
One of the things I will be doing away with is package pricing for a project; instead, I am going to a straight per- hour billing model for all work I do. I will also be raising my hourly rate to $125/hour. I will still be offering monthly maintenance packages but those rates will be going up as well. All clients who are already locked in will not see their price change and they will still get the same great package. Anyone else who would like to lock in that package can do so before July 1, 2014.
Jobs will be booked on a first-come, first-served basis with few exceptions. For a premium "rush" fee, I will move your job to the top of the cue. This will not overtake whatever I am working on at the moment, but it will move your job to the next one I start.
Time worked will be billed on a per-minute basis. This includes any research I need to do to find the correct plugins I need to complete a job. My time will be bookable and pre-payable online via my new calendar on my website. All new links for this will be out on July 1, 2014.
Any jobs or projects I have started before July will continue at the previous rate until completed. All new jobs or projects taken after July 1 will have new rate applied.
Thank you for your continued support.
John Overall
https://www.johnoverall.com/wp-content/uploads/2014/06/wordpress-mesh.png
666
666
John
https://www.johnoverall.com/wp-content/uploads/2017/10/John-Overall-Logo-PNG-to-go-on-GREEN-Horizontal.png
John
2014-06-16 22:20:07
2014-06-16 16:23:21
Changes Coming for JohnOverall.com