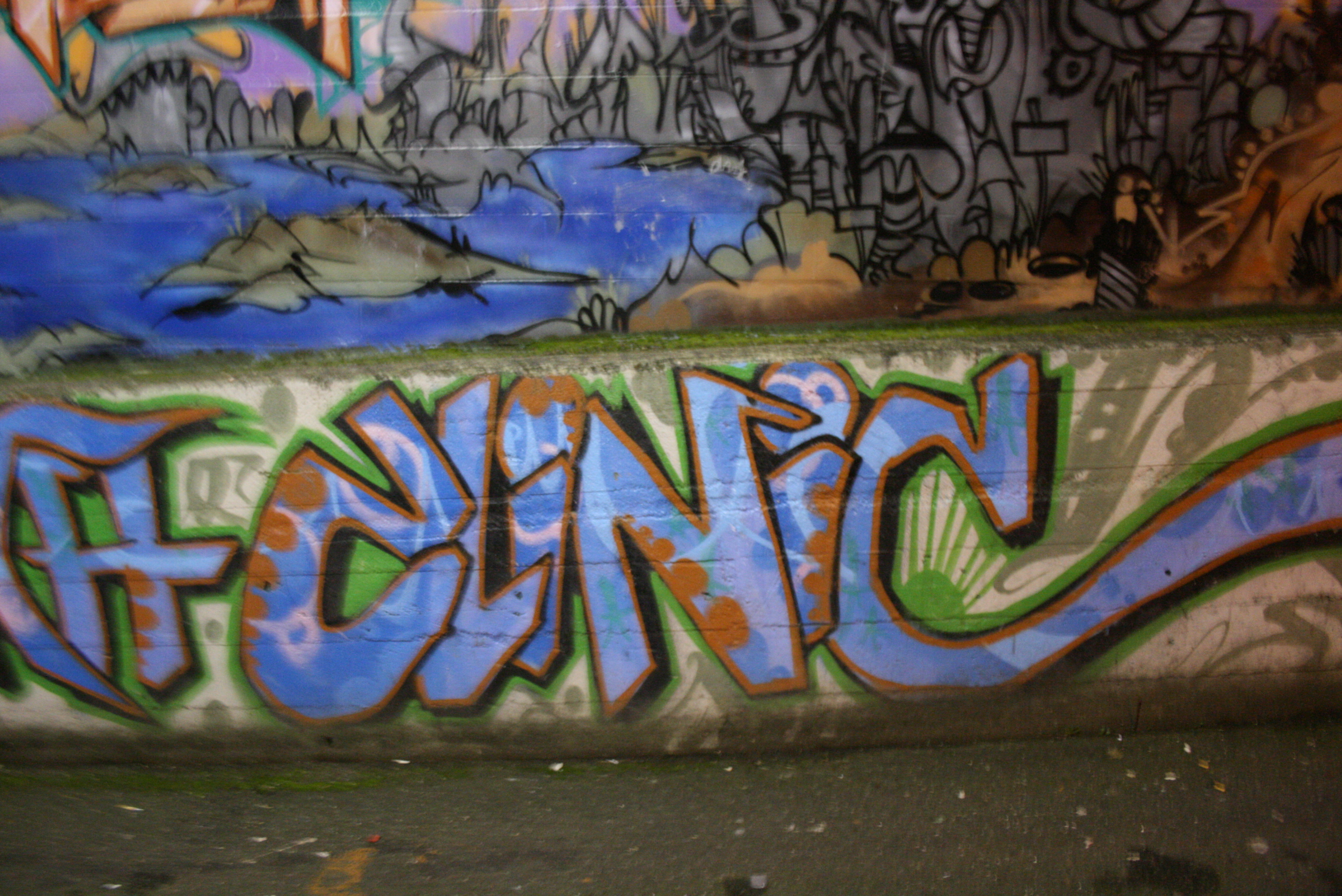 Podcast: Play in new window | Download | Embed
Subscribe: Google Podcasts | Stitcher | RSS | More
John's Rant:
Before we get into that though here is this week's rant on:
My goal here is to hit on some subject each week that has been irritating me, it may or may not be related to WordPress but will always be related to the Internet.
This week it is on:
Internet crazies, well not really my youngest son has been pretty sick this week keeping me from doing a whole lot.
Shout Outs: redone from last week due to an error in the audio.
Laura received a great comment on her site about the podcast from  Rahul, Thanks for the information on the plugins. I am a big fan of the all in one seo tools plugin. I had no idea thought that there were more useful ones. Thanks again!
John received some great feedback from his students at Qcollege was great to hear that I am helping people out.
World of WordPress News:
A Look Back at Eight Years of WordPress [GALLERY]
Free WordPress 3.1 Theme: Splendio (With PSD Sources)
HOW TO: Add the +1 Button to Your WordPress Site
San Fran WordCamp Call for Speakers 2011, now thru June 15th.
looking for:
Good public speaking skills
Specialized knowledge/expertise that makes you the best possible person to talk about the subject
Unique point of view
Love of WordPress and the desire to give something back to the community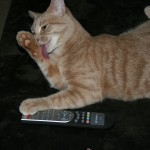 List of Plugins:
Private! WordPress Access Control Manager
Manage easily, who can access your blog or certain parts of your blog.
By Oliver Sperke Visit plugin site
Theme My Login
This plugin themes the WordPress login, registration and forgot password pages according to your current theme. It replaces the wp-login.php file by using a page template from your theme. Also includes a widget for sidebar login.
Features
Your registration, log in, and password recovery pages will all match the rest of your website
Includes a customizable widget to login anywhere from your blog… By Jeff Farthing.
Login Lock
Enforces strong password policies, monitors login attempts, blocks IP address for too many failed login attempts. Has an In Case of Emergency setting that allows you to lock every one out and requires them to create new passwords in case you've been hacked.
By Mark Edwards / WPSecurity.net Visit plugin site
Custom Login Screen
Customize the Login Screen of your site. Can change background, logo, colors.
By Billie Kennedy Jr Visit plugin site
SuperSlider-Login
A slidein login panel. Theme based, animated, automatic user detection , uses mootools 1.2 java script.
By Daiv Mowbray Visit plugin site
Login Configurator
Change the way your login functions work including forcing users to log in, changing the URL they go to when the login is successful, adding text to the login form, and change the logo and link on the login form.
By GrandSlambert Visit plugin site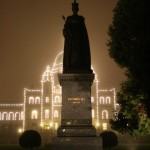 In closing here is what is coming in future podcasts:
Ten Random Plugins
WordPress backup plugins
Hope to see you at Social Media Camp Victoria where I am giving a WordPress workshop.
Laura how can you be contacted:
on my website @ http://www.lauramathes.com/ or you can follow me on Twitter @Tefnuit
or even like me on Facebook at http://www.facebook.com/LauraMathescom
John can be contacted at:
on my website @ http://www.johnoverall.com/ or you can follow me on Twitter @Ahkonsu or even like me on Facebook at  http://www.facebook.com/JohnOverallcom
Some of the music provided tonight from Mevio's Music Alley. Check it out at 'music.mevio.com http://music.mevio.com
https://www.johnoverall.com/wp-content/uploads/2011/06/IMG_1570.jpg
1880
2816
John
https://www.johnoverall.com/wp-content/uploads/2017/10/John-Overall-Logo-PNG-to-go-on-GREEN-Horizontal.png
John
2011-06-02 12:09:18
2011-06-02 12:09:18
Customizing Your WordPress Login Page - WordPress Plugins from A to Z Episode 33