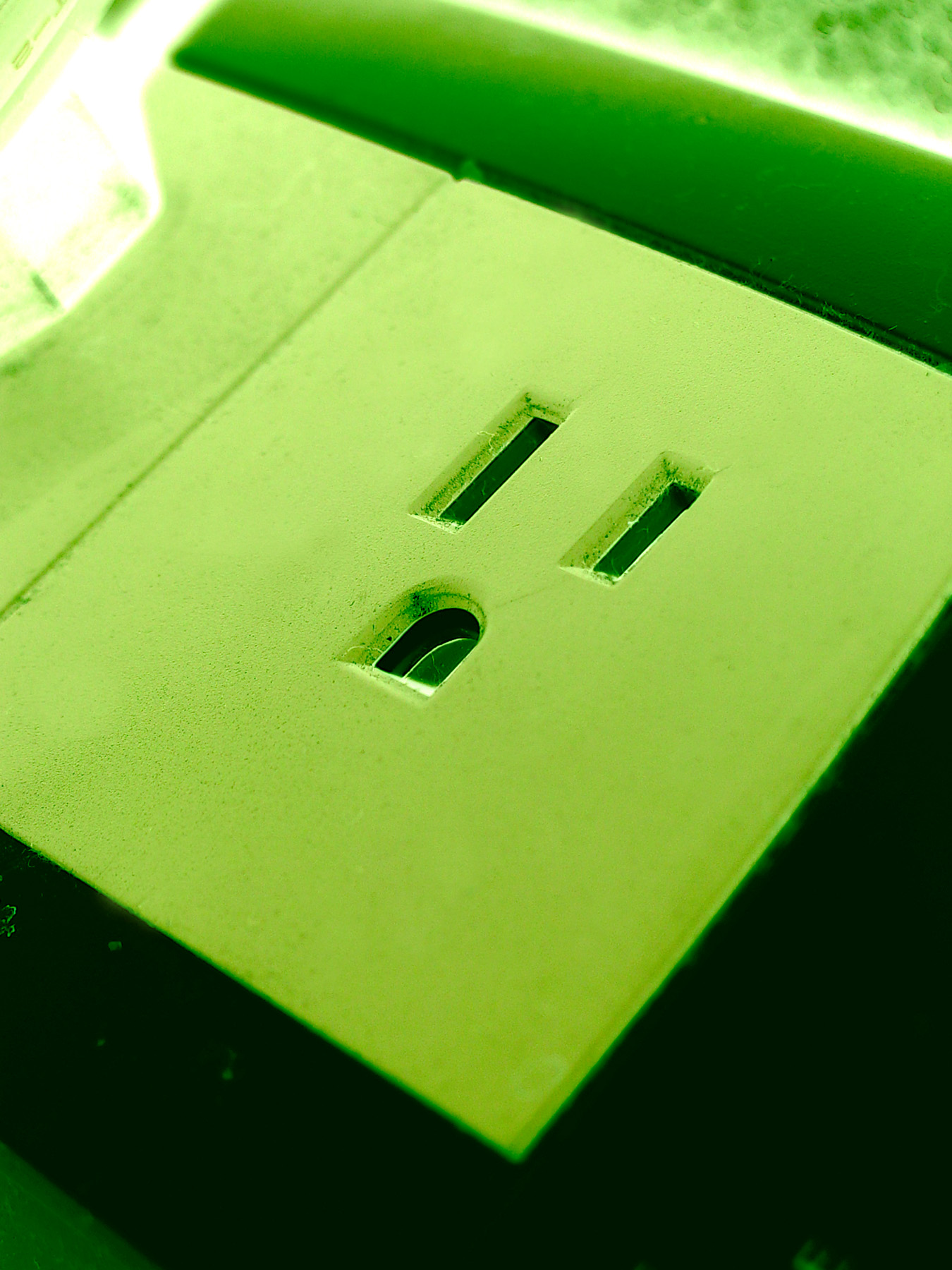 http://www.johnoverall.com/wp-content/uploads/2012/03/Episode63-WPPlugins-A-to-Z.mp3
Podcast: Play in new window | Download | Embed
Subscribe: Google Podcasts | Stitcher | RSS | More
Plugins covered this episode:
Easy Automatic Newsletter, Social Linkz , WP Custom Admin Bar, My Calendar

John's & Marcus Rant: What to rant about?
just some random thoughts about CMS system and moving and domain issues around SSL and damn too many plugins not enough hours in the day to check them all out. Plus I realized after this past week of polishing up 6 sites that wow I have so many different configurations for WordPress it is actually incredible on how to keep track of them all. Plus the joy of conversion from osCommerce finally an easy way to convert your database.
plus I wanted to say that I wish to thank the listeners who are sending work my way and those that I cannot accomplish I do pass along to someone knowledgeable who will certainly help you get the job done.. You know who you all are thanks.
Oh yea Diablo 3 will launch on May 15 for those who care and also if your a Warcraft player the beta of Pandaren Mists is out.

Shout Outs:
This week has been pretty quiet on all fronts guess everyone has been busy as I have been.
Listener Feedback / Audio Clips
None this week get to it folks only take a couple min on the site.

List of interesting sites that run on WordPress:
http://www.letainguitars.com/ this one is interesting in how they have made WordPress do some interesting flash type layout a nice theme but seems to have some limitations.
World of WordPress News and other interesting WordPress related posts:
15 Must Have Free Banners WordPress Plugins
Most Webmasters Don't Know How Their Websites Got Hacked, Report Says
**** Plugins Reviewed by John ****
Version: 2.0
Author: PillarDev
Last Updated: 6 days ago
Requires WordPress Version: 2.9.1 or higher
Compatible up to: 3.3.1
Downloaded: 128 times
What They Say:
The easy-to-use WordPress plug-in that recycles your blog posts into a monthly newsletter and sends it out automatically, every month!
Easy Automatic Newsletter plug-in does exactly what it is called. Instead of sweating bullets every time it's time to make a newsletter, all you need to focus on with our plug-in is to keep blogging and tweeting great content. If you can write a blog post every week you will have enough content for your newsletter. If you write more than that, you'll have a robust newsletter begging the question from recipients "How do you have time to do that?"
Let's face it, not everyone you already know reads your blog. And in an age where recycling is good, don't let great content be used for a single audience.

What I Say:
This plugin is great very simple to setup the only tech part is you have to create a proper cron job for it to run a pretty simple thing to do on most hosting providers and if yours does not have that then time to switch.
Formatting for newsletter was clean the only issue I had and I have contacted the author of the plugin for is to be able to shorten the stories posted in the newsletter. Richard contacted me back pretty quick and is working on some changes to the plugin to make it easier to use great response.
Turns out Richard was great and has already updated the plugin between the time I reviewed it last week and today's show way to go Richard
Rating 5 Dragons

Social Linkz 1.3.4
Version: 1.3.4
Author: SedLex
Last Updated: 4 days ago
Requires WordPress Version: 3.0 or higher
Compatible up to: 3.3.1
Downloaded: 8,428 times
What They Say:
Add social links such as Twitter or Facebook in each post.
You can choose the buttons to be displayed such as :
Twitter
LinkedIn
Viadeo
GoogleBuzz
Google+
StumbleUpon
Pinterest
Print
This plugin is under GPL licence.
What I Say:
Well I needed a new plugin for social buttons to replace the one we reviewed many episodes back seems it was having issues loading with the site I was working on so I needed to replace it and this is what I found.
The best part was it also included pinterest since that has become pretty popular it was all great until one issue for some reason it would not display at the top on any pages but worked fine with posts. as I like the design this is a minor issue at this time but still makes it down in it rating.
Rating 3 Dragons

WP Custom Admin Bar 1.3.5
Version: 1.3.5
Author: Wes Todd
Last Updated: 20 days ago
Requires WordPress Version: 3.1 or higher
Compatible up to: 3.3.1
Downloaded: 17,443 times
What They Say:
A really simple and easy to use plugin to help gain control of the new Admin Bar. This gives you options to change who sees the Admin Bar based on their user role, change or override the default styling or remove the Admin Bar altogether. It adds a menu to the Admin Bar which gives you the ability to disable it on a single page or sitewide for a single browser session.
WP Custom Admin Bar supports Custom Roles.

What I say:
Simple easy and seems to work great for limiting the admin bar to other users..
rating 5 Dragons

My Calendar 1.10.12
Version: 1.10.12
Author: Joseph C Dolson
Last Updated: 8 days ago
Requires WordPress Version: 2.9.2 or higher
Compatible up to: 3.4-alpha
Downloaded: 144,528 times
What Thay Say:
My Calendar provides event management and numerous methods to display your events. The plug-in can support individual site calendars within WordPress Multi-User, or multiple calendars displayed by categories of or locations for events.
Basic Features:
Standard calendar grid or list views of events
Show events in monthly, weekly, or daily view.
Mini-calendar view for compact displays (as widget or as shortcode)
Widget to show todays events
and more….
What I Say:
I stumbled on this one by accident and found it to be a great event calendar that is simple. It is pretty easy to setup and works great if you just want to supply event listings and nothing else. Although it does have a payment module I may get to testing it one day.
Rating 4 Dragons

**** Plugins Reviewed by Marcus ****

Stuck in Southern California with no power seems there is a pretty big outage there.

Some Terms here for plugins:
In closing here is what is coming in future podcasts:
scroll plugins or banner tickers
More Lazy Plugins
How to Contact Us:
John can be contacted at:
on my website @ http://www.johnoverall.com/  or you can follow me on Twitter @Ahkonsu or even like me on Facebook at  http://www.facebook.com/JohnOverallcom
email: dragon@wppluginsatoz.com
Marcus can be contacted at:
Marcus Couch can be contacted at his website at marcuscouch.com  on twitter   @marcuscouch and on facebook at facebook.com/marcuscouch
email: marcus@wppluginsatoz.com
some of the music provided tonight is from Mevio's Music Alley. Check it out at 'music.mevio.com http://music.mevio.com
---
https://www.johnoverall.com/wp-content/uploads/2012/03/SP3prongs0001M.jpg
1800
1350
John
https://www.johnoverall.com/wp-content/uploads/2017/10/John-Overall-Logo-PNG-to-go-on-GREEN-Horizontal.png
John
2012-03-23 19:32:14
2012-03-23 19:32:14
Easy Automatic Newsletter, Social Linkz , WP Custom Admin Bar, My Calendar in WordPress Plugins from A to Z Episode 63