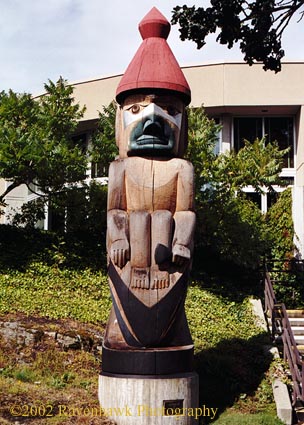 By: Bruce Walls
There are many reasons why people want to add Flash videos to their WordPress blog sites. Maybe they want to introduce their website and products to their visitors, use as a training aid, show a webinar or simply show the new baby to distant relatives. What ever reason, website videos are used more and more every day.
If you have a real estate agency what could be better than a walk through tour of a property, a walk through of a yacht if you are a yacht broker or tours of sports clubs, hotels, workshops or what ever product you want potential customers to see.
You can hardly visit YouTube or Google Video to find a video about your hotel or sports club, you will have to make your own video or have it made for you. But let's not talk about hotels and sports clubs, lets talk about you and the eBook or software program that you want to promote which is the reason lots of us have.
To get Flash video up and running we need to download some files and prepare our site. So lets get started now.
Step One: Preparing your site.
There are several plugins available for embedding flash video on your website, some are better than others and some are more user friendly. WP-FLV is one, FLV Embed is another and WordTube is the one that we will be using here. Visit the site, read up on the plugin and download it. Unpack the zip file and upload the folder into the WordPress plugins folder. Note do not change the folder names. You will also need the free, for personal use, Flash Media Player from Jeroen Wijering. Download the player from the website, unzip it and upload only the mediaplayer.swf file into the wordtube folder. Activate the plugin.
Go to your admin area, then Options, Manage, WordTube to set up the options. You can use the default upload folder or change it to another such as wp-content/videos. You can upload your files via Manage-Media Center. Note for streaming videos the Flash player will not show a preview, therefore you need also to upload a image (thumbnail) file. After uploading your video you can insert the tag (MEDIA=ID) into your post where you wish the embedded Flash video to be displayed. ID is the number of the video in the Media Centre. Make sure that you use UPPER case otherwise it will not work.
Author Resource:-> Bruce Walls writes about the benefits of using video on your website for driving traffic. Read the second part of this article
Article From ARTICLE GALLERY
==============================
Profit From Articles With Our Kit
Grab The Ultimate Article Directory List
==============================
https://www.johnoverall.com/wp-content/uploads/2010/12/anithertotemlans.jpg
425
304
John
https://www.johnoverall.com/wp-content/uploads/2017/10/John-Overall-Logo-PNG-to-go-on-GREEN-Horizontal.png
John
2009-10-21 12:12:40
2011-01-09 11:23:59
Embed Flash Video In A WordPress Blog