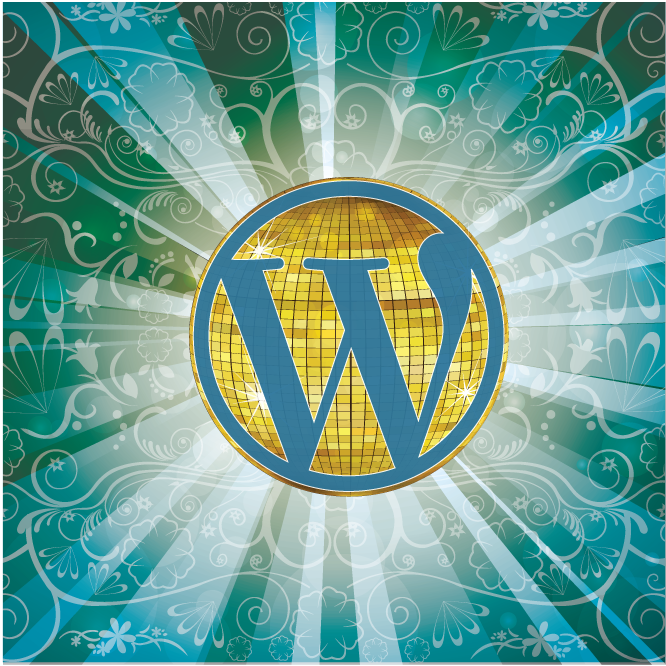 http://www.johnoverall.com/wp-content/uploads/2014/05/Episode172-WPPlugins-A-to-Z.mp3
Podcast: Play in new window | Download | Embed
Subscribe: Google Podcasts | Stitcher | RSS | More
WordPress Plugins from A to Z Episode 172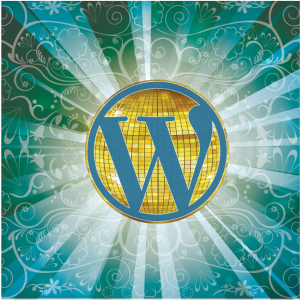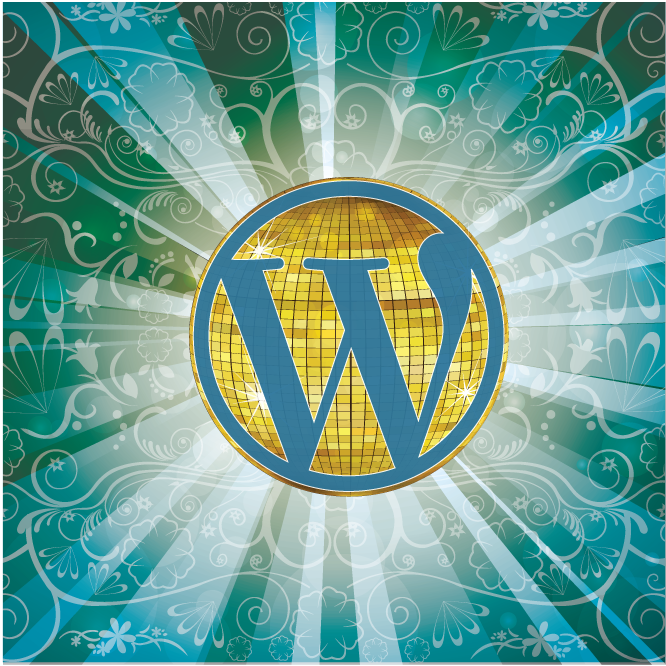 It's episode 172 and we've got plugins for Organizational Flowcharting, URL Updates, Save to Dropbox, Mailchimp, RSS Management and a new plugin that hides other plugins! All coming up on WordPress Plugins A-Z!
Don't forget you can get the show notes at:
WordPress Plugins A-Z Podcast Can also be foundat WPPluginsAtoZ.com
And head on over and review us at:
WordPress Plugins A-Z Podcast can be found onStitcher RadioClick here to Download app orlisten online Now.
WordPress Plugins A-Z Podcast can be found on theiTunes Store here.
Follow the show on Twitter @wppluginsatoz
>>>Self Promotion of our businesses here<<<
As WordPress advances it soon becomes clear that many people need WordPress support sometimes is is just a simple question or two such as a simple layout issue, other times something has broken and you may see the white screen of death. This may be time for someEmergency WordPress Support for any question contact John at WPPro.ca/Emergency or give me a quick call at 818-850-7729. If you just need some quick tips to do it yourself check out WPPro.ca/Emergency
–
Use HostGator CouponPLUGIN to save 30% on ANY hosting plan, any term length.
or
Godaddy Promo CodePLUGIN295 gives you $2.95 .com Domains! Just enter the promo code at checkout for instant savings! That's any .COM domain for under $3! Do it right now while you're listening to the show!
John's & Marcus Rant: What to rant about?
Update on my saga with my CC issue it seems that I was not the only one affected by it after tweeting out I heard from some folk in GB who were also affected. But I will give some cudos to WooThemes when after complaining to them they were good about dealing with the issue and I will start using them again especially since now they have added PayPal as one of their processors. And just as I was writing this they sent out an official notice of the breech.
Listener Feedback / Audio Clips
Fred Currie has a Question about what other CMS systems exist.
WordPress News and other interesting WordPress related posts:
Plugin count from the top WordPress sites
Is it time to retire the sidebar?
*WordPress Plugins Reviewed by John**
RSS Manager
https://wordpress.org/plugins/rss-manager/
The Lowdown
Looking for a way to improve the way your RSS feed looks? Well this is just what you need a simple plugin that let you go in and change the layout of how your RSS looks. You can move the layout around change the read more text cat and tag titles move them to better places. Before after text or after the title. Choose a custom thumbnail size and change placement of it. All in all this is a pretty good way of customizing your RSS feed, I found it especially useful to customize the feed layout for presentation in a newsletter.
Rating 5 Dragons
Velvet Blues Update URLs
https://wordpress.org/plugins/velvet-blues-update-urls/
The lowdown:
Well after years of doing site moves and it being pretty easy it seems lately they have just not gone as planned and fixing the links has become a chore. Well no more this plugin is brilliant and lazy as it gets just install put in old url then new one check the boxes and then go and all updated even the GUIDS.
Rating 5 Dragons..
MailChimp for WordPress
https://wordpress.org/plugins/mailchimp-for-wp/installation/
The Lowdown:
Well if you are looking for a simple way to integrate Mailchimp into your website this would be what you are looking for. It is simple and straightforward for use. It allows you to choose  your list and to create a simple form and if you go for the premium you can create some additional forms to use elsewhere. One great thing it does is to integrate into the comments section with a checkbox to make it easy for your visitors to add themselves to your list.
Rating 4 Dragons
*WordPress Plugin Reviews From Marcus Couch**
WP Dropbox Dropins
WP Dropbox Dropins Overview:
This is great for people selling digital content, or member sites. It allows you to present the option to save materials or large files to a site viewer's Dropbox account.
Rating: 5 out of 5
KV Plugin Hider
KV Plugin Hider Overview:
This plugin actually gives you the ability to hide plugins from the view of others. It hides them from the plugin list and admin list only. It still works in the background like normal.
Rating: 5 out of 5
Royal Tree
Royal Tree Overview:
This is an amazing tree creation plugin for creating easy dynamic organizational flowcharts. Like what you see at work where the boss is on top and you're probably way down about 4 levels or so! Hopefully not, but this is an outstanding plugin to show your boss, and maybe you'll get moved up the tree a bit faster! Also doubles as an upside-down family tree maker. Each part of the tree with the person's name can be linked to a page where more info is available. Best organization tree plugin I've seen to date.
Rating: 5 out of 5
Plugins Overview:
John's Plugins: RSS Manager– 5, Velvet Blues Update URLs – 5, MailChimp for WordPress– 4
Marcus' Plugins: WP Dropbox Dropins – 5, KV Plugin Hider – 5, Royal Tree – 5
Commercial:
If you're tired of the same old stock photography then it is time for a change. Just launched the Canada Stock Photo web site at http://CanadaStockPhoto.com featuring some great unique not found eveywhere stock photo images, with new images added daily and even a few that are available for a free download. Click here to get your image!

Save 25% on a content delivery network from MAXCDN use coupon code WPPRO.
LD Products Coupon CodePLUGIN14 gives you 10% off all replacement inkjet cartridges, plus free shipping on all orders over $50. Why buy ink at the local office supply store for $15 a pop? Buy in bulk, use this coupon and get them for as low as $4 each!
or
Use HostGator CouponPLUGIN to save 30% on ANY hosting plan, any term length.
Just some reminders:
Get Your Daily dose of WordPress News from the WPPlugins Daily over at WPNews.wpmedic.ca
Rate us atiTunes,blubrry.com,ViaWay.com,Stitcher Radio and any place else you find us.
How to Contact Us:
John can be contacted at:
Marcus can be contacted at:
https://www.johnoverall.com/wp-content/uploads/2014/05/wordpress-ball.png
666
666
John
https://www.johnoverall.com/wp-content/uploads/2017/10/John-Overall-Logo-PNG-to-go-on-GREEN-Horizontal.png
John
2014-05-16 08:01:34
2014-05-15 17:04:40
Episode 172 plugins for Organizational Flowcharting, URL Updates, Save to Dropbox, Mailchimp, RSS Management