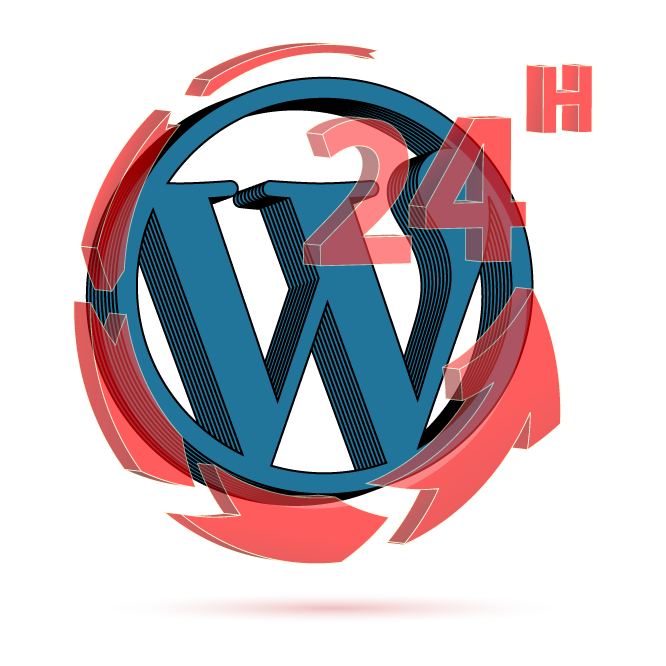 http://www.johnoverall.com/wp-content/uploads/2014/05/Episode173-WPPlugins-A-to-Z.mp3
Podcast: Play in new window | Download | Embed
Subscribe: Google Podcasts | Stitcher | RSS | More
WordPress Plugins from A to Z Episode 173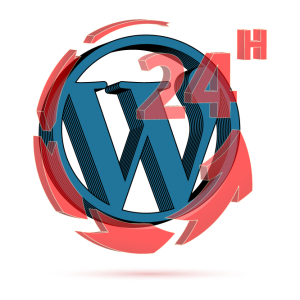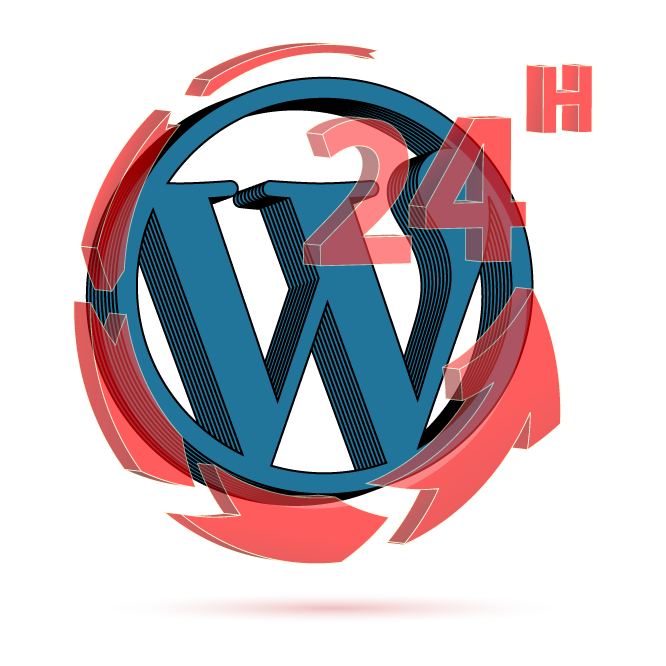 It's episode 173 and we've got plugins for Feed Readers, Admin Tool Tips, Print Sharing, Ratings, Post Editor Tools and enhanced Maintenance Mode. All coming up on WordPress Plugins A-Z!
Don't forget you can get the show notes at:
WordPress Plugins A-Z Podcast Can also be foundat WPPluginsAtoZ.com
And head on over and review us at:
WordPress Plugins A-Z Podcast can be found onStitcher RadioClick here to Download app orlisten online Now.
WordPress Plugins A-Z Podcast can be found on theiTunes Store here.
Follow the show on Twitter @wppluginsatoz
>>>Self Promotion of our businesses here<<<
As WordPress advances it soon becomes clear that many people need WordPress support sometimes is is just a simple question or two such as a simple layout issue, other times something has broken and you may see the white screen of death. This may be time for someEmergency WordPress Support for any question contact John at WPPro.ca/Emergency or give me a quick call at 818-850-7729. If you just need some quick tips to do it yourself check out WPPro.ca/Emergency
–
Use HostGator CouponPLUGIN to save 30% on ANY hosting plan, any term length.
or
Godaddy Promo CodePLUGIN295 gives you $2.95 .com Domains! Just enter the promo code at checkout for instant savings! That's any .COM domain for under $3! Do it right now while you're listening to the show!
Listener Feedback / Audio Clips
Robert has a question about creating sound clips as song previews. Unfortunately there is nothing in WordPress that can edit audio yet. You'll have to create your own preview clips.
Message from Chad
I caught up on a couple shows this past week. And great as always. Just wanted to says thanks.
I am 99% sure I left you a review on itunes months ago. Thanks
Message & Question from Joe
Hey guys,
I really enjoy your podcast. You've made my job much easier with your plug-in reviews. Currently, I'm working on a site where people can download images for free. There will most likely be hundreds of images when the site is complete. I'd like to add keywords to my images to make it easy for people to find them and download them. I've searched everywhere and I can't seem to find a plug-in that will search images by keyword. Or a simple gallery plug-in for easy search and download capabilities without all of the extra frills. This would seem to be a common need. Do you know of any? Thanks!
Joe
Question from Steve
Hi John and Marcus,
Thanks for doing another great podcast last week.
Do you know if there is a plugin that can display a digital clock via a shortcode that would update dynamically? I was wanting this for myself and a new friend I am helping out.
Sure there are dozens but one of the cooler ones is CoolClock http://wordpress.org/plugins/coolclock/
*WordPress Plugins Reviewed by John**
This was submitted to us from Brijesh Kothari
Smart Maintenance Mode
http://wordpress.org/plugins/smart-maintenance-mode/
The lowdown:
This is a nice simple maintenance mode plugin that has some great configurations. You can limit access by user role, access by IP or even an IP range, you can choose the preset page which is very simple or you can add you own custom information all in all a pretty good maintenance plugin.
Rating 4 Dragons
Premium Plugin
submitted by Craig.
SharePrints Gallery
http://freakplugins.com/shareprints/
While this is a pretty great gallery plugin the biggest flaw I found in ti was the lack of ability to add images in bulk, you have to select them on at a time. The install and setup is easy enough and choosing to display the gallery a breeze just create your galleries and then insert into posts/pages via the quick button. Then choose your layout This ia a pretty good plugins for the price of $39.
Rating 4 Dragons
Plugin Submitted by
Matt Katz
Orbital Feed Reader
http://wordpress.org/plugins/orbital-feed-reader/
The Lowdown:
This is a great feed reader especially if you are doing research for a post or if you are like many people out there who write additional articles based on what they read. This make it easy to get a pull quote from an article and drop it right into a post. While the layout and functionality is a little raw in its appearance it seems to work very well and to give it a good go I added it to my secret blog site as a place to test some ranting on article and stories. And it seems to work quite well..
Rating 4 Dragons.
*WordPress Plugin Reviews From Marcus Couch**
Better Admin Pointers
Download Better Admin Pointers
Better Admin Pointers Overview:
This plugin allows creation and placement of Admin Pointers (those little blue help boxes) on any page or post, including custom post types. It creates a custom post type called Pointers to store information. You need to add the following info to make it work:
Title – the part in the blue title bar
Main content area
Pointer id – A unique id so that it can be tracked in the WP DB as dismissed
Screen – What page/screen it should appear on
Target – CSS id or class we want the pointer to attach to on the screen above
Position Edge – top, bottom, left, or right
Position Align – top, bottom, left, right, or middle
Overall this is a really great plugin for creating small areas of help within your WordPress installation. Great customization features that allow you to get into very finite detail.
Rating: 4 out of 5
Editor Color on Word Count
Download Editor Color on Word Count
Editor Color on Word Count Overview:
Google or other search engines love longer articles because of in-depth keywords and detailed analysis (if required). Editor Color on Word Count plugin helps you in achieving this goal as it automatically changes the color of the content editor based on number if words written yet for that article. For example, if you have written 90 words so far, the editor color would be light red and when you cross the 100 words limit, it changes to yellow. After 300 words, it automatically changes to green which means now you have crossed your set goal and keep writing.
Rating: 4 out of 5
Multi Rating & Review Matrix System
Download Multi Rating & Review Matrix System
Multi Rating & Review Matrix System Overview:
Multi Rating & Review Matrix System plugin allows your blog/site visitors to rate a post, page based on up to ten multiple criteria. User voting.
Rating: 3 out of 5
Plugins Overview:
John's Plugins:Smart Maintenance Mode – 4, SharePrints Gallery – 4, Orbital Feed Reader – 4
Marcus' Plugins: Better Admin Pointers – 4, Editor Color on Word Count – 4, Multi Rating & Review Matrix System – 3
Commercial:
If you're tired of the same old stock photography then it is time for a change. Just launched the Canada Stock Photo web site at http://CanadaStockPhoto.com featuring some great unique not found eveywhere stock photo images, with new images added daily and even a few that are available for a free download. Click here to get your image!

Save 25% on a content delivery network from MAXCDN use coupon code WPPRO.

Use HostGator CouponPLUGIN to save 30% on ANY hosting plan, any term length.
Just some reminders:
Get Your Daily dose of WordPress News from the WPPlugins Daily over at WPNews.wpmedic.ca
Rate us atiTunes,blubrry.com,ViaWay.com,Stitcher Radio and any place else you find us.
How to Contact Us:
John can be contacted at:
Marcus can be contacted at:
https://www.johnoverall.com/wp-content/uploads/2014/05/wordpress24hr.png
666
666
John
https://www.johnoverall.com/wp-content/uploads/2017/10/John-Overall-Logo-PNG-to-go-on-GREEN-Horizontal.png
John
2014-05-23 04:39:56
2014-05-23 04:39:56
Episode 173 Feed Readers, Admin Tool Tips, Print Sharing, Ratings, Post Editor Tools