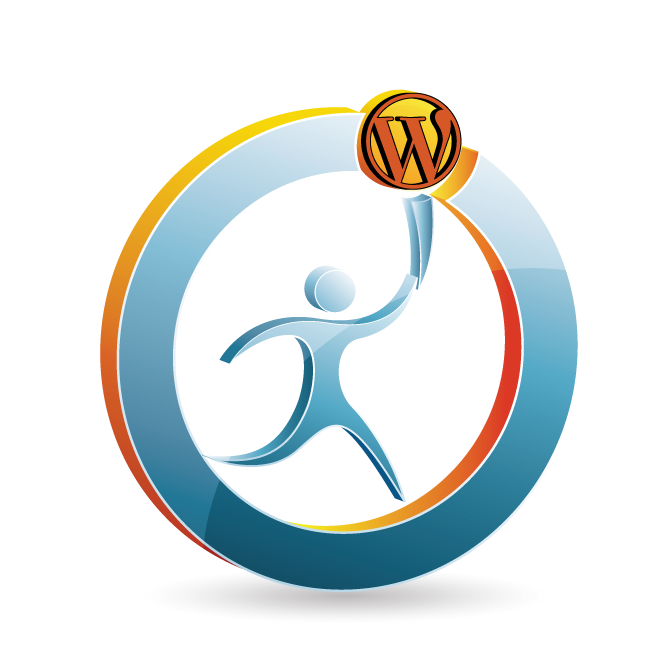 http://www.johnoverall.com/wp-content/uploads/2014/06/Episode176-WPPlugins-A-to-Z.mp3
Podcast: Play in new window | Download | Embed
Subscribe: Google Podcasts | Stitcher | RSS | More
WordPress Plugins from A to Z Episode 176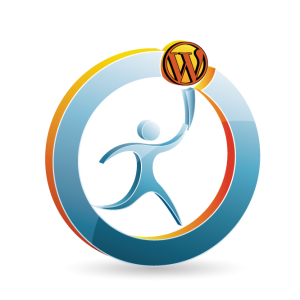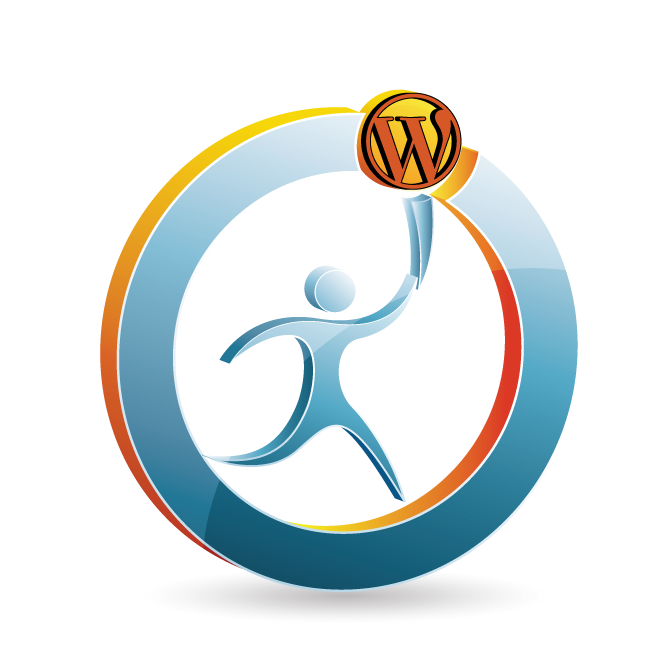 It's episode 176 and we've got plugins for Portfolios, One Click Comment Moderation, Page Widgets, Events Widgets, Hot or Not and Database Caching. All coming up on WordPress Plugins A-Z!
Don't forget you can get the show notes at:
WordPress Plugins A-Z Podcast Can also be foundat WPPluginsAtoZ.com
And head on over and review us at:
WordPress Plugins A-Z Podcast can be found onStitcher RadioClick here to Download app orlisten online Now.
WordPress Plugins A-Z Podcast can be found on theiTunes Store here.
Follow the show on Twitter @wppluginsatoz
>>>Self Promotion of our businesses here<<<
As WordPress advances it soon becomes clear that many people need WordPress support sometimes is is just a simple question or two such as a simple layout issue, other times something has broken and you may see the white screen of death. This may be time for someEmergency WordPress Support for any question contact John at WPPro.ca/Emergency or give me a quick call at 818-850-7729. If you just need some quick tips to do it yourself check out WPPro.ca/Emergency
–
Use HostGator CouponPLUGIN to save 30% on ANY hosting plan, any term length.
or
Godaddy Promo CodePLUGIN295 gives you $2.95 .com Domains! Just enter the promo code at checkout for instant savings! That's any .COM domain for under $3! Do it right now while you're listening to the show!
Listener Feedback / Audio Clips
Fred Currie has a question about exporting WordPress posts to an excel format. Fred, you will want to try outWP CSV, which will give you pretty much everything you are looking for and then some. It's a powerful, yet simple, CSV importer and exporter for WordPress posts, pages, and custom post types.
*WordPress Plugins Reviewed by John**
Easy Portfolio
https://wordpress.org/plugins/easy-portfolio/
The Lowdown:
Ok so you need a way to show off your work be it pictures graphics or a bunch of websites you have completed. Well this plugin does a nice job of doing that. It uses custom post types to allow you to create your portfolio of items and then display them wherever you wasnt with just some short codes. So not only do you get a nice gridlayout of the items but when they click through for more info you can write as much or as little about the item or project and use that to help your visitors decide on your quality.
rating 4 Dragons
Widgets on Pages 0.0.12
https://wordpress.org/plugins/widgets-on-pages/
The lowdown;
Well every once in a while I need to recycle what I often find to be a useful plugin when I want to do a little trickery with widgets and place them in unusual places on a site. This plugin always seems to fit the bill as it allows you to create unique widgets and then with a little codemajic or simple shortcodes you can place a widget anywhere on your site
rating 5 Dragons
DB Cache Reloaded Fix
https://wordpress.org/plugins/db-cache-reloaded-fix/
The lowdown:
Ok this is an oldie but still a goodie, as one of the biggest issues with WordPress is the number of calls to the DB. This plugin caches the most common calls to the database and speeds up your site nicley. While I have discussed this one I felt since I use it on every site I build it is important ot know about the one thing to keep in mind is that you do not turn on until tthe last thing you do once you go live.
rating 5 dragons
WordPress Plugin Reviews From Marcus Couch
One Click Comments
One Click Comments Overview:
Now you don't have to login to your user every time you get comment notification, you can approve/trash the comment with just one click. Allows authors and moderators to change comment status directly from the email notification.
Rating: 5 out of 5
Upcoming Events Lists
Download Upcoming Events Lists
Upcoming Events Lists Overview:
A WordPress plugin to show a list of upcoming events on the front-end. When you install this plugin, you will find a new widget called "Upcoming Events" at WordPress admin under Appearance >> Widgets. And you will also find a new custom post called "Events" where you can select your event starting and closing date, event venue, event title, event description.
Rating: 4 out of 5
Showdown
Showdown Overview:
This is a "Hot or Not" style plugin. Host Showdown popularity contests on your site and allow your visitors to rate their favorite things! The plugin engages your visitors attention and hooks them on your site, as long as you have fun content to serve them!
Rating: 4 out of 5
Plugins Overview:
John's Plugins: – X, – X, – X
Marcus' Plugins: One Click Comments – 5, Upcoming Events Lists – 4, Showdown – 4
Commercial:
If you're tired of the same old stock photography then it is time for a change. Just launched the Canada Stock Photo web site at http://CanadaStockPhoto.com featuring some great unique not found eveywhere stock photo images, with new images added daily and even a few that are available for a free download. Click here to get your image!
Save 25% on a content delivery network from MAXCDN use coupon code WPPRO.
Use HostGator CouponPLUGIN to save 30% on ANY hosting plan, any term length.
Just some reminders:
Get Your Daily dose of WordPress News from the WPPlugins Daily over at WPNews.wpmedic.ca
Rate us atiTunes,blubrry.com,ViaWay.com,Stitcher Radio and any place else you find us.
How to Contact Us:
John can be contacted at:
Marcus can be contacted at:
https://www.johnoverall.com/wp-content/uploads/2014/06/wp-runner.png
666
666
John
https://www.johnoverall.com/wp-content/uploads/2017/10/John-Overall-Logo-PNG-to-go-on-GREEN-Horizontal.png
John
2014-06-13 08:08:25
2014-06-12 23:02:32
Episode 176 and we've got plugins for Portfolios, One Click Comment Moderation, Page Widgets, Events Widgets, Hot or Not and Database Caching