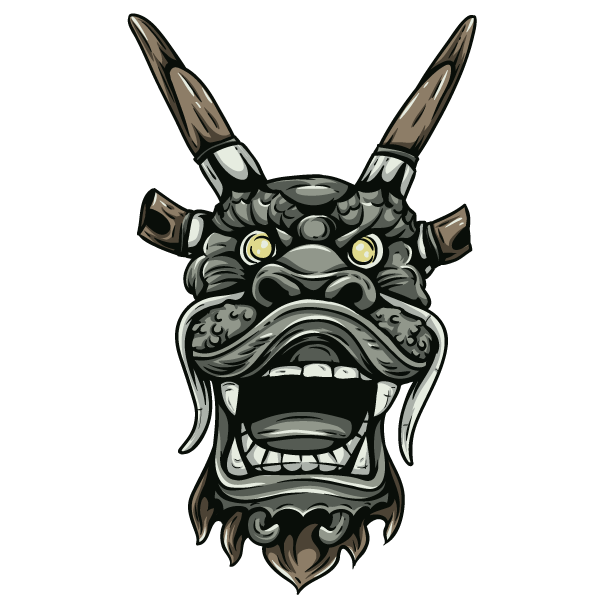 http://www.johnoverall.com/wp-content/uploads/2014/06/Episode178-WPPlugins-A-to-Z.mp3
Podcast: Play in new window | Download | Embed
Subscribe: Google Podcasts | RSS | More
WordPress Plugins A-Z #178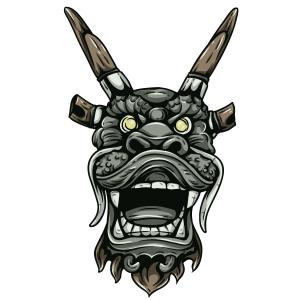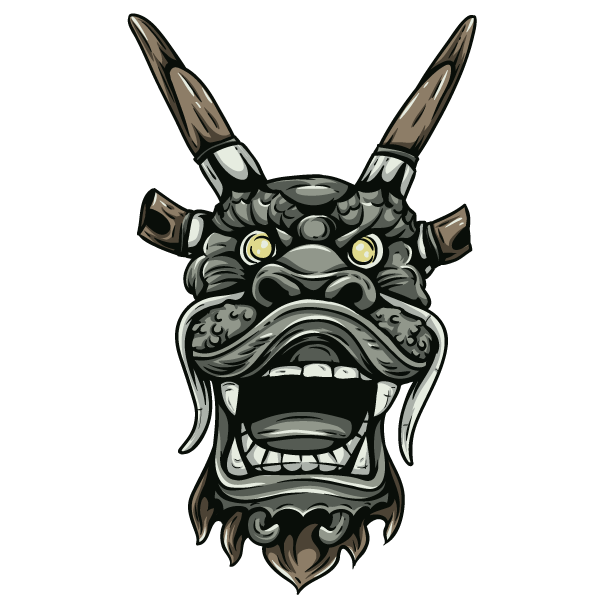 It's episode 178 and we've got plugins for Outdated Posts, Page Speed Enhancement, Advanced comment notification, easy site owner verification, and a Travel logging plugin for when you're on Vacation. It's all coming up next, on the top podcast in the WordPress Nation!
Don't forget you can get the show notes at:
WordPress Plugins A-Z Podcast Can also be foundat WPPluginsAtoZ.com
And head on over and review us at:
WordPress Plugins A-Z Podcast can be found onStitcher RadioClick here to Download app orlisten online Now.
WordPress Plugins A-Z Podcast can be found on theiTunes Store here.
Follow the show on Twitter @wppluginsatoz
>>>Self Promotion of our businesses here<<<
As WordPress advances it soon becomes clear that many people need WordPress support sometimes is is just a simple question or two such as a simple layout issue, other times something has broken and you may see the white screen of death. This may be time for someEmergency WordPress Support for any question contact John at WPPro.ca/Emergency or give me a quick call at 818-850-7729. If you just need some quick tips to do it yourself check out WPPro.ca/Emergency
–
Use HostGator CouponPLUGIN to save 30% on ANY hosting plan, any term length.
or
Godaddy Promo CodePLUGIN295 gives you $2.95 .com Domains! Just enter the promo code at checkout for instant savings! That's any .COM domain for under $3! Do it right now while you're listening to the show!
Listener Feedback / Audio Clips
Dave Jackson from the School of Podcasting has a question about restoring padding and border functions in images that was lost after 3.9.release. Dave, use Advanced Image Styles plugin and you'll have the functionality back once again!
*WordPress Plugins Reviewed by John**
Custom Comment Notifications
https://wordpress.org/plugins/custom-comment-notifications/
The Lowdown:
This is a great plugin to customize the outgoing email provided by WordPress. It allows you to make custom changes to what is otherwise a bland email and sometimes not clear. You can add several varables to make the emails you get more understandable customize the subject line so they get thugh your spam trap and if you have multiple sites you can know at a glance which site it is from. All in all preyy good.
Rating 4 Dragons
Outdated Post Notice
https://wordpress.org/plugins/outdated-post-notice/
The Lowdown:
Ok while I had hoped this would be a universal setting for posts and would be good for my upcoming upgrade changeover to be able to let people know what content was dated. It turns out this plugin set the time line on a per post basis. I unfortunately do not have the time to go though all my posts to set that up. While this can still be a great plugin to use on your site I do not see a great use for it if you have been accumulating content for a long time and wanted a universal way to let folks know some of it was dated.
Rating 3 dragons
Peekaboo Timer
Premium Plugin
Available at Code Canyon http://codecanyon.net/item/peekaboo-timer/7197988?ref=Ahkonsu
referred to us by Oktal Studio
The Lowdown
This plugin has some rally great uses for your content, what it does is allow you to reveal/hid content based on several criteria, date, days of week, time, time zone odd days even days, hide during certain months or reveal. Basically just about any way you would like to share/hide/reveal your content or parts of your content on a post by post basis. This can be a great way to run a special event and have the content disappear automatically and still leave other information on the posts that is still relevant.
All in all a pretty useful plugin
rating 4 Dragons.
WordPress Plugin Reviews From Marcus Couch
Verify Ownership
https://wordpress.org/plugins/verify-ownership/
An easy way to add Google, Yahoo, Bing, Alexa and Pinterest meta tag verification codes to your site and gets ownership verified.
Rating 5 out of 5
Page Speed
https://wordpress.org/plugins/page-speed/
Page Speed Plugin Allows You To Eliminate render-blocking JavaScript and CSS in above-the-fold content
Rating 4 out of 5
On The Road
http://wordpress.org/plugins/on-the-road/
Turn WordPress into a travel blog! Geolocalize your posts, group them into journeys, and add any number of customized maps anywhere on your site.
Rating  5 out of 5
Plugins Overview:
John's Plugins: Custom Comment Notifications – 4,Outdated Post Notice – 3, Peekaboo Timer – 4
Marcus' Plugins: Verify Ownership – 5, Page Speed – 4, On the Road – 5
Commercial:
If you're tired of the same old stock photography then it is time for a change. Just launched the Canada Stock Photo web site at http://CanadaStockPhoto.com featuring some great unique not found eveywhere stock photo images, with new images added daily and even a few that are available for a free download. Click here to get your image!
Save 25% on a content delivery network from MAXCDN use coupon code WPPRO.

Use HostGator CouponPLUGIN to save 30% on ANY hosting plan, any term length.
Just some reminders:
Get Your Daily dose of WordPress News from the WPPlugins Daily over at WPNews.wpmedic.ca
Rate us atiTunes,blubrry.com,ViaWay.com,Stitcher Radio and any place else you find us.
How to Contact Us:
John can be contacted at:
Marcus can be contacted at:
https://www.johnoverall.com/wp-content/uploads/2014/06/chieneseDragon-Head.png
600
600
John
https://www.johnoverall.com/wp-content/uploads/2017/10/John-Overall-Logo-PNG-to-go-on-GREEN-Horizontal.png
John
2014-06-27 02:21:53
2014-06-26 19:40:14
Episode 178 w/plugins for Outdated Posts, Page Speed Enhancement, Advanced Comment Notification, Easy Site Owner Verification