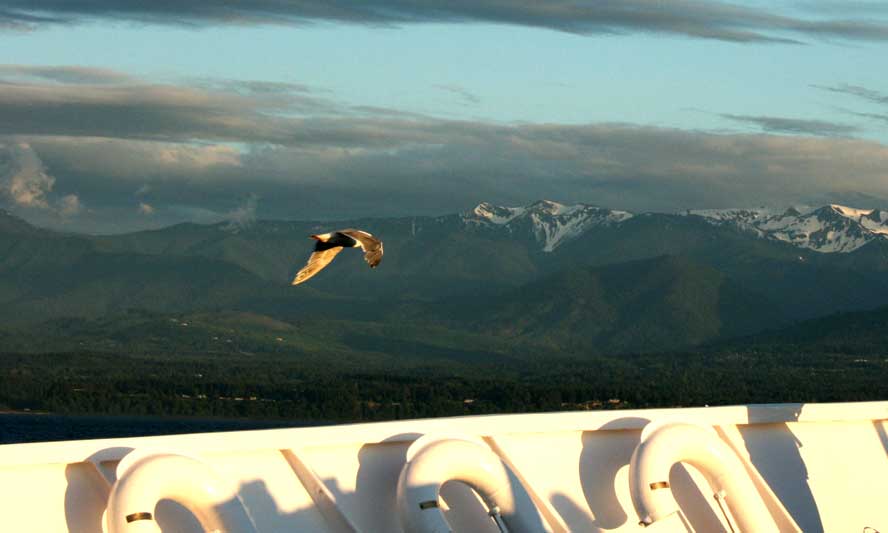 Podcast: Play in new window | Download | Embed
Subscribe: Google Podcasts | RSS | More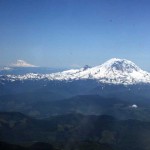 John's Rant: Nothing really to rant about this week, been a good week with little to complain about. I did finish selling my soul to Apple though and got myself am iPad and do enjoy it a bit and have begun to find it useful in business.
Shout Outs: None this week
World of WordPress News: mostly quiet this week as I have been preoccupied with other things.
List of Plugins:
Had a great interview with the creator for Event Espresso Seth Shoultes who joined my to talk about his plugin and it past present and future. While trying not to show my love for this plugin but if your looking for a great plugin to handle event and event registration that even works on WordPress MU then this is the one for you. But I will let Seth say it all.
Some Terms here for plugins: Nothing special this week..
In closing here is what is coming in future podcasts:
Video Plugins
Membership Plugins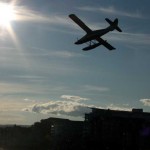 How to Contact Us:
Laura how can you be contacted:
on my website @ http://www.lauramathes.com/ or you can follow me on Twitter @Tefnuit
or even like me on Facebook at http://www.facebook.com/LauraMathescom
John can be contacted at:
on my website @ http://www.johnoverall.com/ or you can follow me on Twitter @Ahkonsu or even like me on Facebook at  http://www.facebook.com/JohnOverallcom
Some of the music provided tonight from Mevio's Music Alley. Check it out at 'music.mevio.com http://music.mevio.com
https://www.johnoverall.com/wp-content/uploads/2011/07/bird3.jpg
533
888
John
https://www.johnoverall.com/wp-content/uploads/2017/10/John-Overall-Logo-PNG-to-go-on-GREEN-Horizontal.png
John
2011-07-24 14:41:43
2011-07-24 14:41:43
Event Espresso Plugin Creator Interview WordPress Plugins from A to Z Episode 39