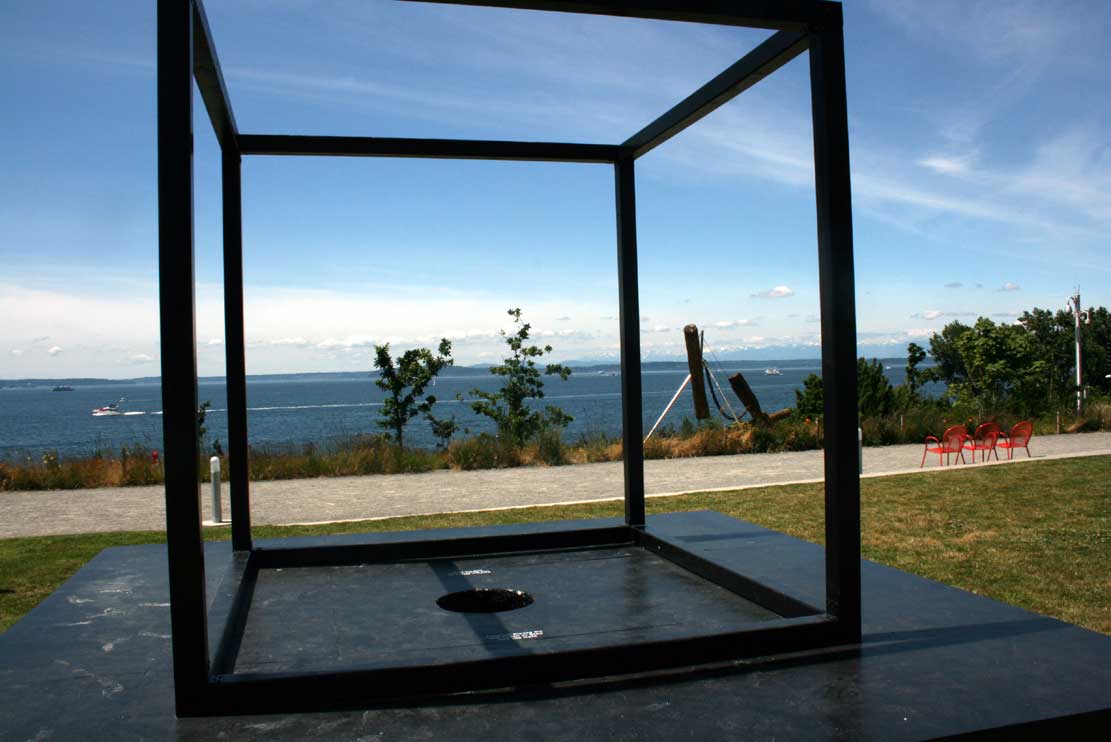 Podcast: Play in new window | Download | Embed
Subscribe: Google Podcasts | Stitcher | RSS | More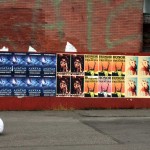 John's Rant:
This week I will rant on nothing in particular at all, since it has been such a busy week, not that I am complaining or anything I enjoy busy much better than slow. Also I would like to mention that there may be news on one of my most popular articles that of dealing with the WordPress loading issue. I should have info on that next week I have been testing something I found out about this past week so will let you know i the next podcast.
Shout Outs: Yea we have one.
Julie says she love the new rating system, thanks again for your suggestion.
World of WordPress News:
Introducing WPCandy Discussions, the (new) place to discuss WordPress
Using Google Web Fonts With Your Genesis Theme
Its almost on us WP 3.2  WordPress 3.1.4 and 3.2 RC3 Released
55+ Most Wanted WordPress Tips, Tricks, and Hacks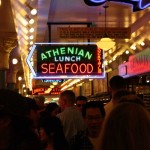 List of Plugins:
This weeks podcast was supposed to be on membership plugins except it became a very busy week for me. Since I had to redo so old research I decide to focus on a single plugin this week after placing a fair amount of time into it.
The plugin this week is Event Espresso.
This is a paid plugin that is not just an events calendar, what I was in need of for a client was a calendar that would list classes and a simple way for people to register online. The other necessity was to be as easy as possible for my clients to use since they are not the web junkie that I am.
After re-checking several plugins I had tested in the past for handling events and after checking with a couple folks for additional referrals I found Event Espresso. This plugin is not only easy to use by the average user but also a great addition to any website wanting to have an online registration system for any event.
It also has some great support from thier forums area, I had a couple of questions I just placed them in the forum and within 24hrs I had an answer, it was great.
I give this plugin a 4 Dragon rating
In closing here is what is coming in future podcasts:
Video Plugins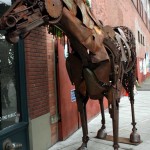 How to Contact Us:
Laura how can you be contacted:
on my website @ http://www.lauramathes.com/ or you can follow me on Twitter @Tefnuit
or even like me on Facebook at http://www.facebook.com/LauraMathescom
John can be contacted at:
on my website @ http://www.johnoverall.com/ or you can follow me on Twitter @Ahkonsu or even like me on Facebook at  http://www.facebook.com/JohnOverallcom
Some of the music provided tonight from Mevio's Music Alley. Check it out at 'music.mevio.com http://music.mevio.com
Tell A Friend
Have you found this post useful and think others should know about it/ Fill out the form below and tell your friends about this great website and postings.
https://www.johnoverall.com/wp-content/uploads/2011/07/IMG_5415.jpg
742
1111
John
https://www.johnoverall.com/wp-content/uploads/2017/10/John-Overall-Logo-PNG-to-go-on-GREEN-Horizontal.png
John
2011-07-03 00:12:17
2011-07-03 00:12:17
Event Espresso - WordPress Plugins from A to Z Episode 37