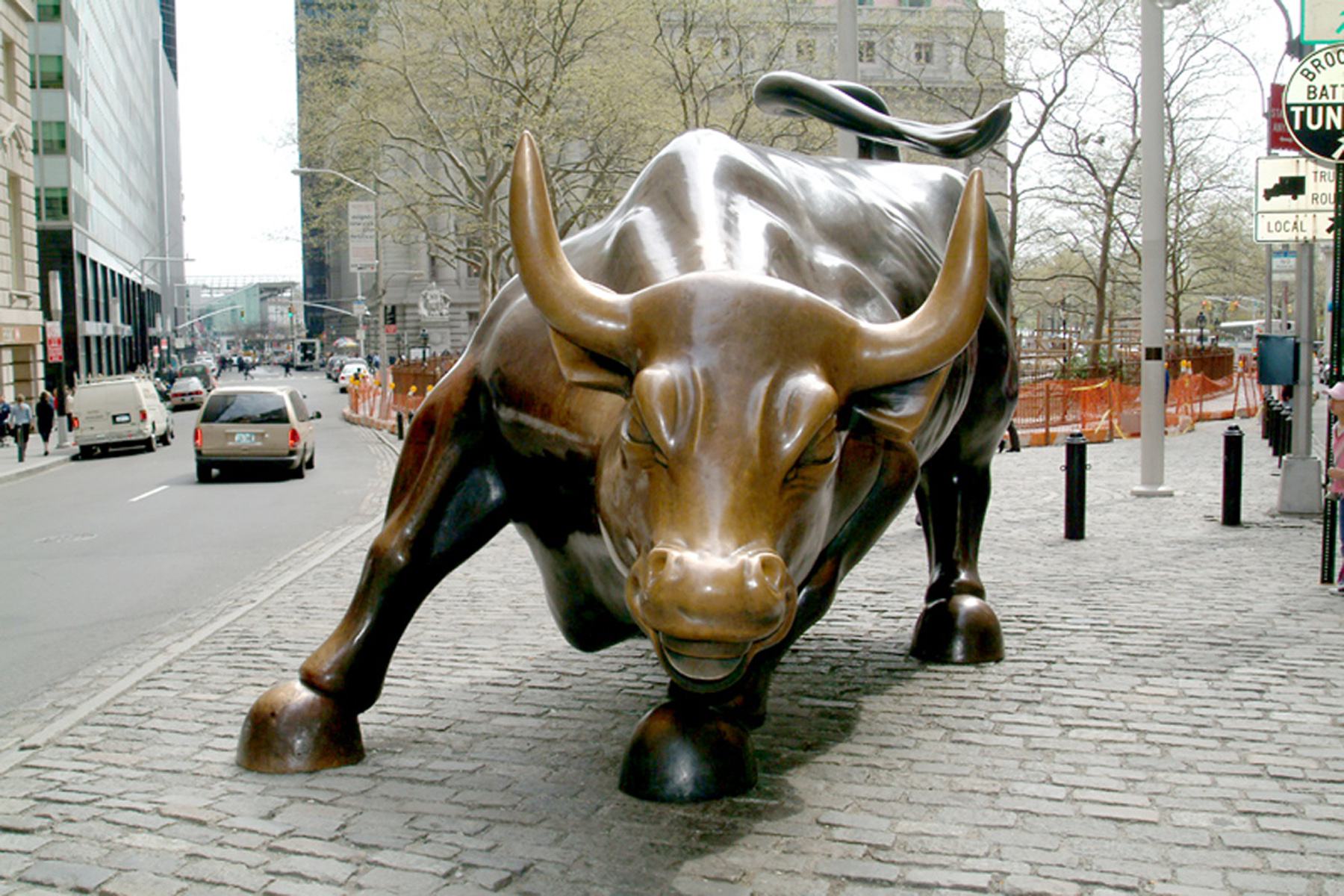 http://www.johnoverall.com/wp-content/uploads/2012/04/Episode65-WPPlugins-A-to-Z.mp3
Podcast: Play in new window | Download | Embed
Subscribe: Google Podcasts | Stitcher | RSS | More
Plugins covered this episode:
Feed WordPress, Advanced Category Excluder, QR Color Code Generator, WP-Blacklister, Calendar Plugin, and a Pinterest Plugin for Images
John's & Marcus Rant:
Computers suck sometimes, as I was working along on sat getting some great stuff done you know about 15 windows opens music blaring and all that good jazz and suddenly a great big pop and that lovely smell of Ozone.
Shout Outs:
Thanks for all the ratings on ituines us store
World of WordPress News and other interesting WordPress related posts:
Asking For WordPress Plugin Help And Support Without Tears
The 50 Most Downloaded WordPress Plugins
How to Block Specific WordPress Plugin Updates
WordCamp San Diego 2012 a wrapup
WordPress Stats and Numbers: Breaking Their Own Records
How to Allow Users to Add Favorite Posts in WordPress
**** Plugins Reviewed by John ****
FeedWordPress 2011.1019
            Version: 2011.1019
            Author: Charles Johnson
            Last Updated: 168 days ago
            Requires WordPress Version: 3.0 or higher
            Compatible up to: 3.2.1
            Downloaded: 547,723 times
What They Say:
FeedWordPress is an Atom/RSS aggregator for WordPress. It syndicates content from feeds that you choose into your WordPress weblog; the content it syndicates appears as a series of special posts in your WordPress posts database. If you syndicate several feeds then you can use WordPress's posts database and templating engine as the back-end of an aggregation ("planet") website. It was developed, originally, because I needed a more flexible replacement for Planet to use at Feminist Blogs.
FeedWordPress is designed with flexibility, ease of use, and ease of configuration in mind. You'll need a working installation of WordPress or WordPress MU (version 3.0 or later), and also FTP or SFTP access to your web host. The ability to create cron jobs on your web host is helpful but not required. You don't need to tweak any plain-text configuration files and you don't need shell access to your web host to make it work. (Although, I should point out, web hosts that don't offer shell access are bad web hosts.)
What I Say:
Nice and easy to setup for the most part it does take some time to configure up. What I wanted it for was to bring the facebook timline over to the website in a clean way. The gardest pat was finding the Facebook feed URL, here is a tip on how to get it  http://www.facebook.com/feeds/page.php?format=atom10&id=youorfacebook-page-id-number-not-name
It works pretty well and I like the way it imports the info over.
Rating: 4 Dragons

Advanced Category Excluder 1.4.3
            Version: 1.4.3
            Author: DjZoNe
            Last Updated: 1058 days ago
            Requires WordPress Version: 2.3 or higher
            Compatible up to: 2.7.1
            Downloaded: 173,216 times
What They Say:
This plugin was born because there was a no other real alternative to enable content sparationd and some CMS like functionalities in WordPress. The main goal was, to enhance WordPress's functionalities, to hide some unwanted categories, from defined parts of the blog.
Today, ACE can override your search results, your RSS feed listing, your category listing, your recent post, and recent post widgets and also your entry page, or even hide whole categories of posts from web crawlers if you want to. This is great, for SEO reasons, for content separation, for grouping information, and handle them as real sub pages.
What I Say:
Although this plugin is ancient by WordPress standards, I thought I would give it a whirl since it had been recommended to me. I found it to be an interesting plugin that will allow you to hide not only catagories from site section but also specific link and blogroll links. It seems to function well with no errors and pretty easy to get going.
Rating: 4 Dragons

This Episodes new Plugin:
QR Color Code Generator Basic 1.0
            Version: 1.0
            Author: George Holmes II
            Last Updated: 10 days ago
            Requires WordPress Version: 3.0 or higher
            Compatible up to: 3.3.1
            Downloaded: 359 times
What They Say:
Everywhere you look you see QR Codes these days. With the mobile device market growing at a fast pace, QR Codes are becoming very important marketing tools. With a scan of a mobile phone or tablet, they can direct people to your website, the location of your business, etc. This generator will allow you to create QR Codes and give them their own identity.
FEATURES
Generate an unlimited amount of QR Codes
Custom Admin Panel
Custom QR Color Code Widget
QR Code Manager in WordPress Dashboard
Save codes in PNG or PDF format
Customize codes with color
If you have any suggestions, questions, or need custom solutions, feel free to email me at georgeholmesii@gmail.com.
If you are looking for a more advanced QR code generator with more options such as gradients, image embedding, URL shortening, and shortcode click the link below. http://codecanyon.net/item/qr-color-code-generator-for-wordpress/1870603
My Website http://georgeholmesii.com
What I Say:
Wow what can I say this is fantastic for the basic plugin, simple elegant and works like a hotdam. You can create a Qcode in any colour you want. You can create them for not only webpages but email addresses, an SMS message, a phone number my fav here is a QR code for your Wireless network. Also one you create them it keeps them in a manage area so you can go back after them time and time again.  Once created you simply download it as a png or a pdf ready to use.
Rating 5 Dragons.

**** Plugins Reviewed by Marcus ****
WP-Blacklister
http://wordpress.org/extend/plugins/wp-blacklister/
Plugin tool for assembling lists of IP addresses, emails, and URLs from spam comments.
This plugin creates an admin paged called Blacklist under the Settings menu that contains 3 text boxes which are automatically populated with lists of all the IP addresses, urls, and email addresses of comments marked as spam. This makes it easy to include in your comment moderation/blacklist or to export for other uses.
Rating 4 out of 5

Calendar_plugin
http://wordpress.org/extend/plugins/calendar-plugin/
This plugin integrates google calender api to wordpress admin page.
There are a lot of different calendar options for WordPress, but why not team up with the big G for full functionality? I've tried this, and though a bit buggy in connecting and syncing data quickly, this is a great overall plugin for calendar collaboration.
Rating 3 out of 5

Pinterest Plugin
http://wordpress.org/extend/plugins/pinterest-plugin/
Show the Pinterest "Pin It" button on top of your images, only when people move their mouse over the image.
This plugin doesn't display the Pinterest "Pin It" button underneath your blog post like a few other plugins out there. Instead it shows the "Pin It" button on top of the image itself, when your readers move their mouse over the image. This makes it easier for your readers to select exactly which image they want to pin.
The plugin also sends your image alt text to Pinterest as default 'Description.'
Pinterest sends more traffic than Youtube, Linkedin, Google+, Reddit and other social websites. That is why, if you want to attract traffic from Pinterest, you should install this plugin to your blog.
Rating 5 out of 5

Just some reminders:
rate us at Itunes, blubrry.com and any place else you find us.
In closing here is what is coming in future podcasts:
Affiliate Plugins run your own affiliate program
Decent Comments
More Lazy Plugins
How to Contact Us:
John can be contacted at:
on my website @ http://www.johnoverall.com/  or you can follow me on Twitter @Ahkonsu or even like me on Facebook at  http://www.facebook.com/JohnOverallcom
email: dragon@wppluginsatoz.com
Marcus can be contacted at:
Marcus Couch can be contacted at his website at marcuscouch.com  on twitter   @marcuscouch and on facebook at facebook.com/marcuscouch
email: marcus@wppluginsatoz.com
some of the music provided tonight is from Mevio's Music Alley. Check it out at 'music.mevio.com http://music.mevio.com
---
https://www.johnoverall.com/wp-content/uploads/2012/04/SP0002976M.jpg
1200
1800
John
https://www.johnoverall.com/wp-content/uploads/2017/10/John-Overall-Logo-PNG-to-go-on-GREEN-Horizontal.png
John
2012-04-08 14:15:18
2012-04-08 14:15:18
Feed Wordpress, Advanced Category Excluder, QR Color Code Generator, WP-Blacklister, Calendar - WordPress Plugins from A to Z Episode 65