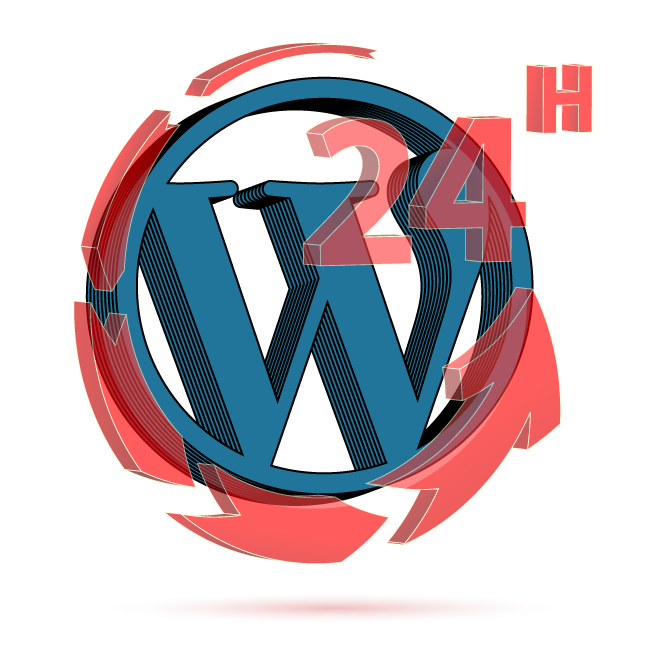 http://www.johnoverall.com/wp-content/uploads/2014/02/Episode160-WPPlugins-A-to-Z.mp3
Podcast: Play in new window | Download | Embed
Subscribe: Google Podcasts | Stitcher | RSS | More
WordPress Plugins from A to Z Episode 160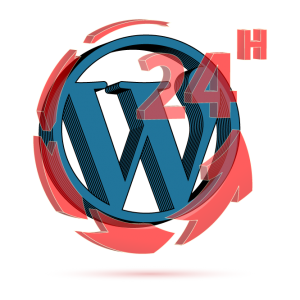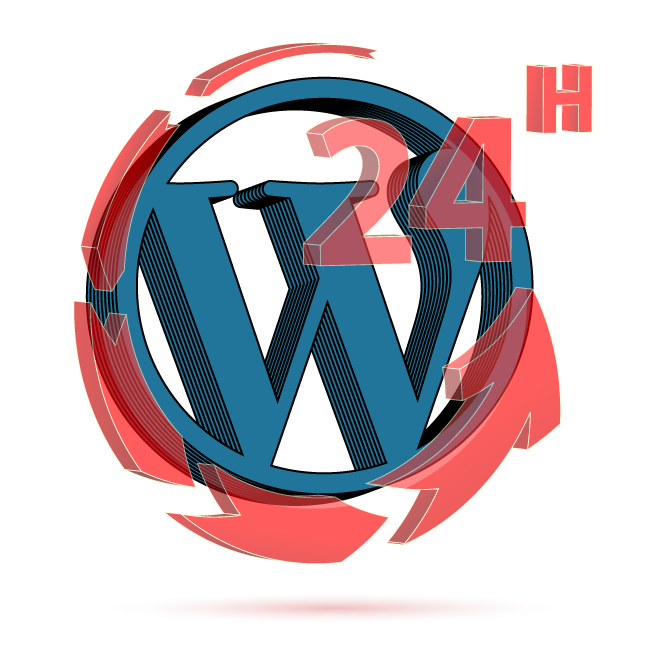 It's episode 160 and we've got plugins for Image Links, Timed Content, Background Management, You Tube Galleries, Inappropriate Content Reporting, and a tool to help with that last minute checklist before site launch. All coming up on WordPress Plugins A-Z!
Don't forget you can get the show notes at:
WordPress Plugins A-Z Podcast Can also be found at WPPluginsAtoZ.com
And head on over and review us at:
WordPress Plugins A-Z Podcast can be found on Stitcher Radio Click here to Download app or listen online Now.
WordPress Plugins A-Z Podcast can be found on the iTunes Store here.
Follow the show on Twitter @wppluginsatoz
>>>Self Promotion of our businesses here<<<
As WordPress advances it soon becomes clear that many people need WordPress support sometimes is is just a simple question or two such as a simple layout issue, other times something has broken and you may see the white screen of death. This may be time for some Emergency WordPress Support for any question contact John at WPPro.ca/Emergency or give me a quick call at 818-850-7729. If you just need some quick tips to do it yourself check out WPPro.ca/Emergency
Godaddy Promo Code PLUGIN295 gives you $2.95 .com Domains! Just enter the promo code at checkout for instant savings! That's any .COM domain for under $3! Do it right now while you're listening to the show!
---
**WordPress Plugins Reviewed by John**
Timed Content 2.1.3
The Lowdown:
if you find you need to have specific content in a posts or page appear and disappear on specific times this is what you need. With a simple shortcode you can have you content appear and disappear on time.
Rating 4 Dragons
Background Manager 1.2.5.2
The Lowdown:
If you would like some ways to expand the use of backgrounds on your site. This plugin allow you to create multiple styles of background groups of images for your site display them and rotate them. You can choose specific images set for normal and full screen display position in many ways and even specify which page groups to have it display on.
Rating 4 Dragons
YouTube Simple Gallery 2.0.0
The Lowdown:
This is a nice simple plug-in that allows you to create a video gallery page. It does a great job of displaying the videos in clean columns with your own descriptions under them and quick snapshots. When people click to view the videos they pop up in an overlay giving a clean player.
Rating 4 Dragons
**WordPress Plugins Reviewed by Marcus**
Link Images to None
http://wordpress.org/plugins/link-images-to-none/
Requires: 2.8 or higher
Compatible up to: 3.8.1
Last Updated: 2014-2-3
Downloads: 150
Automatically Link images to none in selecting and uploading images in WordPress !
By default, WordPress links images to themselves. A user sees that the image is a link, clicks it and they are then taken to the image file. From this page the user has two options: click the "back" button in their browser or move on to another site. Usually it is the latter. It also affects your image SEO traffic because search engines could redirect users to the link used for the image instead of your post. Overall, it creates bad user experience and affects your site's bounce rate.
Rating: 4 out of 5
————-
WP Report Post
http://wordpress.org/plugins/wp-report-post/
Requires: 2.8 or higher
Compatible up to: 3.8.1
Last Updated: 2014-2-17
Downloads: 28
Report Post is a highly customizable plugin that lets your visitors to report posts or pages with inappropriate content. All these reports are displayed as a table in your Administrator section so you can decide what to do next: edit contents, unpublish posts/pages, or just delete these reports. The plugin was designed to work in both automatic and manual modes. In automatic mode, the link to report will be added to post's meta box. In manual mode, you can place the link, button or image anywhere you want in templates.
Features:
• Easy to use – you can simply activate the plugin and it will do the thing
• Highly customizable, including Form Template and CSS
• AJAX based – no page reload will occur
• Can be used in Automatic and Manual modes (to use in templates)
• i18n support
• Works for both Posts and Pages
Rating 5 out of 5
—————–
Launch Check
http://wordpress.org/plugins/launch-check/
Requires: 3.5 or higher
Compatible up to: 3.8.1
Last Updated: 2014-2-13
Downloads: 39
Launch Check is a WordPress plugin that ensures you have made your site visible to search engines, changed the default description and added Google Analytics before launch.
Activate it when you are ready to launch your site and it will alert you if you need to make your site public, change the tagline or add the Google Analytics tracking snippet.
Rating: 5 out of 5
**Rambling Last Words and Plugin Wrapup
John: Timed Content  – 4,  Background Manager – 4, YouTube Simple Gallery – 4
Marcus: Link Images to None – 4, WP Report Post – 5, Launch Check – 5
Commercial:
Hosting, Hosting and  hosting this may the most important part of your WordPress website and if you're looking for hosting either for something new or to change to a better provider I can recommend GreenGeeks Hosting. And if you enter the code "PLUGINS" save $30 off their all their hosting packages. Click Here to Save Now! or goto http://WPPro.ca/GreenGeeks now!
LD Products Coupon Code PLUGIN14 gives you 10% off all replacement inkjet cartridges, plus free shipping on all orders over $50. Why buy ink at the local office supply store for $15 a pop? Buy in bulk, use this coupon and get them for as low as $4 each!
Just some reminders:
Get Your Daily dose of WordPress News from the WPPlugins Daily over at WPNews.wpmedic.ca
Rate us at iTunes, blubrry.com, ViaWay.com, Stitcher Radio and any place else you find us.
How to Contact Us:
John can be contacted at:
Marcus can be contacted at:
---
https://www.johnoverall.com/wp-content/uploads/2014/02/wordpress24hr.png
666
666
John
https://www.johnoverall.com/wp-content/uploads/2017/10/John-Overall-Logo-PNG-to-go-on-GREEN-Horizontal.png
John
2014-02-22 16:43:30
2014-02-22 16:43:30
Image Links, Timed Content, Background Management, You Tube Galleries, Inappropriate Content Reporting