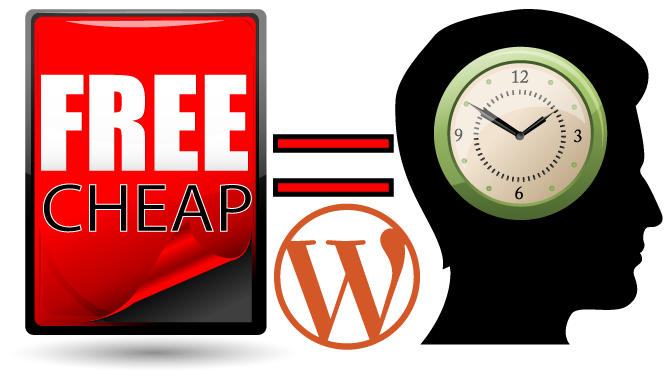 http://www.johnoverall.com/wp-content/uploads/2013/10/Episode143-WPPlugins-A-to-Z.mp3
Podcast: Play in new window | Download | Embed
Subscribe: Google Podcasts | Stitcher | RSS | More
WordPress Plugins from A to Z Episode 143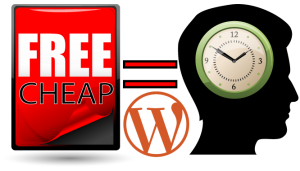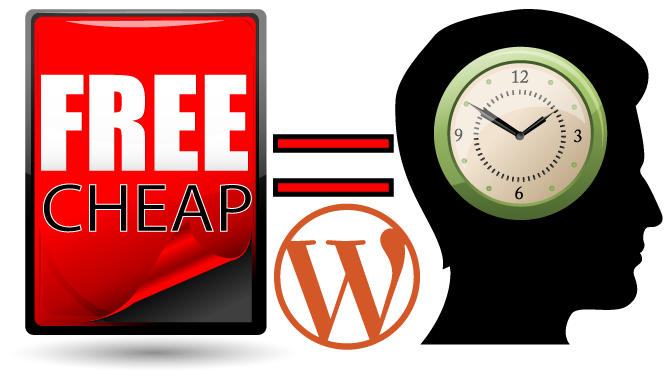 It's episode 143 and we've got plugins for Creating duplicate themes, Memberships Testimonials, Responsive Post Tabs, Selling Images, and a new lazy plugin for checking on when your plugins were last updated. All coming up on WordPress Plugins A-Z!
Don't forget you can get the show notes at:
WordPress Plugins A-Z Podcast Can also be found at WPPluginsAtoZ.com
And head on over and review us at:
WordPress Plugins A-Z Podcast can be found on Stitcher Radio Click here to Download app or listen online Now.
WordPress Plugins A-Z Podcast can be found on the iTunes Store here.
The show is also part of the regular rotation on WordPress Radio, which you can tune into at wpr.fm.
>>>Self Promotion of our businesses here<<<
WordPress has become easier and easier to use over the past 5 years and as we know the easier it is to use the easier it becomes to break. Do you find that you suddenly need some quick WordPress support & need to figure out that one simple task? Correct that simple layout issue or has something broken and you have the white screen of death. Or maybe you have received notification of a hack on your site? Visit me for Emergency WordPress Support at WPPro.ca/Emergency for some quick tips or contact me and I can help you with live support via screen sharing or phone 818-850-7729.
–
Marcus is looking for audio program directors for WordPress Radio. Simple tasks like adding new episodes as they are released, adding episode information into the site and helping to maintain the audio stream. Full site credit will be given for your work. Email contribute|at|wpr.fm if you have interest.
---
John's & Marcus Rant: What to rant about?
Join me on the WordPress Medic Podcast find it at http://wpmedic.ca where I will be discussing in depth how to help your ailing WordPress website help you through those tough times and interviews with experts from all over the World.You can find the WordPress medic Podcast at iTunes Store here, Blubrry.com here, and Stitcher Radio and any place else you find me.
Note: Looking for a few good plugin developers out there who freelance in the area of customizing existing plugins or can write addons to plugins. Requirements must have a couple projects to review, have the ability to set a price and timeline for completion and stick to both.
Contact John at 818-850-7729 or email john@wppro.ca
Listener Feedback / Audio Clips
Note from developer of the Google webtools plugin reviewed in last show
This uses the old api. The current api that has OAuth does not support access to stats yet.
If Google updates the current api I will change it to OAuth.
WordPress News and other interesting WordPress related posts:
WordPress 3.7 Automatic Upgrades Proving to Be Reliable
Starting last Friday, versions of the 3.7 Beta have been enabled with the fabled Auto Upgrade feature! All reports are, so far, so good!
New Grid View Coming to the WordPress Media Library
In either 3.8 or 3.9 we'll be seeing a new look for the media center. It will include the ability to scale all the thumbnails to view them in a more natural, uncluttered state.
**WordPress Plugins Reviewed by John**
Testimonials Widget 2.13.6
The Lowdown:
Well working with the idea never let a theme do what a plugin should I had to find a testimonial plugin for a client who had it all built into the theme. This plugin works great uses custom posts types and offers many more options with a premium version of the plugin. For my simple needs the free version works great. They even make it easy to style by adding a custom class to each instance of the widget. All in all a great plugin
Rating 4 Dragons
Sell Media
Available from http://graphpaperpress.com/plugins/sell-media/ or here
The Lowdown:
If you need to sell images as download this may be the plugin for you. It sets up pretty easy and connects direct to PayPal you can predefine images sizes and set some other factors for the images. It also has several premium add-ons that can allow you to sell prints, add a watermark, allow commissions.. and more. I have been looking for a photo store plugin for some time that integrated pretty well with min effort on the connections and I think I have found it.
Rating 4 Dragons due to premium aspects of plugin.
Paid Memberships Pro 1.7.3.1
The Lowdown:
This plugin was brought to my attention at the social media boot camp I went to this past weekend in Victoria. While talking to another developer Adam he started talking about this plugin and because I have a membership site coming on the horizon I thought it would be good to check it out.
It has several built in payment processors,  you can set up your various membership levels , it auto sets you pages for you to save some time.. When you create memberships you can assign to specific categories then you have options to assign content on a specific post… there is even a good list of add on plugins for this all in all I would say it is a good plugin for memberships more to come on it..
Rating 4 Dragons.
**WordPress Plugins Reviewed by Marcus**
—
Duplicate Theme
http://wordpress.org/plugins/duplicate-theme/
Requires: 3.0.1 or higher
Compatible up to: 3.6.1
Last Updated: 2013-10-21
Downloads: 158
Ever wanted to duplicate a theme, or create a child theme, quickly and easily from the safety and security of your WordPress Admin? Look no further! With Duplicate Theme you can… duplicate a theme and create child themes! All while in your WordPress Admin.
Choose the theme to copy, provide a name and voila! Have all the joy of the original theme, but in a new theme! No more messing around with FTP and online File Editors to duplicate themes. Why waste time downloading, uploading and editing style.css? Just install this plugin and BAM! you can duplicate a theme or create a child theme!
Rating: 4 out of 5
—
Easy Responsive Tabs
http://wordpress.org/plugins/easy-responsive-tabs/
Easy Responsive Tabs is bootstrap 3.0 compatible plugin which add icons to wordpress editor (tinyMCE Shortcode Buttons) and one can add bootstrap style responsive tabs to their website just by clicking on tinyMCE editor icon.
This is unlike other post tabs plugins I have used because of the responsive nature, as well as the MORE tab, which is what was missing in other tab plugins.
Rating: 4 out of 5
—
Last Update Plugin
http://wordpress.org/plugins/last-update-plugin/
Requires: 2.4 or higher
Compatible up to: 3.6.2
Last Updated: 2013-10-21
Downloads: 80
A Simple WordPress Plugin That Displays the Date That The Plugin was Last Updated on. I really like this functionality. Without it, the only way to see this data would be to visit the repository. I also like the fact that this helps me to decide if I want to move into a different plugin with updated functionality.
Rating: 4 out of 5
—
**Rambling Last Words and Plugin Wrapup
John:  Testimonials Widget – 4, Sell Media – 4, Paid Memberships Pro – 4
Marcus: Duplicate Theme – 4, Easy Responsive Tabs – 4, Last Update – 4
Commercial:
Well as everyone knows hosting is a big part of how well your WordPress website runs and if you're looking for hosting either for something new or to change to a better provider I can recommend GreenGeeks Hosting. And if you enter the code "PLUGINS" you can save $30 off their 1, 2, or 3 Year EcoSite or EcoSite Canada packages. Click Here to Save Now!
123Inkjets Coupon Code PLUGIN123 gives you 10% off all replacement inkjet cartridges, plus free shipping on all orders over $50. Why buy ink at the local office supply store for $15 a pop? Buy in bulk, use this coupon and get them for as low as $4 each!
Just some reminders:
Rate us at iTunes, blubrry.com, ViaWay.com, Stitcher Radio and any place else you find us.
Also check out the WPPlugins Daily Newspaper from paper.li at http://wpnews.wpmedic.ca/
How to Contact Us:
John can be contacted at:
Marcus can be contacted at:
---
https://www.johnoverall.com/wp-content/uploads/2013/10/free-cheap1.png
381
666
John
https://www.johnoverall.com/wp-content/uploads/2017/10/John-Overall-Logo-PNG-to-go-on-GREEN-Horizontal.png
John
2013-10-25 10:21:37
2013-10-25 10:21:37
Memberships Testimonials, Responsive Post Tabs, Selling Images