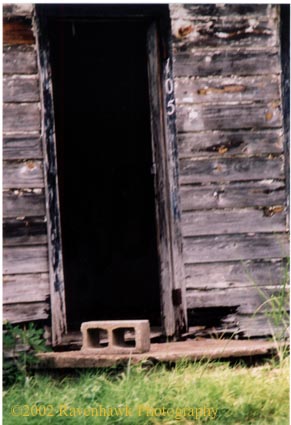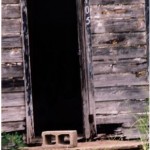 Author: Gen Wright
If you have just started a new blog, perhaps you may wish to spend some time on on-site optimization. This is the best time to get your blog optimized for the search engines so that once you start posting content, the bots can crawl your pages and index your content.
On-site optimization involves making some simple tweaks on your blog to make the pages more search engine friendly. That way, when you go into off-site optimization, it's easier to get your blog ranked. Luckily, you have full control over your blog. So on-site optimization is easy – as long as you know what to do.
Here is how you can optimize your blog for high search engine rankings.
Tip 1: Primary keywords in domain name.
If you haven't registered a domain name, you're in luck! Don't do it just yet. Go to a keyword research tool and identify a set of primary keywords that you would like to rank for. For example, if you are starting an SEO blog, then your keywords may look like "SEO Expert Blog". Have those keywords in your domain name. This is very important. If you have already installed the blog on a new domain, proceed to the next tip.
Tip 2: Friendly URLs.
WordPress is the most popular blogging platform on the Internet, so I'm going to assume that your blog is hosted on WordPress as well. The default setting for the URLs is not set to make your pages search engine friendly. You content URL will look something like this:
/p=46
What you want is for your main keywords to appear in the page title and the page url. To do that, go to your admin control panel. Then click on permalinks. Select a format that you like. Any one will do, as long as you change it from the default setting.
Your url may now look something like this:
/30/2009/your-post-title.html
Notice how much cleaner the url looks? Also, your main keywords are now in your post title.
Tip 3: Use a light weight template.
WordPress allows bloggers to add and install plugins and templates. Unfortunately, some templates are so complex that they make the entire blog looks cluttered. A cluttered blog is never a good thing. You have to remember – search engines always prefer simplicity. The easier it is for the bots to crawl and determine the theme of your blog, the better it is. So don't use templates that have too many files to load or are too complicated. Just use a clean and simple template.
Tip 4: Install all-in-one SEO plugin.
If you are baffled by on-site SEO, you can always make things simple by installing the All-in-one plugin. This plugin will prompt you on several options. These options are designed to make your blog search engine friendly. For example, you can choose to have no-follow tags on your category pages to avoid the duplicate content penalty. The plugin can also optimize your title tags.
Now that you have your blog tweaked and optimized for the search engines, it's time to learn how to build some back links.About the Author:
Darren Chow is a full time article marketer and SEO specialist who has helped hundreds of clients promote thousands of websites. Join the article marketing newsletter to find out more about how he gets sites to rank well in the search engines.
Article Source: ArticlesBase.com – On Site SEO Optimization For a New Blog
https://www.johnoverall.com/wp-content/uploads/2009/07/Untitled-1.jpg
425
291
John
https://www.johnoverall.com/wp-content/uploads/2017/10/John-Overall-Logo-PNG-to-go-on-GREEN-Horizontal.png
John
2009-07-02 19:32:24
2011-01-18 15:16:26
On Site SEO Optimization For a New Blog