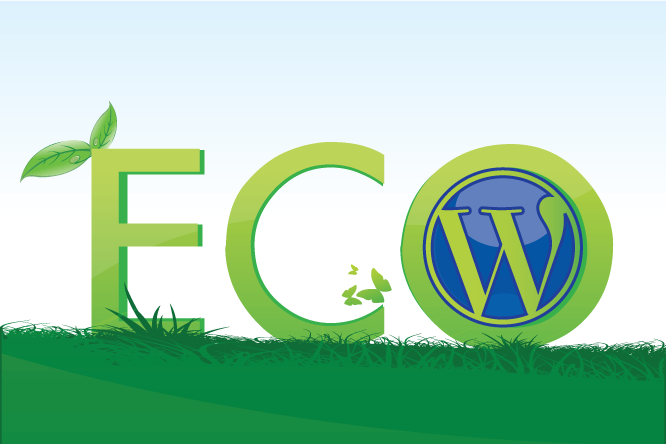 http://www.johnoverall.com/wp-content/uploads/2013/09/Episode136-WPPlugins-A-to-Z.mp3
Podcast: Play in new window | Download | Embed
Subscribe: Google Podcasts | RSS | More
WordPress Plugins from A to Z Episode 136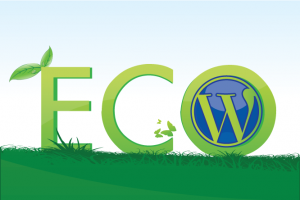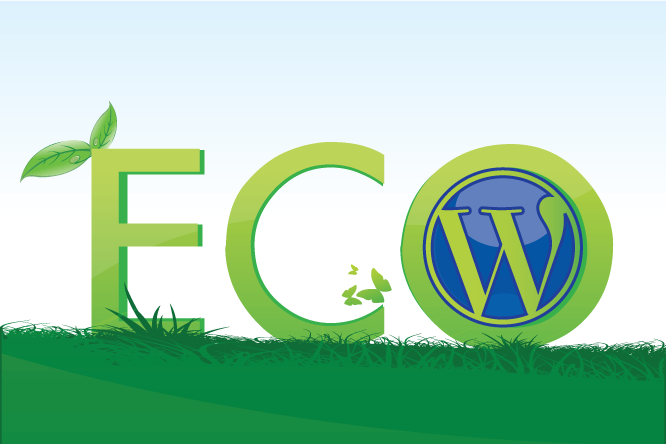 We've got plugins for SalesForce.com integration, Google+ Auto Posting, Social Feeds and plugins to help you be more productive and save time. All coming up next on WordPress Plugins A-Z.
Don't forget you can get the show notes at:
WordPress Plugins A-Z Podcast Can also be found at WPPluginsAtoZ.com
And head on over and review us at:
WordPress Plugins A-Z Podcast can be found on Stitcher Radio Click here to Download app or listen online Now.
WordPress Plugins A-Z Podcast can be found on the iTunes Store here.
>>>Self Promotion of my businesses here<<<
WordPress has become easier and easier to use over the past 5 years and as we know the easier it is to use the easier it becomes to break. Do you find that you suddenly need some quick WordPress support & need to figure out that one simple task? Correct that simple layout issue or has something broken and you have the white screen of death. Or maybe you have received notification of a hack on your site? Visit me for Emergency WordPress Support at WPPro.ca/Emergency for some quick tips or contact me and I can help you with live support via screen sharing or phone 818-850-7729.
---
Marcus is now available for phone consultations at http://marcuscouch.com/call. If you need help with WordPress, Podcasting, SEO or general Internet Marketing help, the new Clarity.fm platform is an easy way to schedule and pay for a consulting phone call.
John's & Marcus Rant: What to rant about?
Join me on the WordPress Medic Podcast find it at http://wpmedic.ca where I will be discussing in depth how to help your ailing WordPress website help you through those tough times and interviews with experts from all over the World.You can find the WordPress medic Podcast at iTunes Store here, Blubrry.com here, and Stitcher Radio and any place else you find me.
Note: Looking for a few good plugin developers out there who freelance in the area of customizing existing plugins or can write addons to plugins. Requirements must have a couple projects to review, have the ability to set a price and timeline for completion and stick to both.
Contact John at 818-850-7729 or email john@wppro.ca
Listener Feedback / Audio Clips
Reviews from Itunes
World of WordPress News and other interesting WordPress related posts:
Marcus is launching something new that is a collaboration between a bunch of different shows that focus on WordPress. We have a new streaming audio channel titled "WordPress Radio" at http://wpr.fm. The stream is live and actively playing shows right now! The site is just a splash page for now, but we will be developing more and more content for it as the weeks move forward. Already in the stream rotation is WP Plugins A-Z, WP Medic, Your Website Engineer with Dustin Hartzler, WP WaterCooler, The WP Chick, The Matt Report, DradCast, Weekly Web Tools, WP Bacon and even more on the way. We have live capability with this stream with future plans to stream live meetups and Wordcamp presentations from around the globe. Just Remember WPR.FM.
**WordPress Plugins Reviewed by John**
Moon Calendar Widget 1.0.0
The Lowdown:
Ok this is just for those of you out there who like to know the moons phases to keep up with oh say the monthly sacrifice. One problem I found though was that you need to brush up on your French not a big problem here in Canada since it is our official second language and you get used to see French on everything. But although it did have a choice for English it would not change to it. Supposedly you can use it to improve your garden also.
Rating 2 Dragons

Auto Post to Google+ 0.1.1
The Lowdown:
Just when I had accepted that you could not auto post to Google Plus someone found a way around it.. Now of course this may not last but it might work for a while. It is a bit convoluted to get setup but may be worth it to be able to auto post to google plus. I have not yet had time to add to my site but will be adding this week.. Give it a check out and based on what I see I rate this:
Rating 4 Dragons

WordPress Login Delay 1.0
The Lowdown:
Ok more security and this is a new twist I see. The plugin is simple enough you install turn it on and it will help with your security. It simply add more time 1 second for every attempt on a web site to login. To a bot hammering a site this can significantly add up to a lot of time. According to author it should not interfere with any other plugin for security and does not seem to have any impact on my site.
Rating 5 Dragons

**WordPress Plugins Reviewed by Marcus**
String Locator
http://wordpress.org/plugins/string-locator/
Requires: 3.6 or higher
Compatible up to: 3.6
Last Updated: 2013-8-15
Downloads: 24
When working on themes and plugins you often notice a piece of text that appears hardcoded into the files, you need to modify it, but you can't find it.
Search through themes or plugins to identify where the string is used, showing both file names and line numbers of the matched results.
Rating: 5 out of 5

——
Feed Them Social
http://wordpress.org/plugins/feed-them-social/
With this plugin you can create social feeds of any or all your celebrities, family, friends, yourself, and/or businesses. Looks great on Desktops, Tablets, and Mobile Devices.
Features include the following:
Rating: 4 out of 5

—–
WordPress-to-lead for Salesforce CRM
http://wordpress.org/plugins/salesforce-wordpress-to-lead/
Requires: 2.8 or higher
Compatible up to: 3.5.2
Last Updated: 2013-8-19
Downloads: 16,678
WordPress-to-Lead for Salesforce CRM creates a solid integration between your WordPress install(s) and your Salesforce CRM account! People can enter a contact form on your site, and the lead goes straight into Salesforce CRM: no more copy pasting lead info, no more missing leads: each and every one of them is in Salesforce.com for you to follow up.
You can fully configure all the different settings for the form, and then use a shortcode to insert the form into your posts or pages, or you can use the widget that comes with the plugin and insert the form into your sidebar! Please see this WordPress-to-Lead Demo video to get a full grasp of the power this plugin holds, and visit the Salesforce WordPress page.
Rating: 3 out of 5

—–
**Rambling Last Words and Plugin Wrapup
John:  Moon Calendar Widget – 2,  Auto Post to Google+ – 4, WordPress Login Delay – 5
Marcus: String Locator – 5, Feed Them Social – 4, WordPress to Salesforce – 3
Commercial:
Well as everyone knows hosting is a big part of how well your WordPress website runs and if you're looking for hosting either for something new or to change to a better provider I can recommend GreenGeeks Hosting. And if you enter the code "PLUGINS" you can save $30 off their 1, 2, or 3 Year EcoSite or EcoSite Canada packages. Click Here to Save Now!
Just some reminders:
Rate us at iTunes, blubrry.com, ViaWay.com, Stitcher Radio and any place else you find us.
What's coming in future podcasts:
Special guests with their own plugin picks.
How to Contact Us:
John can be contacted at:
Marcus can be contacted at:
---
https://www.johnoverall.com/wp-content/uploads/2013/09/ecopress.png
444
666
John
https://www.johnoverall.com/wp-content/uploads/2017/10/John-Overall-Logo-PNG-to-go-on-GREEN-Horizontal.png
John
2013-09-06 08:53:34
2013-09-06 08:53:34
SalesForce.com integration, Google+ Auto Posting, Social Feeds and Productivity