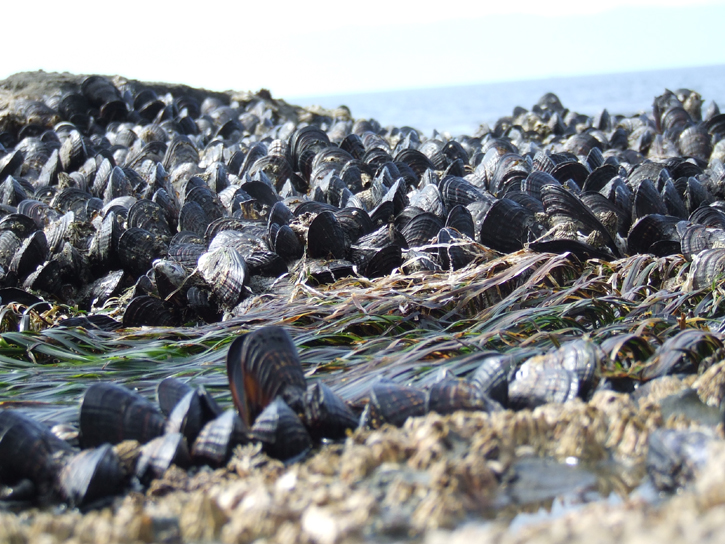 Podcast: Play in new window | Download | Embed
Subscribe: Google Podcasts | RSS | More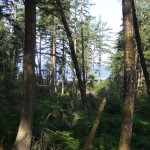 In this weeks podcast we cover 10 random plugins with no particular goal in mind. Including video sidebar widgets, members control and managing custom post types.
John's Rant:
Before we get into that though here is this weeks rant on:
My goal here is to hit on some subject each week that has been irritating me, it may or may not be related to WordPress but will always be related to the Internet.
This week it is on:
When Life gives you lemons—- bask in the sun.. I did a presentation at Social Media Camp Victoria that was a packed room and seemed well received.
Shout Outs: none this week.
World of WordPress News:
The Best 30 WordPress Website Plugins for 2011
http://yoast.com/wpmu-dev-copyright-infringement/
Bank of America Gets Pad Locked After Homeowner Forecloses On It
James Farmer and WPMU DEV respond to accusations of copyright infringement
My Apologies to Yoast and WPMU DEV
Assholes? The real Joost & WPMU DEV story…
Jeffro reports on the sale of WPTavern More Of The Same Really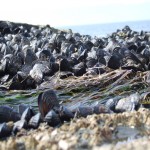 List of Plugins:
No Self Ping – Prevents your blog from sending pingbacks internally to your other posts.
Insights WordPress plugin bring a powerful new way to write your blog posts. With Insights you can very quickly (in couple of seconds) do the following: search your blog for posts, edit them or insert links to them into the current post, insert Flickr Images, Youtube videos, links to Wikipedia, Google Map. Insights allows you to do all this using dynamic AJAX interface which loads the relevant information to your post in just a few seconds
Video Sidebar Widgets – A video sidebar widget using WordPress 2.8 Widgets API to display videos such as Vimeo, YouTube, MySpace Videos etc. Requires at least WordPress 2.8.1
WordPress Download Monitor – Manage downloads on your site, view and show hits, and output in posts.
GD Custom Posts And Taxonomies Tools
GD Custom Posts And Taxonomies Tools is a plugin that can be used to expand custom taxonomies and custom post types support. Plugin adds many tools including custom post types and taxonomies management and widget for taxonomies terms cloud.
Supported languages: english, chinese, spanish, danish, polish, dutch, french
To work with custom post types you need WordPress 3.0. Plugin supports all late… By Milan Petrovic.
Members
Members is a plugin that extends your control over your blog. It's a user, role, and content management plugin that was created to make WordPress a more powerful CMS.
The plugin is created with a components-based system — you only have to use the features you want.
The foundation of the plugin is its extensive role and capability management system. This is the backbone of all the current… By Justin Tadlock.
WPML Multilingual CMS
WPML combines multilingual content authoring with powerful translation management. It powers corporate sites and is simple enough for bloggers.
This version supports only older WordPress versions (up to 3.0.5). For current WordPress, you need the commercial WPML from WPML.org.
Features
WPML makes it possible to turn WordPress blogs multilingual in a few minutes with no knowledge of PHP or W… By OnTheGoSystems.
Favicon Generator
This plugin will allow you to upload an image in the format of a jpeg, gif or png and will convert the image into a favicon formatted file. This file will be placed in your WordPress root directory and a link tag will then be added to your html output. By Brandon Dove, Jeffrey Zinn.
WordPress PopUp
One of the most effective ways to advertise your mailing list, special offer or simply to show ads is via javascript 'pop over' on your site.
And that's exactly what his easy-to-use and guaranteed-to-work plugin does.
Check out the impact it has had on WPMU DEV!
The popover ad, for WPMU DEV running on WPMU.org – which uses this plugin, delivers visitors to WPMU DEV Premium that look atdouble th… By Barry (Incsub).
Secure WordPress
Secure WordPress beefs up the security of your WordPress installation by removing error information on login pages, adds index.html to plugin directories, hides the WordPress version and much more.
Removes error-information on login-page
Adds index.php plugin-directory (virtual)
Removes the wp-version, except in admin-area
Removes Really Simple Discovery
Removes Windows Live Writer
Removes core … By WebsiteDefender.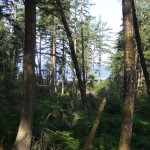 In closing here is what is coming in future podcasts:
WordPress backup plugins
Membership Plugins
Laura how can you be contacted:
on my website @ http://www.lauramathes.com/ or you can follow me on Twitter @Tefnuit
or even like me on Facebook at http://www.facebook.com/LauraMathescom
John can be contacted at:
on my website @ http://www.johnoverall.com/ or you can follow me on Twitter @Ahkonsu or even like me on Facebook at  http://www.facebook.com/JohnOverallcom
Some of the music provided tonight from Mevio's Music Alley. Check it out at 'music.mevio.com http://music.mevio.com
https://www.johnoverall.com/wp-content/uploads/2011/06/mussle-forrest.jpg
544
725
John
https://www.johnoverall.com/wp-content/uploads/2017/10/John-Overall-Logo-PNG-to-go-on-GREEN-Horizontal.png
John
2011-06-10 11:03:27
2011-06-10 11:03:27
Ten Random Plugins - WordPress Plugins from A to Z Episode 34