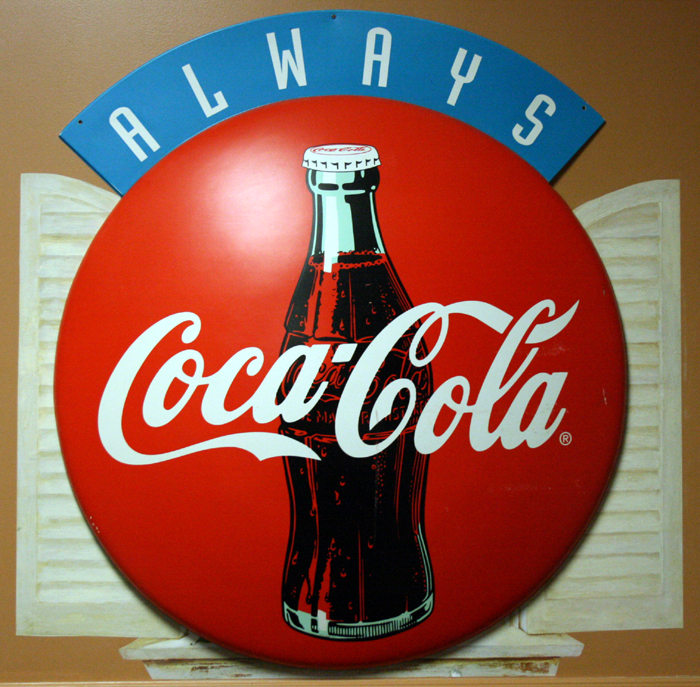 Podcast: Play in new window | Download | Embed
Subscribe: Google Podcasts | Stitcher | RSS | More
Just a couple of simple plugins this week to make your life easier with your WordPress website.
WordPress Plugins from A to Z Episode 42
The Answer to Life the universe and everything..
but What is the Question…
John's Rant:
Well I should have knocked on wood when I did the last show seems a couple days later the hackers/spammers have shown up again this time in a more insidious manner.. Yes they should all burn in hell.. It was coming from an offsite advertisement that was being served by my sites..
Shout Outs: One this week
I would like to thank Rew for letting me know about the issue with my site it helped me solve it before it became a problem thanks..
World of WordPress News:
http://www.tripwiremagazine.com/2011/08/wordpress-slider-plugin.html
WordPress SEO by Yoast, version 1.0
No More Ad Free WPCandy
List of Plugins:
Just a couple simple plugins I needed to solve a couple of issues..
First off we have:
Blog in Blog
·  Author: Tim Hodson
·  Dragon Rating: 3 Dragons
·  Downloaded: 31,883 times
I liked this for is simplicity and ease of use to fix a main page issue where I needed to hide some special categories in a standard theme by Artisteer.
What they say about it:
Blog-in-Blog allows you to use the WordPress platform for it's CMS features, but still have a blog page on your site. Posts selected by category, post type, tag or any combination thereof, can be used to feed the 'special' blog page, and can optionally be hidden from the home page. You can have more than one category hidden from the homepage (not post types or tags).
and next we have:
Recipe Press
·  Author: grandslambert
·  Dragon Rating: 4 Dragons
·  Last Updated: 182 days ago
·  Requires WordPress Version: 3.0 or higher
·  Compatible up to: 3.1.4
·  Downloaded: 18,672 times
I have now used this plugin on a couple of websites for creating a recipe book. You can check it out here at http://www.ManfreedintheKitchen.com I have found this plugin to be great and pretty easy to use.
What they say about it:
Turn your WordPress 3.0 site into a full fledged recipe sharing system. Allow users to submit recipes, organize recipes in hierarchal categories, make comments, and embed recipes in posts and pages.
Some Terms here for plugins: Nothing special this week..
In closing here is what is coming in future podcasts:
An interview with the creator of the File Monitor plugin coming soon, just as soon as I can schedule it up.
Video Plugins
Membership Plugins
WEBphysiology Portfolio
How to Contact Us:
Laura how can you be contacted:
on my website @ http://www.lauramathes.com/ or you can follow me on Twitter @Tefnuit
or even like me on Facebook at http://www.facebook.com/LauraMathescom
John can be contacted at:
on my website @ http://www.johnoverall.com/ or you can follow me on Twitter @Ahkonsu or even like me on Facebook at  http://www.facebook.com/JohnOverallcom
Some of the music provided tonight from Mevio's Music Alley. Check it out at 'music.mevio.com http://music.mevio.com
https://www.johnoverall.com/wp-content/uploads/2011/09/always-coke.png
687
700
John
https://www.johnoverall.com/wp-content/uploads/2017/10/John-Overall-Logo-PNG-to-go-on-GREEN-Horizontal.png
John
2011-09-04 23:14:28
2011-09-04 23:14:28
The Answer to Life the Universe and Everything