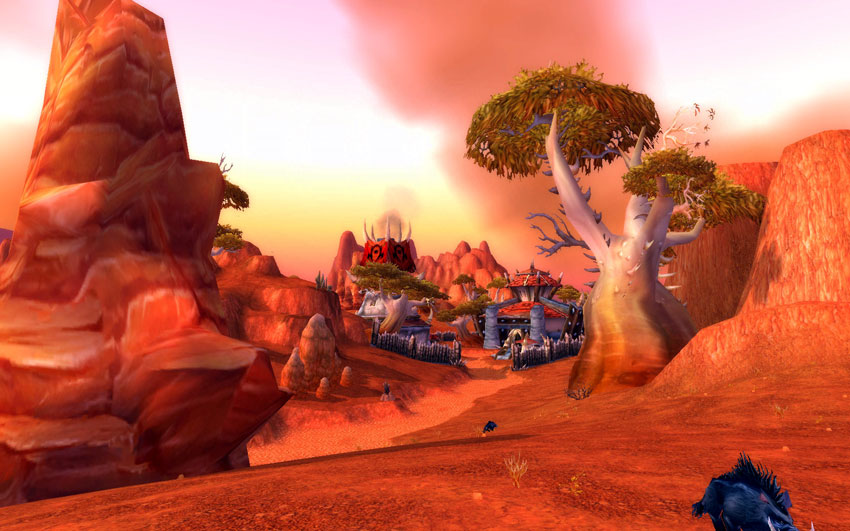 Podcast: Play in new window | Download | Embed
Subscribe: Google Podcasts | RSS
Podcast (crusaders-for-nutemple): Play in new window | Download | Embed
Subscribe: Google Podcasts | RSS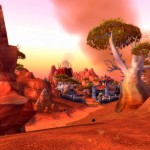 Happy New Year to all our great listeners out there we look forward to bringing you a great podcast in the coming year.
Well we have made it to episode 7 and it's not too bad after the complete fiasco that was episode 5 & 6, as you our listeners know we had some serious issues with the technology for creating podcasts and we have started again.
Send emal to:
Ahkonsu@nutemple.com
Thaelah@nutemple.com
Coming in future podcasts will be Nigiri with his new Q&A segment. The first segement should hopefully be in the next podcast and will be on the following.
The first question will be about the Dungeon Finder: "When I hit level 80, will I be able to queue up for all instances as long as I have any attunements necessary? from- Gong of Earthen Ring"
Nigiri@nutemple.com with your questions about specific in game stuff.
We talk some on this episode about the battle grounds, our usual tidbits about making gold in the Auction House.  We also cover some great news in WarCraft listed out below.
For those of you who have made new years resolutions about playing less here is a link for you.
How to Quit World of WarCraft Tips and Techniques for Playing Less WoW
And from our new tabloid section of news:
Chinese Media Blames Online Games for Humanity's Sins
Blizzard Helps Cops Track Down WoW Fan, Suspected Drug Dealer
Long arm of law reaches into World of WarCraft
The Peculiarities Of The World Of WarCraft
Teen boy returns from meeting World of WarCraft Cougar
WOW: Fugitive Caught via World of WarCraft
US woman, 42, has tryst with 16-yr-old Canadian love
Visit other sections of the site like Exploring for Fun & Profit as a Rogue
{enclose CrusadersEpisode7.mp3}
https://www.johnoverall.com/wp-content/uploads/2010/01/valley.jpg
531
850
Ahkonsu
https://www.johnoverall.com/wp-content/uploads/2017/10/John-Overall-Logo-PNG-to-go-on-GREEN-Horizontal.png
Ahkonsu
2010-01-03 23:29:18
2011-02-02 14:27:41
Welcome to Episode 7 Crusaders for NuTemple