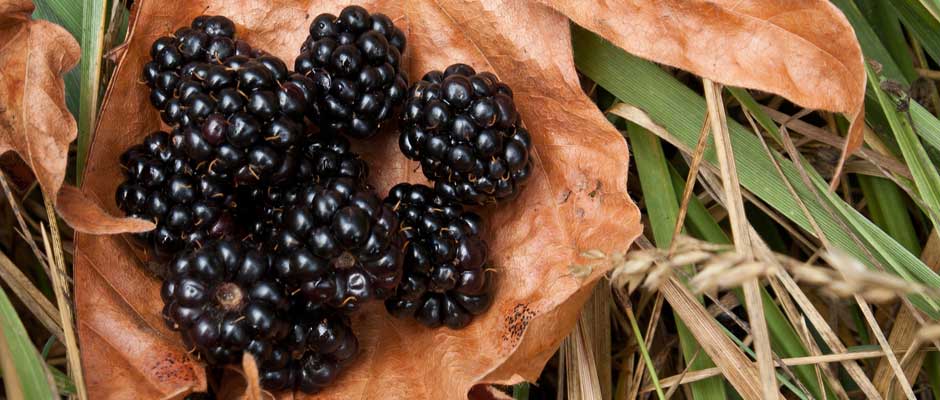 WordPress is a fantastic CMS as all of you already know that is why you use it. But over time it starts to accumulate some junk in its database and needs to be cleaned up from time to time.  The are many ways to go about this cleanup process and many plugins to use but I have one here for you that does a great job of cleaning out the junk and optimizing your database in the process.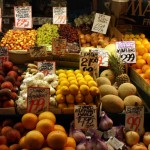 Featured Plugin

Note: Before you get started with the plugin described below and since you will be messing with the database it is VERY IMPORTANT that you make a backup copy of your database.
So in that vein I have included info to an easy to use plugin here that will help you backup your database and even your whole site if you like. The plugin is called BackWPup and I reviewed it in Episode 62 of my podcast you can find that here. I have also done a video on how to use this plugin you can find on my YouTube Channel or view it here. http://youtu.be/LBABsKrQIf8
Featured Tip – Cleanup Your WordPress install

So go get BackWPup and make your database backup and once you have that complete then you need to go grab a plugin called KT-CleanPress which you can find here then install it and here is the procedure I took to so my WordPress Cleanup.
It is VERY IMPORTANT that you make a backup copy of your database.
I first of course made my backup of my database because you can never be to careful with your data and you can never have enough backups in multiple places.
Now go to Plugins >> Add New and then do a search for KT-CleanPress install and activate it.
Then go to the plugin menu for KT-Clean Press and choose what you want to clean and remove. (see image below) But use care on what you remove you may want to keep those drafts you made of posts or pages. Even the auto drafts, but dumping the post revisions might be a good idea if you're like me and make several revisions of a posts before publishing it and even sometimes a few more after it get published.
After your Selections are made simply push the Execute it button and it should only take a few seconds to do its job and you will have a cleaner system.
The nice thing about this plugin is it tells you how space is saved after running it in my I save 7mg of space by getting rid of the junk.
That was pretty painless and if all went well you have a leaner cleaner WordPress machine.
Thanks for your time and remember the next Webinar is on Tuesday September 4th at 7pm and will be Covering SEO plugins for WordPress You Can register for it here
https://www.johnoverall.com/wp-content/uploads/2012/08/fall-harvest-wild-blackberries-on-leaf.jpg
400
940
John
https://www.johnoverall.com/wp-content/uploads/2017/10/John-Overall-Logo-PNG-to-go-on-GREEN-Horizontal.png
John
2012-08-25 15:54:10
2018-09-01 09:40:03
WordPress Fall Harvest it's Reaping Time