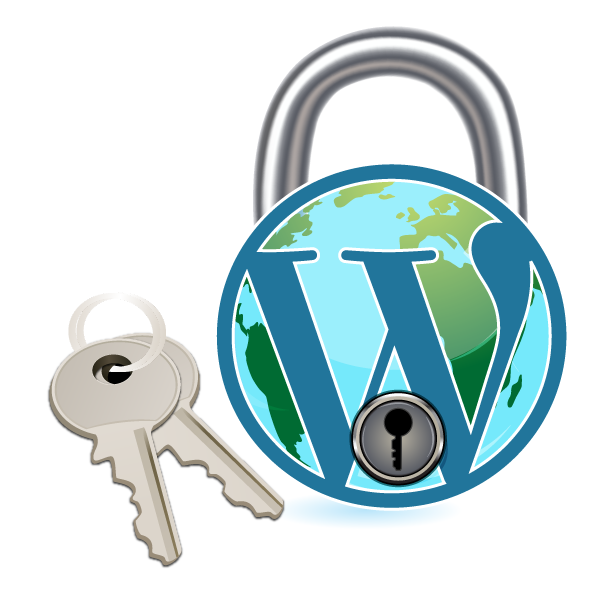 WordPress Maintenance:
While WordPress is one of the most fantastic CMS systems on the internet and usually performs flawlessly, WordPress like all software requires some management and maintenance to keep it preforming at its best. You Can Save your sanity with a maintenance program.
WordPress and plugin authors regularly release updates to thier programs and while it is a pretty simple process to update them sometimes things go wrong. Other times it may simply slip your mind due to other pressing needs in your business. What I  offer you is the opportunity to free your mind from this worry and to sign up for a monthly maintenance package for your WordPress website and take the hassle out of keeping your site up to date.
The Maintenance package below takes effect after a site has been cleaned and/or reviewed by me. My rates for reviewing/cleaning and securing a website are $125ph most sites take 1 to 2hrs (some can be longer) to get all cleaned and prepped for regular maintenance.
WordPress Website Maintenance Package
I will perform the following WordPress maintenance tasks on a regularly scheduled monthly basis and will include the following services for your website.
What this WordPress Maintenance program includes is the following:
Complete off server website backup
All required program/plugin updates
Database maintenance and optimization
Up to 2 hrs a month of support on website i.e., answering questions, training help ect.
Up to 4 hrs to restore a site if it is compromised after 4 hrs additional costs apply.
Performing all required updates to software installed on the WordPress website.
Regular maintenance and backups of database
Theme updates if available and/or required provided current theme has not had custom coding added.
Restoring/repairing site if something goes wrong such as a compromised site.
It does not include changing the look and feel of website, nor any problems occurring through client attempting to make changes to site.
It does not include adding or removing any functionality to website.
It does not include any premium/paid plugins or theme updates not supplied by me.
Monthly Cost is:
The monthly cost for 1 to 2 sites would be $65/mo each or on an annual basis of $650 each
The monthly cost for 3 to 4 sites would be $55/mo each or on an annual basis of $550 each
The monthly cost for 5 to 6 sites would be $50/mo each or on an annual basis of $500 each
The monthly cost for 7 to 8 sites would be $45/mo each or on an annual basis of $450 each
More than 8 installs we will negotiate.
If You would like to register for the monthly WordPress maintenance program you can call me at 818-850-7729 to arrange or you can fill out the form below and submit payment. I will then contact you back ASAP to finalize all details.