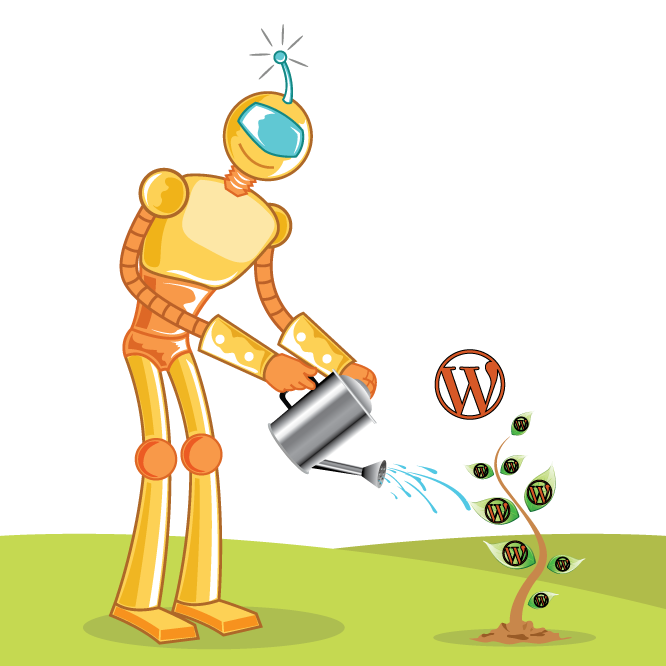 http://www.johnoverall.com/wp-content/uploads/2014/08/Episode183-WPPlugins-A-to-Z.mp3
Podcast: Play in new window | Download | Embed
Subscribe: Google Podcasts | Stitcher | RSS | More
WordPress Plugins A-Z #183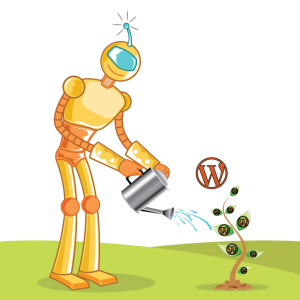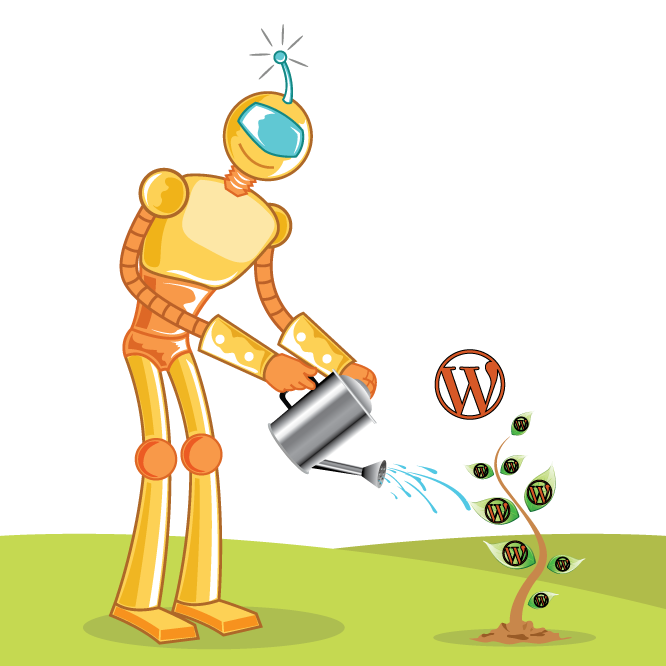 It's episode 183 and we've got plugins for Hiding Content, Adding Shortcodes anywhere you want, creating amazing CSS buttons on the fly, Cleaning the Junk, Content Sharing, and Dashboard Tips.It's all coming up next on WordPress Plugins A-Z!
Don't forget you can get the show notes at:
WordPress Plugins A-Z Podcast Can also be found at WPPluginsAtoZ.com or on Twitter @wppluginsatoz
And head on over and review us at:
WordPress Plugins A-Z Podcast can be found on Stitcher Radio Click here to Download app or listen online Now.
WordPress Plugins A-Z Podcast can be found on the iTunes Store here.
Follow the show on Twitter @wppluginsatoz
>>>Self Promotion of our businesses here<<<
As WordPress advances it soon becomes clear that many people need WordPress support sometimes is is just a simple question or two such as a simple layout issue, other times something has broken and you may see the white screen of death. This may be time for some Emergency WordPress Support for any question contact John at WPPro.ca/Emergency or give me a quick call at 818-850-7729. If you just need some quick tips to do it yourself check out WPPro.ca/Emergency
–
Godaddy Promo Code PLUGIN295 gives you $2.95 .com Domains! Just enter the promo code at checkout for instant savings! That's any .COM domain for under $3! Do it right now while you're listening to the show!
Listener Feedback / Audio Clips
(FILED UNDER 182 Audio) Ryan has a question about post flipping on his membership site. This is not really a plugin function you are looking for, but a way to restrict what someone can see based on their user criteria. Marcus just did a similar project, and will talk about what he did to accomplish the same thing.
*WordPress Plugins Reviewed by John Overall**

 Junk Deleter
https://wordpress.org/plugins/junk-deleter/
the Lowdown:
Well most everybody know thst WordPress collect allot of junk in the database the longer you run it. You collect post revisions, old drafts, auto drafts and sometimes some meta dta get orpaned when you change things up. Well this is an easy way to clean out that junk and more and you can even automate it to fo this weekly or monthly. **Remember before running the first time you should make a backup of your database.
rating 3 dragons
GuideMe
http://wordpress.org/plugins/guideme/
The lowdown:
Well I had come across this as an oppurtunity to be able to create tips for uses in assorted areas of the site for when you turn it over to a cliient. But alas this one is not prime time ready yet. seems it has way too many errors to be ready to roll. I even tried it on a couple differnt host providers to insure it wasn't just a server issue but still it created errors.. Will come back to it at another time.
rating 2 dragons
Refered to us by Shawn DeWolf
Share Cluster
http://wordpress.org/plugins/share-cluster/
The Lowdown:
Ok well this plugin has lots of potential if you run a network of sites, While I was a bit confused at first on how it operates. I felt the instructions could have been a bit cleared in that since it does create a custom posts type i though that was additional content. I was under the impression from first read though that you install this on a at least 2 sites and now you can easily share snippets of content across them. What it does is only seems to share the custom post type content along with any ads assigned to that content. If you have a network of sites this has some great potential for you to use one master and spread information across the network.
Rating 4 dragons
*WordPress Plugins Reviewed by Marcus Couch**
Paid Memberships Pro
http://wordpress.org/plugins/paid-memberships-pro/
I just built a new project for a long standing client that required different layers of post/page protection depending on what user you logged in as. John suggested this plugin to me, and it was the PERFECT solution to what I was looking for. Though I was not specifically creating a member site, this allowed me to create a back-end customer portal that was protected from the view of the competition's prying eyes.
Rating: 5 out of 5
Shortcodes Everywhere
http://wordpress.org/plugins/shortcodes-everywhere/
Edit your site from front-end anywhere, and anything you want.Replace the current markup with the one you need.  Shortcodes Everywhere is a plugin which allows you to edit your site from the front-end, at any part you want. It worked especially well with Paid Memberships pro, which uses shortcodes to designate who sees what. This plugin combo enabled me to add membership level filters via shortcode in the sidebar and even hot-swap the site logos based upon who you are logged in as.Rating 5 out of 5
All in One Buttons
http://wordpress.org/plugins/all-in-one-buttons/
You could spend countless hours in Photoshop trying to create the perfect button, or create the perfect button with All In One Buttons in seconds All In One Buttons will allow you to customize the alignment, size, color, icon, animation and more. It'll also save your buttons as WordPress shortcodes for rapid deployment on your website(s). I especially like the added icon feature that allows you to add a nice personal touch to the buttons. Overall, this is the fastest way I know of to create graphically pleasing buttons in a rapid-fire manner.
Rating: 5 out of 5
Plugins Overview:
John's Plugins: Junk Deleter – 3, GuideMe – 2, Share Cluster – 4
Marcus' Plugins: Paid Memberships Pro – 5, Shortcodes Everywhere – 5, All In One Buttons – 5
Commercial:
If you're tired of the same old stock photography then it is time for a change. Just launched the Canada Stock Photo web site at http://CanadaStockPhoto.com featuring some great unique not found eveywhere stock photo images, with new images added daily and even a few that are available for a free download. Click here to get your image!
Save 25% on a content delivery network from MAXCDN use coupon code WPPRO.
Use HostGator Coupon PLUGIN to save 30% on ANY hosting plan, any term length.
Just some reminders:
Get Your Daily dose of WordPress News from the WPPlugins Daily over at WPNews.wpmedic.ca
Rate us at iTunes, blubrry.com, ViaWay.com, Stitcher Radio and any place else you find us.
How to Contact Us:
John can be contacted at:
o    on my website @ http://www.johnoverall.com/ 
o    WordPress Emergency Support http://wppro.ca/wpemergency
o    email: john@wppro.ca
Marcus can be contacted at:
o    Marcus Couch can be contacted at his website at marcuscouch.com 
and remember to follow the show on twitter @wppluginsatoz
https://www.johnoverall.com/wp-content/uploads/2014/08/grow-wordpress.png
666
666
John
https://www.johnoverall.com/wp-content/uploads/2017/10/John-Overall-Logo-PNG-to-go-on-GREEN-Horizontal.png
John
2014-08-08 07:30:32
2021-02-04 08:27:01
Hiding Content, Adding Shortcodes, CSS buttons, Cleaning the Junk, Content Sharing, and Dashboard Tips