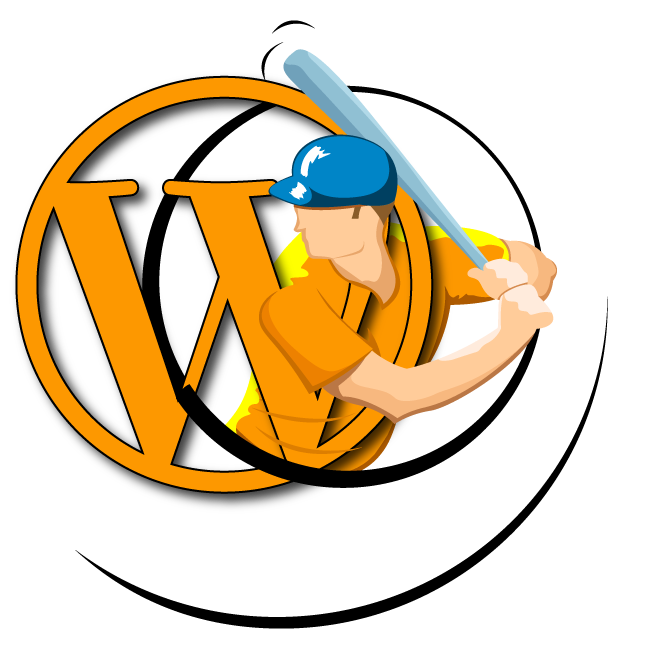 http://www.johnoverall.com/wp-content/uploads/2015/02/Episode211-WPPlugins-A-to-Z.mp3
Podcast: Play in new window | Download | Embed
Subscribe: Google Podcasts | RSS | More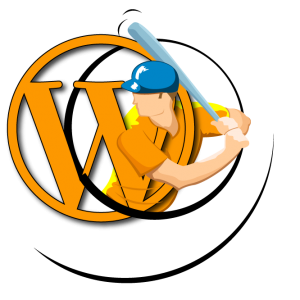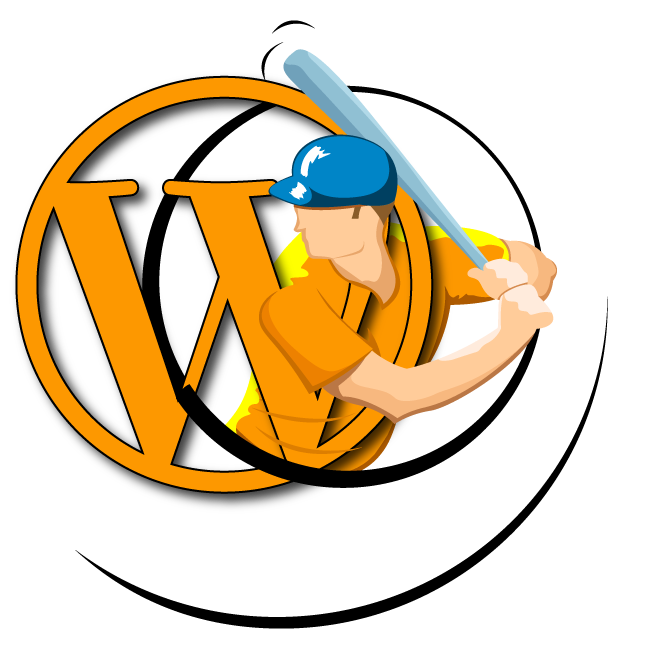 It's episode 211 and we've got plugins for Social Sharing of Images, Cron Job Management, SEO Enhancement, Advertising plugins and a plugin to hide content unless people sign up to your mailing list. It's all coming up on WordPress Plugins A-Z!
Don't forget you can get the show notes at:
WordPress Plugins A-Z Podcast Can also be found at WPPluginsAtoZ.com or on Twitter @wppluginsatoz
And head on over and review us at:
WordPress Plugins A-Z Podcast can be found on Stitcher Radio Click here to Download app or listen online Now.
WordPress Plugins A-Z Podcast can be found on the iTunes Store here.
Follow the show on Twitter @wppluginsatoz
>>>Self Promotion of our businesses here<<<
WordPress as great as it is sometimes has trouble and when you face that trouble I am there to help you solve it get get you back up and running. This may be time for some Emergency WordPress Support for any question contact John at WPPro.ca/Emergency or give me a quick call at 818-850-7729. If you just need some quick tips to do it yourself check out WPPro.ca/Emergency
–
Godaddy Promo Code PLUGIN149 gives you $1.49 .com Domains! Just enter the promo code at checkout for instant savings! That's any .COM domain for the price of a large soda! Do it right now while you're listening to the show!
Listener Feedback / Audio Clips
Really Helpful Podcast for WordPress Users
in iTunes by Mac-Bug from UK on April 13, 2014
I stumbled upon this podcast the other day and am so glad that I did! With so many wordpress plugins available it can be difficult to sort the wheat from the chaff. Having these expert discussions and individual plugin reviews available is immensely helpful. And sometimes you'll find one you didn't even know that you needed until John and Marcus explain it to you. Many thanks!
View in browser
Great show.
in iTunes by joanboluda from Spain on March 22, 2014
Great show. Plenty of useful and helpful cured information. John and Marcus are doing an awesome job. Kudos, guys!
View in browser
Awesome Insights from WP Gurus
in iTunes by David Jackson from USA on March 1, 2014
This show delivers great insights into all sorts of plugins. You can rely on great information, news, and more. There are a lot of garbage plugins our there, and they help you avoid them. There are a lot of garbage WordPress podcasts, this is not one of them. Definitely give them a listen. Marcus and John are a great one two punch.
View in browser
*WordPress Plugins Reviewed by John Overall**
WPX Cron Manager Light
The Lowdown:
It seems every once in a while the WordPress cron just goes crazy and it has happened to me again. So here is a cron job manager that help you clean up the mess. This one seems to be pretty goo but does depend on an intergration plugin which they walk you though downloading and instaling. once installed it gives you a list of all cron jobs when they run next, the name of the job, how it is scheduled hourlym twicew daily or daily. A live countdown timer to next run, an excute now button and the ability to turn on and off the cron job. All in all a pretty6 good cron manager.
rating 4 Dragons
Advertising Manager
The Lowdown:
This one turned out to be an ok ad platform if you are importing ads from another program but not very useful if you are trying to create ads from scratch plus the stats were minimal. It did not seem to have an easy way to insert an image ad, you are required to create html code. Not the plugins your looking for move along but could be useful in some circumstances.
Rating 2 Dragons
Advanced Ads
The Lowdown:
Another great ad plugin for some great basic use craeting an ad is a bit on the difficult side and it does not seem to have any real usable stats to it. I fund the creation process for an ad a bit on the lengthy side and the display did not work so well using the short code in a text widget on a page it looked fine but I needed more options on ad creation and gettting stats.
Rating 3 Dragons
*WordPress Plugins Reviewed by Marcus Couch**
Viral Hover Buttons
https://wordpress.org/plugins/viral-hover-buttons/
A wordpress plugin that displays social sharing buttons in your pictures and videos when the users hover on them. Your articles are guaranteed to get more shares and more traffic as a result.
Rating: 4 out of 5
Content Upgrades
https://wordpress.org/plugins/content-upgrades/
Content Upgrades plugin will help you to create "content specific bonuses" in your articles, that people have to opt in for. You first create a special page with bonus content, then you customize a popup email form, that will advertise your bonuses. You link to this popup email form from the content of your article, so by clicking your special link, your visitors will get a popup, offering them to leave their email address to get the bonuses. Once they do the plugin will redirect them to the page with bonus content.
Rating: 4 out of 5
SEO Enforcer
https://wordpress.org/plugins/seo-enforcer/
SEO Enforcer is a small plugin that works with WordPress SEO by Yoast (it's required), that will truncate your title tag if it's too long, same with your meta description tag. The length they are truncated at is a setting you can configure. There is also an option to remove H1 tags from your content. Typically your theme will show the H1 tag for your post or page title already. Having more than one H1 tag is not recommended for SEO, so this will remove any it finds in your content and replace them with an H2 tag instead.
Rating: 4 out of 5
Plugins Overview:
John's Plugins: WPX Cron Manager Light – 4, Advertising Manager – 2, Advanced Ads – 3
Marcus' Plugins: Viral Hover Buttons – 4, Content Upgrades – 5, SEO Enforcer – 4
Commercial:
If you're tired of the same old stock photography then it is time for a change. Just launched the Canada Stock Photo web site at http://CanadaStockPhoto.com featuring some great unique not found eveywhere stock photo images, with new images added daily and even a few that are available for a free download. Click here to get your image!
Use Godaddy Coupon Code PLUGIN30 to save 30% on ANY hosting plan, any term length.
Just some reminders:
Rate us at iTunes, blubrry.com, ViaWay.com, Stitcher Radio and any place else you find us.
How to Contact Us:
John can be contacted at:
Marcus can be contacted at:
and remember to follow the show on twitter @wppluginsatoz
https://www.johnoverall.com/wp-content/uploads/2015/02/wordpress-homerun.png
666
666
John
https://www.johnoverall.com/wp-content/uploads/2017/10/John-Overall-Logo-PNG-to-go-on-GREEN-Horizontal.png
John
2015-02-22 11:34:40
2015-02-22 11:34:40
WordPress Plugins A-Z #211 SEO Enhancement