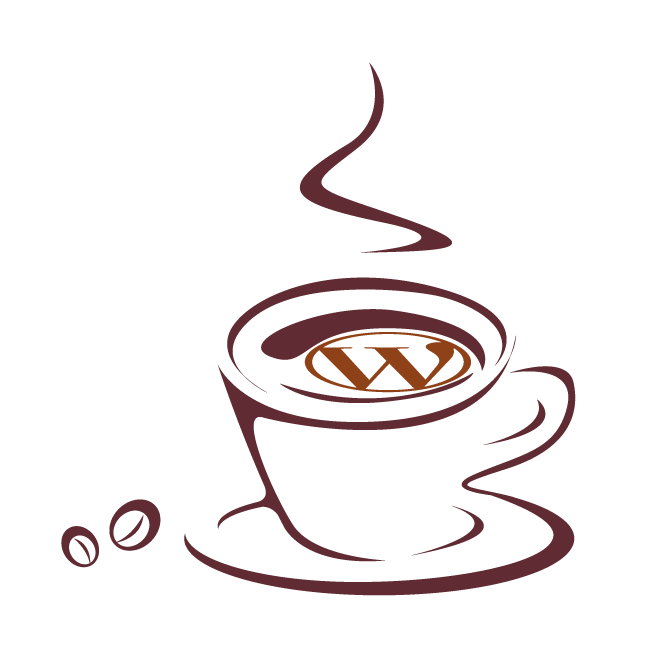 http://www.johnoverall.com/wp-content/uploads/2015/03/Episode213-WPPlugins-A-to-Z.mp3
Podcast: Play in new window | Download | Embed
Subscribe: Google Podcasts | Stitcher | RSS | More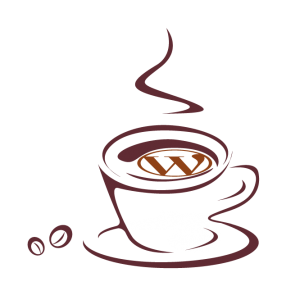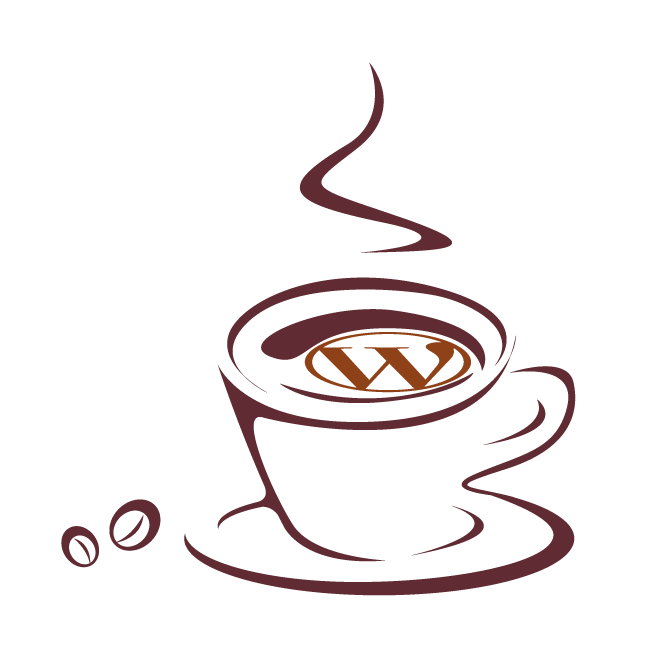 It's episode 213 and we've got plugins for Link Previews, Restricting Widgets, Reposts, Pro Ad Systems and Terms and Conditions. It's all coming up on WordPress Plugins A-Z!
Don't forget you can get the show notes at:
WordPress Plugins A-Z Podcast Can also be found at WPPluginsAtoZ.com or on Twitter @wppluginsatoz
And head on over and review us at:
WordPress Plugins A-Z Podcast can be found on Stitcher Radio Click here to Download app or listen online Now.
WordPress Plugins A-Z Podcast can be found on the iTunes Store here.
Follow the show on Twitter @wppluginsatoz
>>>Self Promotion of our businesses here<<<
WordPress as great as it is sometimes has trouble and when you face that trouble I am there to help you solve it get get you back up and running. This may be time for some Emergency WordPress Support for any question contact John at WPPro.ca/Emergency or give me a quick call at 818-850-7729. If you just need some quick tips to do it yourself check out WPPro.ca/Emergency
–
Godaddy Promo Code PLUGIN149 gives you $1.49 .com Domains! Just enter the promo code at checkout for instant savings! That's any .COM domain for the price of a large soda! Do it right now while you're listening to the show!
Listener Feedback / Audio Clips
Really good podcast
in iTunes by p_r_i_m_e from UK on February 2, 2015
Up to date, regularly updated podcast, useful for any one running a wordpress website, beginner or pro
View in browser
Great show, very useful for anyone building WP sites
in iTunes by Stan vd Maarel from Netherlands on January 17, 2015
PluginsAtoZ has pointed me several times at great WP plugins which I would have never discovered myself. So it's a 5-star show to me.
View in browser
Best information for WP plugins on the net
in iTunes by Nez58 from UK on January 4, 2015
Brilliant show and continues to keep up a very high standard with some great reviews.
View in browser
WordPress News and other interesting WordPress related posts:
Yoast is Comprimised with SEcurity Vulnerabilities
WordPress 4.2 Beta 1 Released
*WordPress Plugins Reviewed by John Overall**
WP Pro Ad System
Premium Plugin
You can get it here http://codecanyon.net/item/wp-pro-advertising-system/269693?ref=Ahkonsu
The Lowdown:
This is an affordable plugin at only $28, it provide multiple advertising types. Allows you to create multiple zones setup ads to start and stop setup multiple advertisers. Setup multiple campaigns. The stats while not being perfect are pretty good. The ad creation is very easy with their unique use of custom post types. It provide the ability to place ads with short code and widgets. You can setup different banners depending on the device hitting your website. It also includes a visual banner editor to be able to create simple banners right there with add on options for additional functionality for the editor at reasonable prices. Multiple built in ad sizes. All in all this hit a home run with only thing slightly lacking being the stats.
Rating 5 Dragons
WP Mail Bank – PHPMailer & SMTP Mailer
The Lowdown:
Sometime you just cant get the local host to properly send out your emails from your contact forms ect. When that happens try this solution it allows you to use any SMTP server to send out email including gmails. Pretty nice and seems to work well.
Rating 4 Dragons
Restrict Widgets
The Lowdown:
Time for a change-up in widget management. There are times when you need to limit the showing of widgets in the side bar a big example is when you have a contact form in the side bar and one on the contact page. You want that widget to just disappear when hitting the contact page. That is what this allows. I have been looking for a lighter version of what I was using one that has a smaller footprint and easier to use than my unusual fall back for controlling multiple widgets. this is simple and easy and very light.
Rating 5 Dragons
*WordPress Plugins Reviewed by Marcus Couch**
Link Preview
https://wordpress.org/plugins/linkpreview/
This is simple and lightweight plugin for WP. It works similar to Facebook's url preview and it's very easy to use. You can choose tooltips or shortcode feature depending on your needs.
Rating: 4 out of 5
WP Repost
https://wordpress.org/plugins/wp-repost/
WP Repost is a WordPress plugin that will keep your old posts alive by automatically promoting them back to your front page and RSS feeds, and sharing them through your social networks. The eligible posts, schedule and frequency of re-posting and sharing can be fully customized to your preference and needs. See complete lists of features below.
Rating 5 out of 5
Woo Show Terms and Conditions
https://wordpress.org/plugins/woocommerce-show-hide-terms-and-conditions/
Show or hide the checkbox "Terms and Conditions" on woocommerce checkout page if a given product is on cart. You have the option to select for each product if the "terms and condition" should be shown or hidden.
Rating 4 out of 5
Plugins Overview:
John's Plugins: WP Pro Ad System – 5, WP Mail Bank – 4, Restrict Widgets – 5
Marcus' Plugins: LInk Preview – 4, WP Report – 5, Woo Show Terms and Conditions – 4
Commercial:
If you're tired of the same old stock photography then it is time for a change. Just launched the Canada Stock Photo web site at http://CanadaStockPhoto.com featuring some great unique not found eveywhere stock photo images, with new images added daily and even a few that are available for a free download. Click here to get your image!
Use Godaddy Coupon Code PLUGIN30 to save 30% on ANY hosting plan, any term length.
Just some reminders:
Rate us at iTunes, blubrry.com, ViaWay.com, Stitcher Radio and any place else you find us.
How to Contact Us:
John can be contacted at:
Marcus can be contacted at:
and remember to follow the show on twitter @wppluginsatoz
https://www.johnoverall.com/wp-content/uploads/2015/03/wpcoffee.png
666
666
John
https://www.johnoverall.com/wp-content/uploads/2017/10/John-Overall-Logo-PNG-to-go-on-GREEN-Horizontal.png
John
2015-03-23 08:34:13
2015-03-23 08:34:13
WordPress Plugins A-Z #213 Pro Ad Systems