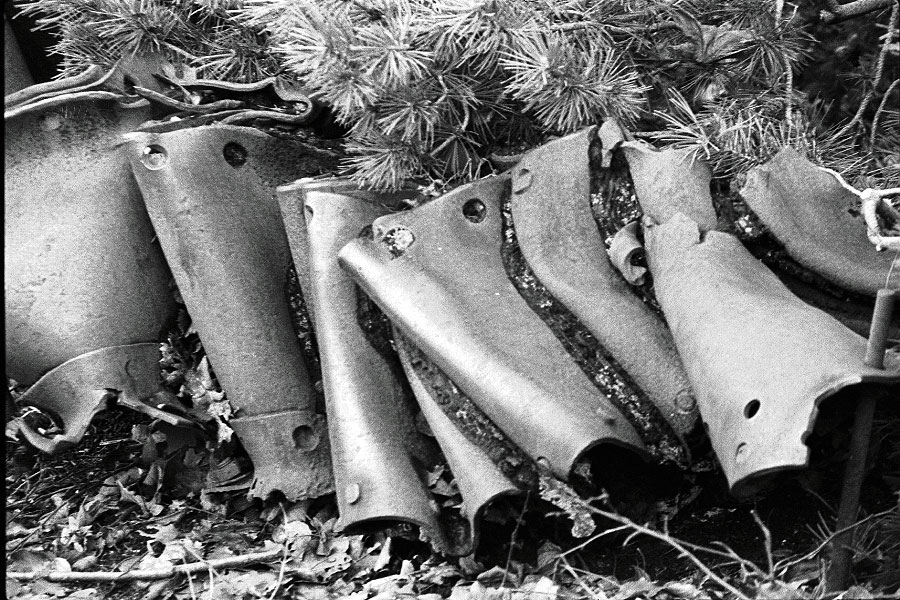 Podcast: Play in new window | Download | Embed
Subscribe: Google Podcasts | Stitcher | RSS | More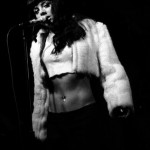 Well this podcast is about Jetpack and its features before we get started on that  I just wanted to let you know that next week we are interviewing KJ Meath about his plugin developer tools
Now back to our coverage on  Jetpack by automatic which you can get here.
Many who know me know I am a big advocate of controlling as much of your data as possible and relinquishing as little as possible to other services. Well the new plugin by Automatic Jetpack for WordPress.org was released last week and it seems that everyone is talking about how great it is. So I thought we should do a podcast on it to let you know what we thing about it.
I am actually not so sure I am a fan of jetpack now that I have had a chance to install and use it. Seems that you don't actually get to control anything when it's installed. You have to have a WordPress.com account and then connect it to your .org setup.
The states program while being lightweight and placing no additional load on your system has all the data residing on their server. You have no control over how all the parts of the plugin work since they will not work unless connected to their service. While on the whole I see nothing wrong with this there is always the obvious question what about the future.
As we all know companies change their mind and users are often left holding the bag here is a great excerpt from their site ""Jetpack itself is, and always will be free. Some individual features that Jetpack provides will be free, but others in the future may require payment. Installing Jetpack is free and requires no payment information."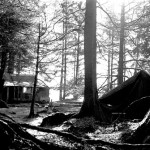 So in a nutshell you may get used to a service and then all of a sudden you have to pay for it or it will get crippled and to get everything you were used to you have to pay for it. I have a great example there with Hootsuite..
Nonetheless the plugin works well and does require less of a load on your server and it even adds a few cool toys to your site. You get your stats in your admin bar if you still have it turned on. There is very little to configure it is all automatic.
About the only real useful plugins it adds I can see is wp.me link shortener although it is not automatic you have to do some manual clicking to get the link.
I also noticed this evening when preparing for the podcast that Jetpack seems to have caused a bit of a firestorm around the fact that you have to register to use the plug in. I was not aware of it but it seems from what I was able to gather from all the tweets and posts that to have a plugin in the repository you cannot force someone to register or pay for it. Seems that WordPress is violating their own rules. Not only with Jetpack but also with Akismet.
[vsw id="nhfidK2fVqM" source="youtube" width="555″ height="444″ autoplay="no"]
Tell A Friend
Have you found this post useful and think others should know about it/ Fill out the form below and tell your friends about this great website and postings.
https://www.johnoverall.com/wp-content/uploads/2011/03/bentmetal.jpg
600
900
John
https://www.johnoverall.com/wp-content/uploads/2017/10/John-Overall-Logo-PNG-to-go-on-GREEN-Horizontal.png
John
2011-03-16 23:05:26
2011-03-16 23:05:26
WordPress Plugins from A to Z Episode 23 Jetpack by Automatic