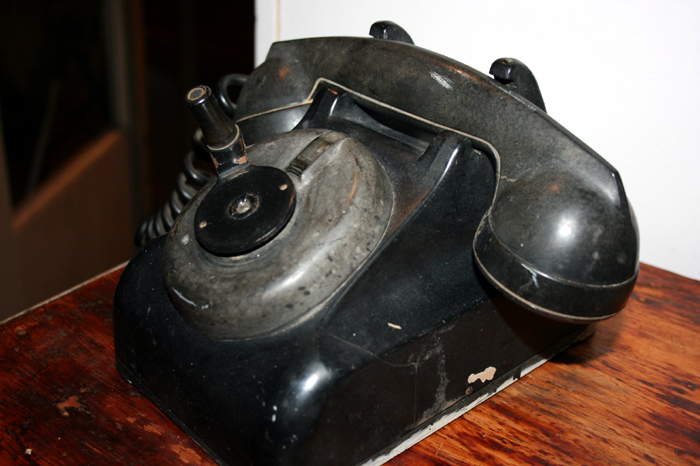 Podcast: Play in new window | Download | Embed
Subscribe: Google Podcasts | Stitcher | RSS | More
There seems to have been some changes in the Easter egg in WordPress which when comparing a revision to itself causes the matrix to take over, tune in to find out what.
Word press 3.1.2 dropped yesterday the 26 April with a few security updates. It is recommended that you update ASAP.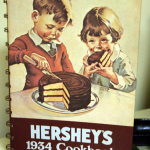 From WordPress News and Plugin News.
Create Your Own Wiki with the WordPress Wiki Plugin – Now Available for Free  http://wpmu.org/create-your-own-wiki-with-the-wordpress-wiki-plugin-now-available-for-free/
Nearly 20,000 people make a living with WordPress http://wpcandy.com/reports/20000-people-make-a-living-with-wordpress
Late addition article he Complete Guide to Optimizing Your WordPress Site for Sharing on Facebook http://wpmu.org/the-complete-guide-to-optimizing-your-wordpress-site-for-sharing-on-facebook/
In This podcast we discuss several differing WordPress/Facebook plugins talking about which ones we found most useful for solving your FaceBook connection needs.
The screen cast which will be on Wordbooker is delayed due to me having sustained a shoulder injury, and if you have ever tried to work on your computer without one arm when you are used to two, give it a try sometime and find out how it really impairs your working ability. So it will be up as soon as my arm heals completely..
Wordbooker
This plugin allows you to cross-post your blog posts to your Facebook Wall. You can also "cross polinate" comments between Facebook and your WordPress blog.
Various options including "attribute" lines and polling for comments and automatic re-posting on edit can be configured.
NOTE : You have to have PHP V5 installed for this plugin to work as the code contains several PHP V5 specific features. By Steve Atty.
Wordbook
Wordbook is WordPress plugin designed to integrate Facebook in your blog and your blog into Facebook. Some of the feature  include Facebook gallery widget, blog posts appear on Facebook Mini-Feed, display almost anything from your Facebook account to your blog.
This is Facebook and WordPress only plugin, it will not be extended to other social network sites or other blogging software. By Vladimir Cvetic @ Ferdinand Development.
Facebook Page Publish
Publishes your posts on the wall of a Facebook profile or page.
Version 0.3.4 | By Martin Tschirsich | Visit plugin site
Must create a facebook application because you need a id and app secret, this whole process was kind of a pain in the butt
But once its set up, its easy to use and creates a nice post for facebook automatically if you have the box checked in the post area
Post-to-Facebook
Provides the ability to quickly post a blog item to your facebook mini feed.
Version 1.0.5 | By John Tindell | Visit plugin site
No settings, creates a button in the post area to post to facefook, then sends you to facebook to login to post, not a very pretty post, and after I posted to facebook it doesn't appear to send you back to wp admin area, didn't' like this one very much
Publish To Facebook
Publishes posts, pages or both to your Facebook Mini-Feed directly from WordPress.
Version 1.0 | By David Goldstein | Visit plugin site
Similar to post to facebook, sends you to facebook when you publish your post for you to share, doesn't send you right back to wp
Simple Facebook Connect – Base
Makes it easy for your site to use Facebook Connect, in a wholly modular way.
Version 0.25 | By Otto | Visit plugin site
Another one that requires you to have a facebook app, plugin installs a base plugin that you turn on first and set up, then has 14? Sub plugins that you can turn on activate the ones you wish to use
https://www.johnoverall.com/wp-content/uploads/2011/04/another-era.png
466
700
John
https://www.johnoverall.com/wp-content/uploads/2017/10/John-Overall-Logo-PNG-to-go-on-GREEN-Horizontal.png
John
2011-04-29 15:31:36
2011-04-29 15:31:36
WordPress Plugins from A to Z Episode 28 Facebook Connections