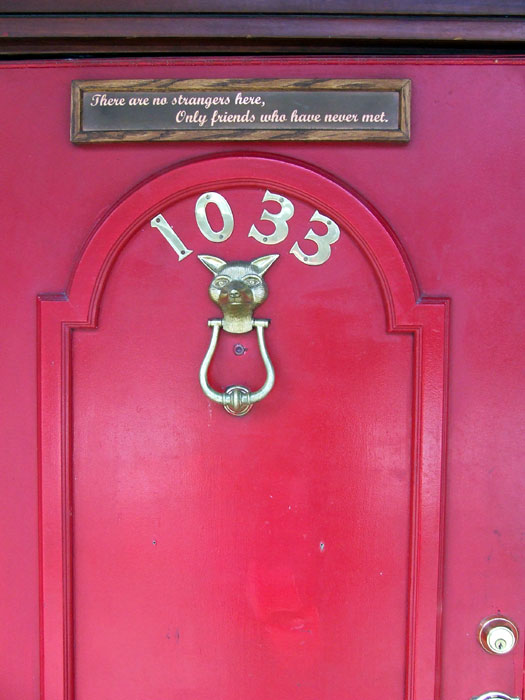 Podcast: Play in new window | Download | Embed
Subscribe: Google Podcasts | Stitcher | RSS | More
WordPress News:
What's Coming in WordPress 3.2 (Features & Screenshots)
WordPress Plugin – jQuery Floating Menu
A Hypercritical Analysis of $35 WordPress Themes
Be a Speaker | WordCamp Montreal 2011
9 Essential WordPress SEO Plugins – A SPN Exclusive Article
This week's episode comes a couple days late simply due to life and work getting in the way of my fun. Why do I do this podcast? Well it is done because I really enjoy doing it and well it gives me a place to simply randomly talk about something I am really enjoying and that is WordPress.
Starting next week there are classes being offered at QCollege here in Victoria for WordPress Training. You can take both the beginner and advanced classes there. These classes are an extended version of WordPress Training I offer at Shoreline Community School.  More info can be found in the WordPress Training section of the site.
This week's plugins are: SEO Plugins the good the bad & the Ugly.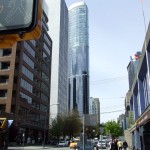 SEO Ultimate
SEO Ultimate is an all-in-one SEO plugin with several powerful features: ·  Plugin Page »
http://www.seodesignsolutions.com/wordpress-seo/
PubSubHubbub
This PubSubHubbub plugin is a simple way to let people know in real-time when your blog is updated. PubSubHubbub is quickly gaining adoption and is already being used by Google Reader, Google Alerts, FriendFeed and more. http://wordpress.org/extend/plugins/pubsubhubbub/screenshots/
Link Juice Keeper
As you probably know, incoming links play important role in ranking well in Google and other search engines. Therefore you should assure that every incoming link leads to one of pages on your blog. This may be a challenge, because World Wide Web is dynamic and changes every day:
Fuzzy SEO Booster
Fuzzy SEO Booster increases your sites search engine positions for long tail keywords automatically!
Here is how it works: When someone finds your site using a long tail keyword combination not already on that page, it records it, and adds it to the page in a widget box! Think of it as an auto generated tag cloud for your blog, every tag on it helping your search engine positions!
SEO-Rank
Seo report on your dashboard of all your statistics ranking in web:
PageRank Google
Alexa Rank
Backlinks Google
Backlinks Yahoo
Users Registered
FeedBurner Subscribers
Followers Twitter
Youtube Subscribers
Widget
Author: Jodacame
https://www.johnoverall.com/wp-content/uploads/2011/05/1033-door.jpg
700
525
John
https://www.johnoverall.com/wp-content/uploads/2017/10/John-Overall-Logo-PNG-to-go-on-GREEN-Horizontal.png
John
2011-05-07 17:24:27
2011-05-07 17:24:27
WordPress Plugins from A to Z Episode 29 SEO Your Way to Success