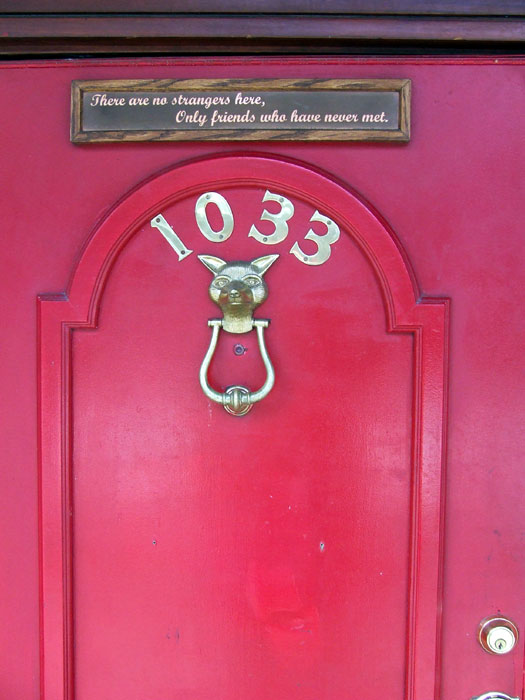 Podcast: Play in new window | Download | Embed
Subscribe: Google Podcasts | Stitcher | RSS | More
John's Rant: What to rant about?
Well I have a great story about Steve Jobs and Steve Wozniac you will just have to listen to find out about it.
What else has peved me this past week? tune in and listen to it all.
Shout Outs: One this week
One going out to Stefan
Something new list of interesting sites that run on WordPress:
Shoreline Community School Assoication
World of WordPress News:
Major Releases of BuddyPress and bbPress
The WordPress community has a lot to be excited about this week. BuddyPress and bbPress have pushed out major new releases today. WordPress users looking for a simple way to enable forums and/or add social media features should take a look. …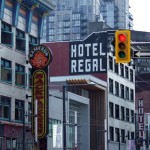 WordPress malware spreading —Sophos
He said an initial investigation showed malicious code managed to inject itself into the PHP code used on some websites running WordPress. "(This means that) if you visit them when running Internet Explorer you could be exposing yourself to a malware …
List of Plugins:
Discussion about a great plugin we found and put in a test site only to find a few days later it has been removed form the repository and the company is offering a new way of doing it. Plugin called onswipe and creates a great interface for iPads. you can get it from here if you would like it. since it is GPL I can give away copies of it. Get the plugin now.. [download id="4″]
WP Ecommerce:
Version: 3.8.6.1
Author: Instinct Entertainment
Last Updated: 10 days ago
Requires WordPress Version: 3.0 or higher
Compatible up to: 3.2.1
Downloaded: 1,341,473 times
We make setting up an ecommerce shop easy, and with over 1.3 Million downloads, we have unparalleled experience.
Features:
WordPress Integration
What I think about this plugin now, well I have not used it in sometime as it was not where I needed it to be about a year or so ago. I recently came back to it to re-examine how it has developed since last I used it. This plugin has improved dramatically and I can once again recommend it although I have discovered a flaw that I initially missed and that is it has no place for tracking your suppliers/vendors.
I give it a nice 2 Dragon Rating
Some Terms here for plugins: Nothing special this week..
In closing here is what is coming in future podcasts:
An interview with the creator of the File Monitor plugin coming soon, just as soon as I can schedule it up.
Video Plugins
Membership Plugins
WEBphysiology Portfolio
How to Contact Us:
Laura how can you be contacted:
on my website @ http://www.lauramathes.com/ or you can follow me on Twitter @Tefnuit
or even like me on Facebook at http://www.facebook.com/LauraMathescom
John can be contacted at:
on my website @ http://www.johnoverall.com/ or you can follow me on Twitter @Ahkonsu or even like me on Facebook at  http://www.facebook.com/JohnOverallcom
Some of the music provided tonight from Mevio's Music Alley. Check it out at 'music.mevio.com http://music.mevio.com
https://www.johnoverall.com/wp-content/uploads/2011/09/1033-door.jpg
700
525
John
https://www.johnoverall.com/wp-content/uploads/2017/10/John-Overall-Logo-PNG-to-go-on-GREEN-Horizontal.png
John
2011-09-26 16:12:29
2011-09-26 16:12:29
WordPress Plugins from A to Z Episode 44