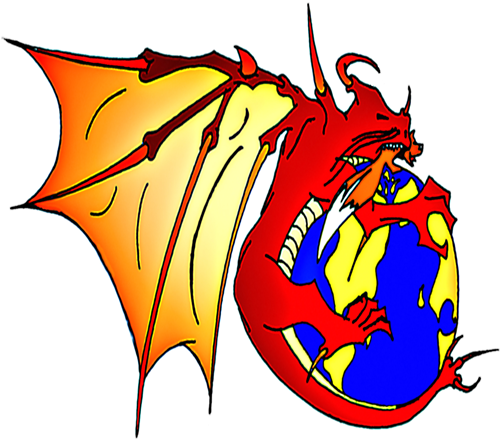 Podcast: Play in new window | Download | Embed
Subscribe: Google Podcasts | Stitcher | RSS | More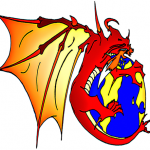 Controlling the Appearance of Your Widgets on a per page/post/section basis.
John's Rant: What to rant about?
Since podcast is overdue and falls past the much anticipated Apple iPhone announcement, I will throw my 2 cents into the arena just for fun.
Shout Outs: One this week
Rew at beforesite.com thanks for the great comment.
Something new list of interesting sites that run on WordPress:
none interesting this week.
World of WordPress News:
WordPress 3.3 will flip the (Java)script on you
Klout Quietly Adds WordPress.com to Klout Scores
ThemeGarden scaling back, refocusing as an alternative marketplace
Meta Review: WooCommerce plugin from WooThemes
5 questions to ask when deciding whether to use Drupal or WordPress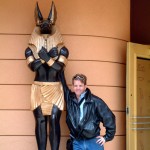 List of Plugins:
This week it was a bit of a pain locating the plugins as you can hear about in the podcast.
Widget Wrangler 1.3.2
Version: 1.3.2
Author: Jonathan Daggerhart
Last Updated: 42 days ago
Requires WordPress Version: 3 or higher
Compatible up to: 3.2.1
Downloaded: 5,599 times
What they say:
Widget Wrangler is a plugin for WordPress that gives administrators a clean interface for managing widgets on a page by page basis.
Widget Wrangler provides widgets as a post type, gives you the ability to use existing WordPress widgets (called 'Cloning'), and provides shortcode support for individual widgets.
Create and manage multiple sidebars (groups of widgets) per page.
What I say
Nice little plugin but a bit much if you're planning to turn site over to you client.
Rating >>> only 1 knight
Display Widgets
Version: 1.20
Author: Stephanie Wells
Last Updated: 120 days ago
Requires WordPress Version: 2.8 or higher
Compatible up to: 3.1.4
Downloaded: 81,451 times
What they say:
Change your sidebar content with different pages. Avoid creating multiple sidebars and duplicating widgets by adding check boxes to each widget in the admin (as long as it is written in the WordPress version 2.8 format) which will either show or hide the widgets on every site page. Great for use with the Thesis WordPress Theme (aff link), or just to avoid extra coding.
What I say:
May work well with standard themes but since I do most of my development in genesis it does not seem to work to block widgets from main page.
Rating >> 1 Knight
Dynamic Widgets
Version: 1.4.2
Author: Qurl
Last Updated: 32 days ago
Requires WordPress Version: 2.9.1 or higher
Compatible up to: 3.2.1
Downloaded: 74,753 times
What they say:
Dynamic Widgets gives you full control on which pages your widgets will appear. It lets you dynamically hide or show widgets on WordPress pages by setting conditional logic rules with just a few mouse clicks. No knowledge of PHP required. No fiddling around with conditional tags.
What I say:
This one is great simple and does what it says it will do. Listen to podcast for full info on this one.
Rating 3 Dragons
Some Terms here for plugins: Nothing special this week..
In closing here is what is coming in future podcasts:
An interview with the creator of the File Monitor plugin coming soon, just as soon as I can schedule it up.
Video Plugins
Membership Plugins
WEBphysiology Portfolio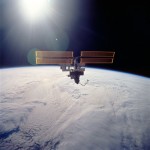 How to Contact Us:
Laura how can you be contacted:
on my website @ http://www.lauramathes.com/ or you can follow me on Twitter @Tefnuit
or even like me on Facebook at http://www.facebook.com/LauraMathescom
John can be contacted at:
on my website @ http://www.johnoverall.com/ or you can follow me on Twitter @Ahkonsu or even like me on Facebook at  http://www.facebook.com/JohnOverallcom
Some of the music provided tonight from Mevio's Music Alley. Check it out at 'music.mevio.com http://music.mevio.com
https://www.johnoverall.com/wp-content/uploads/2011/10/dragon-1.png
442
500
John
https://www.johnoverall.com/wp-content/uploads/2017/10/John-Overall-Logo-PNG-to-go-on-GREEN-Horizontal.png
John
2011-10-04 14:41:25
2011-10-04 14:41:25
WordPress Plugins from A to Z Episode 45 Controlling the Appearance of Your Widgets