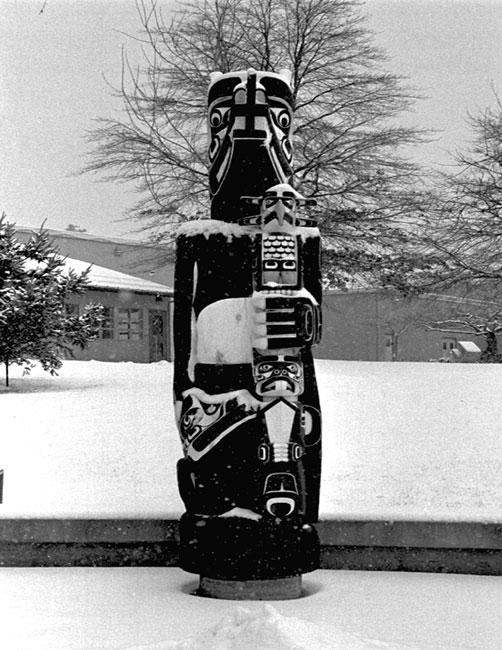 Podcast: Play in new window | Download | Embed
Subscribe: Google Podcasts | Stitcher | RSS | More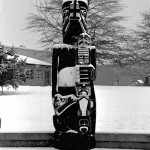 Welcome to another episode of the WordPress Plugins from A to Z. This episode is dedicated to some previews of what to expect at my talk this weekend at WordCamp Victoria on January 22, 2011.  Today I am talking about WP-Touch by Dale Mugford & Duane Storey (BraveNewCode Inc.), WordBooker by Steve Atty and Twitter Blog by Chris Mielke.
If you want to make it easy to connect your WordPress website to social media WordBooker & Twitter Blog are necessities. They make connecting to Facebook and Twitter a breeze so that you can automate the task of connecting your site easy. You can get WordBooker here and Twitter Blog here.
WordBooker makes it easy to get your posts to Facebook and even cross pollinate comments to both places. Pull your comments from Facebook to your website.
Twitter Blog make getting your tweets up and twitter an easy task with its simple interface, you can even bring tweets into your site as posts or comments.

If you're ready to have your website join the world of smart phones you will need WP-Touch which you can get here. This plugin makes it easy to add smartphone support to your website with minimum effort on your part. Simply upload the plugin install and configure and you're ready. You can do things with it like have your site send you some push notifications. It also includes a place for you to place your AdSense code so you can still monetize the site when viewed by a smart phone. They do offer a pro-version which gives you even more control over how your site will look on a smart phone. Of course to see how it looks you will either need a smart phone by your side while working or get yourself one of the many wap emulators for your computer to view your site.
Tell A Friend
Have you found this post useful and think others should know about it/ Fill out the form below and tell your friends about this great website and postings.
https://www.johnoverall.com/wp-content/uploads/2011/01/Totem-inter-edited-8.5x11-.jpg
650
502
John
https://www.johnoverall.com/wp-content/uploads/2017/10/John-Overall-Logo-PNG-to-go-on-GREEN-Horizontal.png
John
2011-01-18 00:07:32
2011-01-18 00:07:32
WordPress Plugins from A to Z Podcast WordCamp Victoria Special