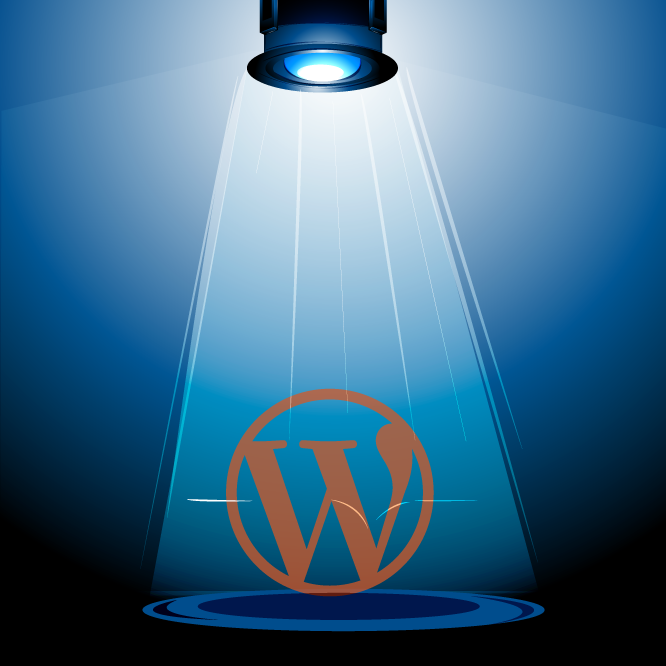 http://www.johnoverall.com/wp-content/uploads/2014/08/Episode186-WPPlugins-A-to-Z.mp3
Podcast: Play in new window | Download | Embed
Subscribe: Google Podcasts | Stitcher | RSS | More
WordPress Plugins A-Z #186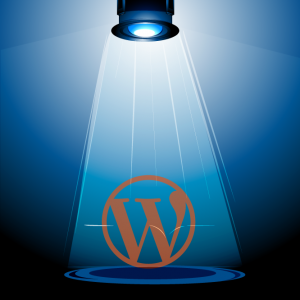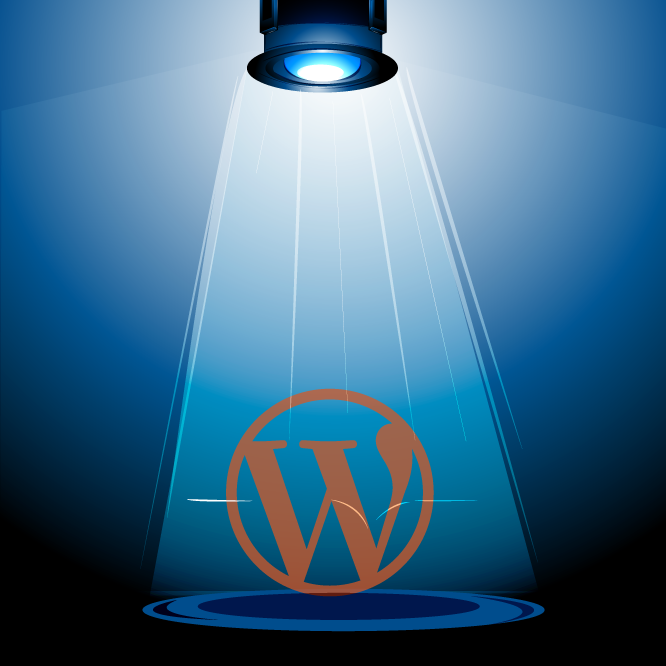 It's episode 186 and we've got plugins for Spell Checking Titles, Easy User Switching, Business Website Hell, and a plugin for transforming your comments into an interactive forum. It's all coming up on WordPress Plugins A-Z!
Don't forget you can get the show notes at:
WordPress Plugins A-Z Podcast Can also be found at WPPluginsAtoZ.com or on Twitter @wppluginsatoz
And head on over and review us at:
WordPress Plugins A-Z Podcast can be found on Stitcher Radio Click here to Download app or listen online Now.
WordPress Plugins A-Z Podcast can be found on the iTunes Store here.
Follow the show on Twitter @wppluginsatoz
>>>Self Promotion of our businesses here<<<
As WordPress advances it soon becomes clear that many people need WordPress support sometimes is is just a simple question or two such as a simple layout issue, other times something has broken and you may see the white screen of death. This may be time for some Emergency WordPress Support for any question contact John at WPPro.ca/Emergency or give me a quick call at 818-850-7729. If you just need some quick tips to do it yourself check out WPPro.ca/Emergency
–
Godaddy Promo Code PLUGIN295 gives you $2.95 .com Domains! Just enter the promo code at checkout for instant savings! That's any .COM domain for under $3! Do it right now while you're listening to the show!
John's & Marcus Rant: What to rant about?
Listener Feedback / Audio Clips
Paul Otin
*WordPress Plugins Reviewed by John Overall**
List.ly 
Refereed to us by Nick Kellet
http://wordpress.org/plugins/listly/
The Lowdown;
Well off the bat I dislike sites that won't let me create an account with my own email and force me to only use social media. Well one day i believe they will regret that decision.
It is pretty decent on what you can do if you find a list on list.ly you like you can simply add it with a little short code to your site all in all not too bat.
Rating 3 dragons.
Content Views
referred to us by PT Guy
https://wordpress.org/plugins/content-views-query-and-display-post-page/
The Lowdown:
This plugin allows you to create a grid display pretty simply just start choosing your filters from the categories and on down the line until you get what your after. The base plugin offer 3 options for display grid, a collapsible list and a scrollable list. If you opt for the premium version or the extra options there are a few more ways to display. Once you create your display get the short code and display anywhere your short code will work. One problem I did find was that it does not support custom post types.
Rating 4 Dragons
Referred to us by Gabriel Mays
 Business Website Helper for WordPress
http://wordpress.org/plugins/business-website-helper/
The Lowdown:
This is a simple yet effective plugin for WordPress beginners. It does one thing and that is to help you find some basic plugins essential for good functionality. While many of the plugins they have chosen to list and promote would not be my first choice they are however still good plugs and will work well for the beginner when setting up their site.
rating 3 Dragons.
*WordPress Plugins Reviewed by Marcus Couch**
Forum Based On Comments
http://wordpress.org/plugins/forum-based-on-comments/
Forum based on comments convert your comments in a discussion forum.
Put in a post type page (page) a shortcode, this will make the last comment of your site is displayed, the form is displayed in a forum type. This will make your comments otherwise see, possibly calling more attention of your readers to see your comments and to respond.
Rating: 4 out of 5
WP Documenter
http://wordpress.org/plugins/documenter/
Instant switching between user accounts in WordPress. This one helps to save a bit of time when switching between different users, for whatever reason. It is much easier than having to log in and out all the time.
Rating: 4 out of 5
Post Title Spell Check
http://wordpress.org/plugins/post-title-spell-check/
This is a simple plugin which adds a small bit of code to the WordPress title input field. Activating the plugin will allow the default WordPress title input field to be spell checked by modern browsers.
Rating: 5 out of 5
Plugins Overview:
John's Plugins: List.ly – 3, Content Views – 4, Business Website Helper – 3
Marcus' Plugins: Forum based on Comments – 4, WP Documentor – 4, Post Title Spell Check – 5
Commercial:
If your tired of the same old stock photography then it is time for a change. Just launched the Canada Stock Photo web site at http://CanadaStockPhoto.com featuring some great unique not found eveywhere stock photo images, with new images added daily and even a few that are available for a free download. Click here to get your image!
Are you tired of WordPress hosting promises that offer you the gold mine and only give you the shaft?
Is it time to stop drilling and start collecting some of that gold?
Host your site on JohnOverall.com where you actually get the resources needed for hosting a WordPress website.
Servers tuned for WordPress with speeds that are worthy of your website.
Exclusive Coupon for WPPlugin A to Z listeners wplugin15 WPPro.ca/wphost
Just some reminders:
Get Your Daily dose of WordPress News from the WPPlugins Daily over at WPNews.wpmedic.ca
Rate us at iTunes, blubrry.com, ViaWay.com, Stitcher Radio and any place else you find us.
How to Contact Us:
John can be contacted at:
o    on my website @ http://www.johnoverall.com/ 
o    WordPress Emergency Support http://wppro.ca/wpemergency
o    email: john@wppro.ca
Marcus can be contacted at:
o    Marcus Couch can be contacted at his website at marcuscouch.com 
and remember to follow the show on twitter @wppluginsatoz
https://www.johnoverall.com/wp-content/uploads/2014/08/wordpress-spotlight.png
666
666
John
https://www.johnoverall.com/wp-content/uploads/2017/10/John-Overall-Logo-PNG-to-go-on-GREEN-Horizontal.png
John
2014-08-29 12:57:37
2014-08-29 13:07:15
WordPress Plugins A-Z #186