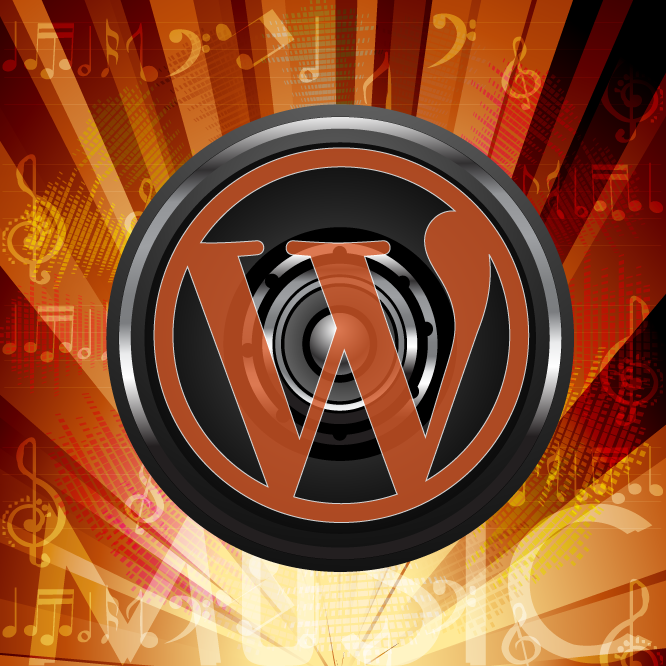 http://www.johnoverall.com/wp-content/uploads/2014/09/Episode189-WPPlugins-A-to-Z.mp3
Podcast: Play in new window | Download | Embed
Subscribe: Google Podcasts | RSS | More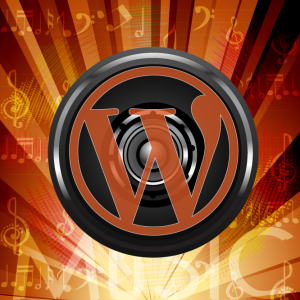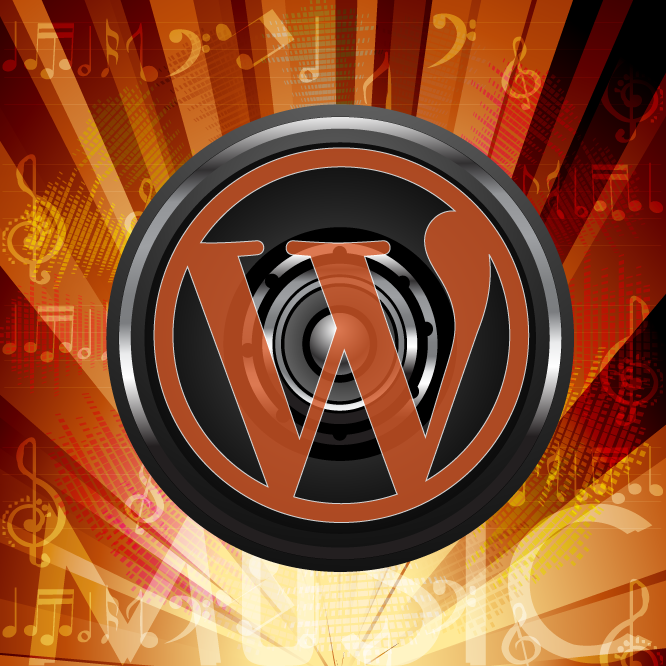 It's episode 189 and we've got plugins for Login Tracking, Child Theme Creation, Coloring Categories, User Instructions and a new WPMU courseware plugin that could change how people learn on WordPress forever! It's all coming up on WordPress Plugins A-Z!
Don't forget you can get the show notes at:
WordPress Plugins A-Z Podcast Can also be found at WPPluginsAtoZ.com or on Twitter @wppluginsatoz
And head on over and review us at:
WordPress Plugins A-Z Podcast can be found on Stitcher Radio Click here to Download app or listen online Now.
WordPress Plugins A-Z Podcast can be found on the iTunes Store here.
Follow the show on Twitter @wppluginsatoz
>>>Self Promotion of our businesses here<<<
As WordPress advances it soon becomes clear that many people need WordPress support sometimes is is just a simple question or two such as a simple layout issue, other times something has broken and you may see the white screen of death. This may be time for some Emergency WordPress Support for any question contact John at WPPro.ca/Emergency or give me a quick call at 818-850-7729. If you just need some quick tips to do it yourself check out WPPro.ca/Emergency
–
Godaddy Promo Code PLUGIN295 gives you $2.95 .com Domains! Just enter the promo code at checkout for instant savings! That's any .COM domain for under $3! Do it right now while you're listening to the show!
Listener Feedback / Audio Clips
Question from William the Kid: I'm looking for an easy way to customize the 404 page on any genesis theme. Is there any structure or warnings before heading off and changing some code.
William I would suggest that you try using the 404 generator plugin for genesis.
*WordPress Plugins Reviewed by John Overall**
Reffered by Chad Eisenhart
One-Click Child Theme
https://wordpress.org/plugins/one-click-child-theme/
The Lowdown:
Looking for an easy way to get a child theme? Well this is a great way to do it simply install the plugin activate the theme you want to make a child. Click on the make child link under appearance answer a couple key questions and you have instant child theme it even switches to it for you. Make all your modifications now and have no fear when the main theme updates.
Rating 4 Dragons
Google Places Reviews
https://wordpress.org/plugins/google-places-reviews/
The Lowdown:
Another simple yet useful plugin to showcasing your Google Places Reviews. Simply install activate and place a widget enter the info choose a simple theme or customize your css for it and your off. All in all pretty decent plugin to showcase your reviews.
Rating 4 Dragons
Revisit to a plugin given poor review
GuideMe
https://wordpress.org/plugins/guideme/
the Lowdown:
This plugin was reviewed in episode 183 and since then the author has updated it and here is how it performed.
Well it is performing quite well and does allow you to create the little pin bubbles that you can add popup information for your admins. These are helpful tips that can bee seen in the front end of the site only by logged in admins. Can be very useful in helping you let people know what each area of their site is and what it does.  Pretty nice now..
The only thing I would still like to see is something for the backend.
Rating 4 Dragons.
*WordPress Plugins Reviewed by Marcus Couch**
Colorful Categories
https://wordpress.org/plugins/colorful-categories/
New Categories widget in the awesome style! Bring colours to your categories widget – make every category in own colour.
Features:
• custom taxonomies support
• manually customize colours for each category
• intelligent (automatic) colours selection
• different themes
• easy to customize
• responsive and flexible widget
Rating: 5 out of 5
Login Tracker Logs
https://wordpress.org/plugins/login-tracker-logs/
Track successful logins and even COUNTRY of logged user(IP).
Rating: 4 out of 5
CoursePress
https://wordpress.org/plugins/coursepress/
CoursePress, by WPMU, turns WordPress into a powerful online learning platform. Set up online courses by creating learning units with quiz elements, video, audio etc. You can also assess student work, sell your courses and much much more. I've been using a theme for this, and now I am seriously considering abandoning 3 months of work to use this instead.
Rating: 5 out of 5
Plugins Overview:
John's Plugins: One-Click Child Theme – 4, Google Places Reviews- 4, GuideMe -4
Marcus' Plugins: Colorful Categories – 5, Login  Tracker Logs – 4, CoursePress – 5
Commercial:
If you're tired of the same old stock photography then it is time for a change. Just launched the Canada Stock Photo web site at http://CanadaStockPhoto.com featuring some great unique not found eveywhere stock photo images, with new images added daily and even a few that are available for a free download. Click here to get your image!
Are you tired of WordPress hosting promises that offer you the gold mine and only give you the shaft?
Is it time to stop drilling and start collecting some of that gold?
Host your site on JohnOverall.com where you actually get the resources needed for hosting a WordPress website.
Servers tuned for WordPress with speeds that are worthy of your website.
Exclusive 15% off Coupon for WPPlugin A to Z listeners wplugin15 WPPro.ca/wphost
Just some reminders:
Get Your Daily dose of WordPress News from the WPPlugins Daily over at WPNews.wpmedic.ca
Rate us at iTunes, blubrry.com, ViaWay.com, Stitcher Radio and any place else you find us.
How to Contact Us:
John can be contacted at:
Marcus can be contacted at:
and remember to follow the show on twitter @wppluginsatoz
https://www.johnoverall.com/wp-content/uploads/2014/09/wordpress-beat.png
666
666
John
https://www.johnoverall.com/wp-content/uploads/2017/10/John-Overall-Logo-PNG-to-go-on-GREEN-Horizontal.png
John
2014-09-20 07:18:10
2014-09-20 07:18:10
WordPress Plugins A-Z #189 Child Theme Creation