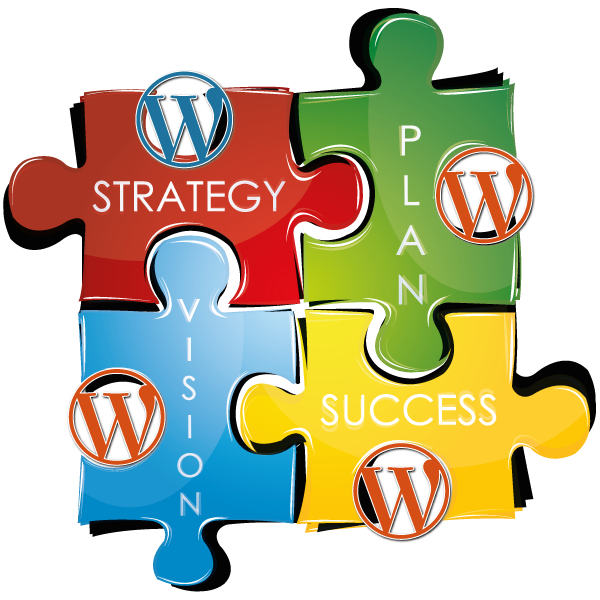 http://www.johnoverall.com/wp-content/uploads/2014/09/Episode190-WPPlugins-A-to-Z.mp3
Podcast: Play in new window | Download | Embed
Subscribe: Google Podcasts | Stitcher | RSS | More
WordPress Plugins A-Z #190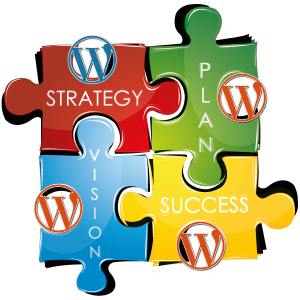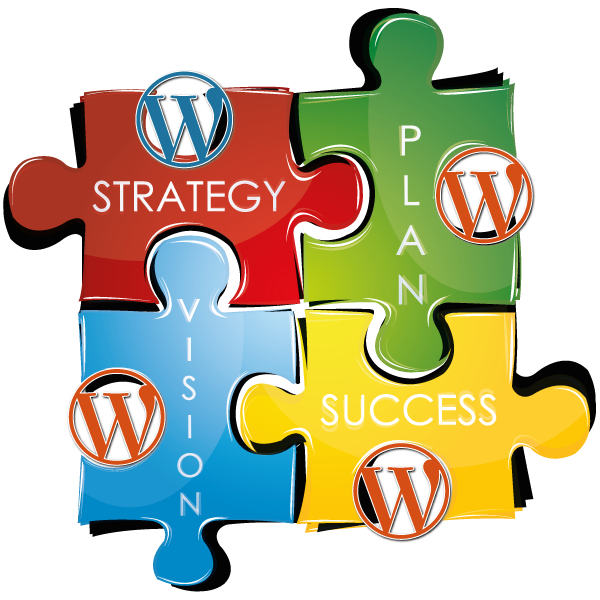 It's episode 190 and we've got plugins for WooCommerce Product Images, Google Chromecast integration, Perfect Contact Forms, Widgetized Menus, Featured Podcasts and a plugin to completely rebrand the admin dashboard. All coming up on WordPress Plugins A-Z!
Don't forget you can get the show notes at:
WordPress Plugins A-Z Podcast Can also be found at WPPluginsAtoZ.com or on Twitter @wppluginsatoz
And head on over and review us at:
WordPress Plugins A-Z Podcast can be found on Stitcher Radio Click here to Download app or listen online Now.
WordPress Plugins A-Z Podcast can be found on the iTunes Store here.
Follow the show on Twitter @wppluginsatoz
>>>Self Promotion of our businesses here<<<
As WordPress advances it soon becomes clear that many people need WordPress support sometimes is is just a simple question or two such as a simple layout issue, other times something has broken and you may see the white screen of death. This may be time for some Emergency WordPress Support for any question contact John at WPPro.ca/Emergency or give me a quick call at 818-850-7729. If you just need some quick tips to do it yourself check out WPPro.ca/Emergency
–
Godaddy Promo Code PLUGIN295 gives you $2.95 .com Domains! Just enter the promo code at checkout for instant savings! That's any .COM domain for under $3! Do it right now while you're listening to the show!
WordPress News and other interesting WordPress related posts:
iThemes has had a security breach. Some user passwords may have been hacked! They have initiated a mandatory password change for all users. Be sure you do so as soon as possible, if you happen to be an iThemes customer.
BuddyPress 2.1 "Patsy" is fresh out of the oven, named for a coal-oven pizzeria in East Harlem, NYC. Patsy's is famous for its traditional New York style thin crust pizza and claims to have originated the practice of selling pizza by the slice. The name is fitting, because 2.1 is another slice of excellence from BuddyPress contributors. Building on the @mentions feature in the activity stream, this release introduces a totally revamped @mentions interface. As you begin to type the @ key, members will be autosuggested via a new suggestions panel. You'll find that this feature also works nicely on mobile.
Netropolitan "Facebook for Rich People" is Powered by WordPress and BuddyPress! One glance at the site and it's obvious that it was built with WordPress, BuddyPress, and bbPress, using a $63 Themeforest theme. The theme packages with it a drag-and-drop page builder as well as extra functionality to extend BuddyPress, add integration with Paid Memberships Pro, and display sliders via Slider Revolution. The intriguing aspect of the story is how long this site took to build. Touchi-Peter's answer to Vice implies that the network required two years of development. "From when we decided to move forward, we've been working on it technically for two years. It's been a four-year process." Touring Netropolitan's informational pages shows a screenshot of the founder's BuddyPress profile page, which seems identical to the theme's demo, with the exception of the logo.
*WordPress Plugins Reviewed by John Overall**
vCast Button for WordPress
Submitted by Amor Avhad
http://wppluginsatoz.com/vcast
The Lowdown
Versatile Chromecast button for sending videos from your WordPress powered website to Cast Ready devices like Chromecast and the upcoming Android TV. Adds optimized chromecast functionlity to your WordPress website in less than 5 minutes! Sends supported video found on the page to Chromecast in the background so there is no duplicate playback on your remote control device, just like when you visit youtube.com and cast a video. Minimizes lag due to tab casting videos, especially high definition content. Easily integrates with many existing video players. Works with WordPress 3.3+ and PHP5
Rating 3 Dragons
Perfect Contact Form
submitted by Bartek Jazwinski
http://www.perfect-web.co/wordpress/contact-form
Perfect Contact Form is plugin which allows you to create your own contact form (displayed by variety of ways with viariety of animations) using simple drag&drop form builder and 5 clicks setup. So it is very easy and fast to use for not experienced users.
But if you are a PRO it can be a really powerfull tool that can be fully adjustable. For example you can define your own layout without editing CSS or add js. events directly from admin panel.This plugin is based on thier popular Contact Form (no.1 in Joomla Extensions Directory) to WordPress .All features are listed at: http://www.perfect-web.co/wordpress/contact-form
This plugin looks to be a great way to insert some down and dirty contact forms.
rating 3 dragons
Featured Podcast Widget
Submitted by Richard Farrar
http://www.richardfarrar.com/podcastwidget
The Featured Podcast Widget is a WordPress plugin that enables you to display your latest podcast from a given post category (or a specific episode) in any widgetized area of your WordPress site.
The widget displays the title of your podcast episode, the post's "featured" image and excerpt, together with a link through to the podcast's post. Underneath the excerpt is an embedded audio player enabling you to play the podcast episode directly from within the widget.
This is actually a great little widget to showcase your most recent podcast or with some work any specifi show by ID.
Rating 4 dragons
*WordPress Plugins Reviewed by Marcus Couch**
Admin Branding
Download Admin Branding
Admin Branding Overview:
It seems like it's been forever since I first asked for this kind of functionality. Well, wait no longer, because it's finally here! This plugin allows you to completely customize the logo, look and feel of the WordPress admin dashboard.
Rating: 4 out of 5
Quick Product Image Upload
Download Quick Product Image Upload
Quick Product Image Upload Overview:
Recently I've been working on a number of new WooCommerce sites. One thing that I found really frustrating was the issue of updating product images. Fundamentally, you have to go in and edit each individual product one by one, changing the featured product images. With this plugin, you can actually edit and replace the images just by clicking on the thumbnail in the products view. It's a much easier way to update without having to go through the whole process over and over.
Rating: 4 out of 5
Widget Menuizer
Download Widget Menuizer
Widget Menuizer Overview:
This plugin gives me the functionality that I've been looking for! It lets you add ANY widget into a menu position. I can't even begin to talk about the possibilities for design that you can include in this. Everything I tried, even video has worked within the confines of this plugin. Great work!
Rating: 5 out of 5
Plugins Overview:
John's Plugins: VCast Button – 3, Perfect Contact Form – 4, Podcast Widgets – 4
Marcus' Plugins: Admin Branding – 4, Quick Product Image Upload – 4, Widget Menuizer – 5
Commercial:
If you're tired of the same old stock photography then it is time for a change. Just launched the Canada Stock Photo web site at http://CanadaStockPhoto.com featuring some great unique not found eveywhere stock photo images, with new images added daily and even a few that are available for a free download. Click here to get your image!
Just some reminders:
Get Your Daily dose of WordPress News from the WPPlugins Daily over at WPNews.wpmedic.ca
Rate us at iTunes, blubrry.com, ViaWay.com, Stitcher Radio and any place else you find us.
How to Contact Us:
John can be contacted at:
Marcus can be contacted at:
and remember to follow the show on twitter @wppluginsatoz
https://www.johnoverall.com/wp-content/uploads/2014/09/wordpress-planning.png
600
600
John
https://www.johnoverall.com/wp-content/uploads/2017/10/John-Overall-Logo-PNG-to-go-on-GREEN-Horizontal.png
John
2014-09-26 16:30:13
2014-09-26 16:30:13
WordPress Plugins A-Z #190 Google Chromecast Integration