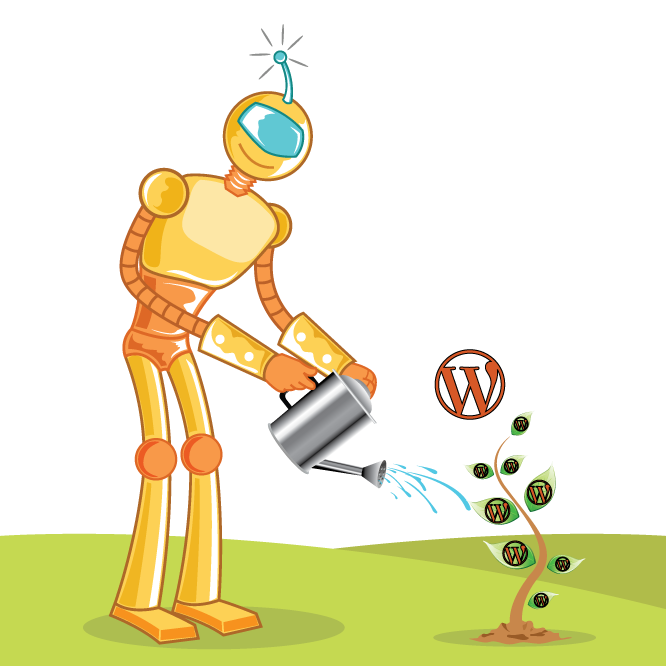 http://www.johnoverall.com/wp-content/uploads/2014/10/Episode191-WPPlugins-A-to-Z.mp3
Podcast: Play in new window | Download | Embed
Subscribe: Google Podcasts | Stitcher | RSS | More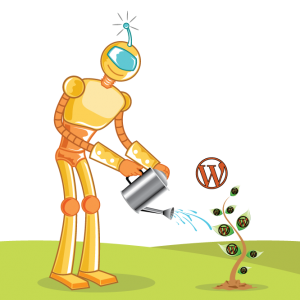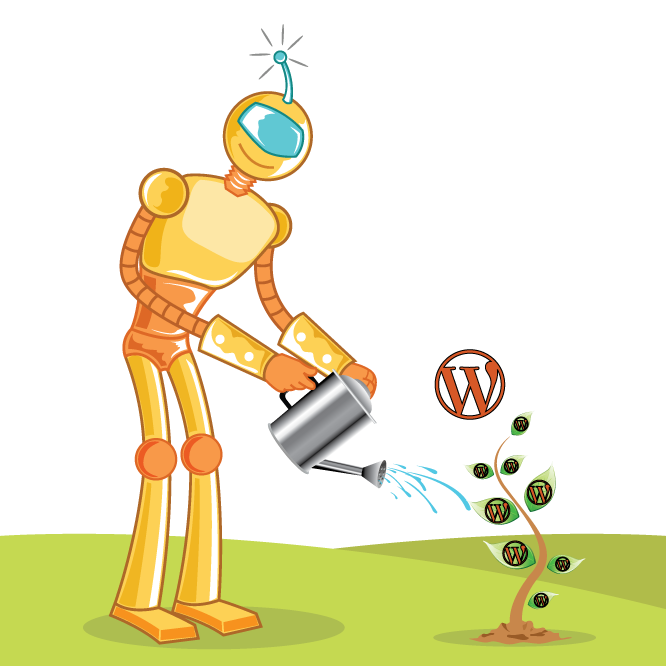 It's episode 191 and we've got plugins for Enhanced eCommerce Analytics, Restoring Backlink Juice, Keyword Tooltips, Content Curation, Bulk Post Uploading and a plugin to force your admins to change their passwords. It's all coming up on WordPress Plugins A-Z!
Don't forget you can get the show notes at:
WordPress Plugins A-Z Podcast Can also be found at WPPluginsAtoZ.com or on Twitter @wppluginsatoz
And head on over and review us at:
WordPress Plugins A-Z Podcast can be found on Stitcher Radio Click here to Download app or listen online Now.
WordPress Plugins A-Z Podcast can be found on the iTunes Store here.
Follow the show on Twitter @wppluginsatoz
>>>Self Promotion of our businesses here<<<
As WordPress advances it soon becomes clear that many people need WordPress support sometimes is is just a simple question or two such as a simple layout issue, other times something has broken and you may see the white screen of death. This may be time for some Emergency WordPress Support for any question contact John at WPPro.ca/Emergency or give me a quick call at 818-850-7729. If you just need some quick tips to do it yourself check out WPPro.ca/Emergency
–
Godaddy Promo Code PLUGIN295 gives you $2.95 .com Domains! Just enter the promo code at checkout for instant savings! That's any .COM domain for under $3! Do it right now while you're listening to the show!
John's & Marcus Rant: What to rant about?
*WordPress Plugins Reviewed by John Overall**
Refered to us by
Boni Satani
Enhanced Ecommerce Google Analytics Plugin for WooCommerce
http://www.tatvic.com/enhanced-ecommerce-google-analytics-plugin-woocommerce/
https://wordpress.org/plugins/enhanced-e-commerce-for-woocommerce-store/
The Lowdown:
Looking for a way to capitalize on the recently released Google analytics -Enhanced ECommerce
This plugin will help you do just that. Setup is pretty easy and you can start tracking what is happening on your woocommerce store.
Enhanced Ecommerce Google Analytics is a Free WooCommerce Plugin which allows you to use the newly launched feature of Google Analytics – Enhanced Ecommerce
.
You can track the user behavior across your e-commerce store starting from product views to thank you page. Enhanced Ecommerce is still in beta and supports only Universal Analytics.
Benefits of Plugin
• Understand Exactly Where Your Users Are Leaving You
• Customizable Funnel for Check out Process
• Improvise Product Management
• Improvise Merchandising Effectiveness
• Better Remarketing
• Access to New Powerful Reports
Official link to Enhanced Ecommerce from Google – http://analytics.blogspot.in/2014/05/better-data-better-decisions-enhanced.html
Rating 4 Dragons
Refered to us by
Jamel Zarga
Bluet Keywords Tooltip Generator
https://wordpress.org/plugins/bluet-keywords-tooltip-generator/
Version: 2.1.3
Author: Jamel Zarga
Last Updated: 3 days ago
Requires WordPress Version: 3.6 or higher
Compatible up to: 4.0
Downloaded: 568 times
The lowdown:
This is a pretty nice way to add tooltip/popups for specific works that need mmore explantion on your site. You can add a description and and an image to help illustrate. Could be used for specific advertising sand more.
Rating 4 Dragons
Revisit to a premium plugin
Curation suite
This is a great way to get content on your site in a similar manor as Huffeting post and other news site and to give all the proper credit to where it belongs.
Rating 5 Dragons
*WordPress Plugins Reviewed by Marcus Couch**
Backlinks Saver
https://wordpress.org/plugins/backlinks-saver/
Based on the greatly useful (for SEO) but long outdated plugin "Link Juice Keeper", Backlinks Saver is an updated and simplified version of that SEO plugin. It helps you save the link juice from existing backlinks to non-existent pages on your site by redirecting them to the home page with 301 status code.
Rating: 4 out of 5
—
Post Scheduler
https://wordpress.org/plugins/post-scheduling/
A wordpress plugin that facilitates scheduling of posts as per users requirement depending upon the range of dates. It allows you to easily upload a zip file containing blog posts in text files.
Rating: 4 out of 5
—
Reset Admin Password Periodically
https://wordpress.org/plugins/reset-password-automatically-security/
Resets password of administrator accounts automatically on pre-defined time set by admin in settings and mail new password to registered email of user
Rating: 4 out of 5
Plugins Overview:
John's Plugins: 
Marcus' Plugins: Backlinks Saver – 4, Post Scheduler – 4, Reset Admin Password – 4
Commercial:
If you're tired of the same old stock photography then it is time for a change. Just launched the Canada Stock Photo web site at http://CanadaStockPhoto.com featuring some great unique not found eveywhere stock photo images, with new images added daily and even a few that are available for a free download. Click here to get your image!
Save 25% on a content delivery network from MAXCDN use coupon code WPPRO.
Use Godaddy Code PLUGIN30 to save 30% on ANY hosting plan, any term length.
Just some reminders:
Get Your Daily dose of WordPress News from the WPPlugins Daily over at WPNews.wpmedic.ca
Rate us at iTunes, blubrry.com, ViaWay.com, Stitcher Radio and any place else you find us.
How to Contact Us:
John can be contacted at:
Marcus can be contacted at:
Marcus Couch can be contacted at his website atcom 
and remember to follow the show on twitter @wppluginsatoz
https://www.johnoverall.com/wp-content/uploads/2014/10/grow-wordpress.png
666
666
John
https://www.johnoverall.com/wp-content/uploads/2017/10/John-Overall-Logo-PNG-to-go-on-GREEN-Horizontal.png
John
2014-10-03 22:24:28
2014-10-03 22:24:28
WordPress Plugins A-Z #191 Content Curation