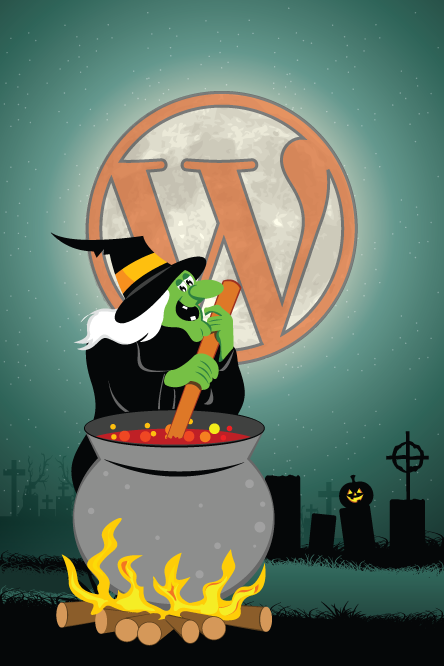 http://www.johnoverall.com/wp-content/uploads/2014/10/Episode193-WPPlugins-A-to-Z.mp3
Podcast: Play in new window | Download | Embed
Subscribe: Google Podcasts | Stitcher | RSS | More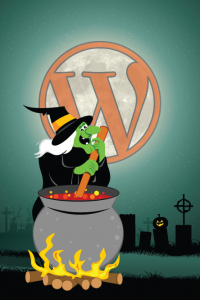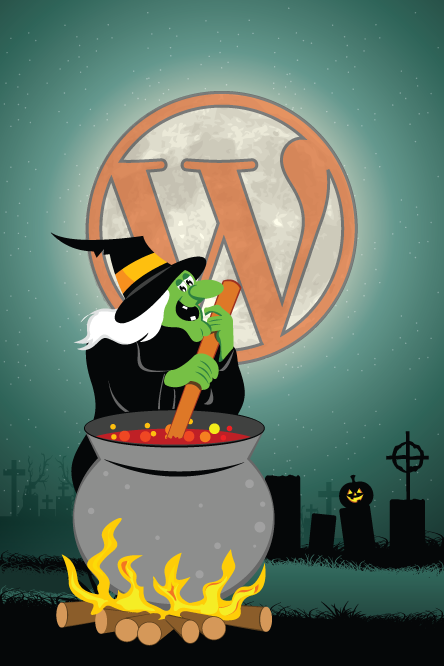 It's episode 193 and we've got plugins for getting visitors to provide you a backlink, Restricting System Edits, Custom Twitter Integration, Site Font Roulette and a great new WordPress based support ticket system. It's all coming up on WordPress Plugins A-Z!
Don't forget you can get the show notes at:
WordPress Plugins A-Z Podcast Can also be found at WPPluginsAtoZ.com or on Twitter @wppluginsatoz
And head on over and review us at:
WordPress Plugins A-Z Podcast can be found on Stitcher Radio Click here to Download app or listen online Now.
WordPress Plugins A-Z Podcast can be found on the iTunes Store here.
Follow the show on Twitter @wppluginsatoz
>>>Self Promotion of our businesses here<<<
As WordPress advances it soon becomes clear that many people need WordPress support sometimes is is just a simple question or two such as a simple layout issue, other times something has broken and you may see the white screen of death. This may be time for some Emergency WordPress Support for any question contact John at WPPro.ca/Emergency or give me a quick call at 818-850-7729. If you just need some quick tips to do it yourself check out WPPro.ca/Emergency
–
Godaddy Promo Code PLUGIN295 gives you $2.95 .com Domains! Just enter the promo code at checkout for instant savings! That's any .COM domain for under $3! Do it right now while you're listening to the show!
WordPress News and other interesting WordPress related posts:
Marcus' first post with the Godaddy Garage. Once a month Marcus will be writing a new column for Godaddy. The site is actually really nice with a lot of information and resources on it. Check it out at Garage.Godaddy.com!
https://garage.godaddy.com/webpro/wordpress/essential-fall-cleanup-wordpress-site/
*WordPress Plugins Reviewed by John Overall**
Jet Tweet
* Version: 0.0.3
* Author: zourbuth
* Last Updated: 1 year ago
* Requires WordPress Version: 3.0 or higher
* Compatible up to: 3.5.2
* Downloaded: 2,353 times
* WordPress.org Plugin Page »
* Plugin Homepage »
The Lowdown:
Looking for a great little twitter feed plugin, wel I sure was and after all the changes Twitter made in the past year to thier API most of my favorites had quit working and I needed a new one recently. You get allot of customizations for the twitter feed and even a choice of where to pull it from. You can pull from the home timline, the user timeline, mentions individule tweets. You get some great css controls ove the apperance and more. If you opt for the premium version you get a few more feature.
Rating 4 Dragons
Widget CSS Classes
The Lowdown:
There will come a time when you need to customize a sidebar widget and you can of course search for the specific instance to do this and creates custom CSS but the easy way is to add a plugin to add custom classes to each widget so you can tweak it the way your want it to be tweaked. This plugion handles that task with ease add it activate add your class and teak your css a great pliugin that just works.
Rating 5 Dragons.
Comic Sans Roulette
The Lowdown:
Ok this one is just plain funny, a great joke to play on your buddy who just loves comic sans (insert scarsasm here) since we all know how much comic sans is loved by the world. This is simple and easy just install and activate and the visitor to the site has a 1 in 10 chance of getting all fonts as comic sans.
Rating 4 Dragons
*WordPress Plugins Reviewed by Marcus Couch**
System Edit Restriction
https://wordpress.org/plugins/system-edit-restriction/
No-one will be able edit/modify system files(theme+plugins) from Dashboard,even admins. Only from FTP can be edited… Secure to your site!!
Rating: 4 out of 5
—–
JS Support Ticket
https://wordpress.org/plugins/js-support-ticket/
JS Support Ticket is a trusted open source ticket system. JS Support ticket is a simple, easy to use, web-based customer support system. User can create ticket from front-end. JS support ticket comes packed with lot features than most of the expensive(and complex) support ticket system on market. The best part is, It completely free
Rating: 5 out of 5
—–
Link to Us – SEO Widget
https://wordpress.org/plugins/link-to-us/
Let your visitors link back to your site with this simple but effective widget. After plugin activation you will be automatically redirected to your widgets page so you can configure the Link to us widget in your sidebar.
Rating: 4 out of 5
Plugins Overview:
John's Plugins: Jet Tweet – 4, Widget CSS Classes – 5, Comic Sans Roulette – 4
Marcus' Plugins: System Edit Restriction – 4, JS Support Ticket – 5, Link to Us – 4
Commercial:
If you're tired of the same old stock photography then it is time for a change. Just launched the Canada Stock Photo web site at http://CanadaStockPhoto.com featuring some great unique not found eveywhere stock photo images, with new images added daily and even a few that are available for a free download. Click here to get your image!
Save 30% off at Godaddy.com with promotional code PLUGIN30. The code gives you an instant 30% savings on your entire new order. Just enter the promo code at checkout and save!
Just some reminders:
Get Your Daily dose of WordPress News from the WPPlugins Daily over at WPNews.wpmedic.ca
Rate us at iTunes, blubrry.com, ViaWay.com, Stitcher Radio and any place else you find us.
How to Contact Us:
John can be contacted at:
Marcus can be contacted at:
and remember to follow the show on twitter @wppluginsatoz
https://www.johnoverall.com/wp-content/uploads/2014/10/wp-halloween11.png
666
444
John
https://www.johnoverall.com/wp-content/uploads/2017/10/John-Overall-Logo-PNG-to-go-on-GREEN-Horizontal.png
John
2014-10-20 13:25:47
2014-10-20 13:25:47
WordPress Plugins A-Z #193 Custom Twitter Integration