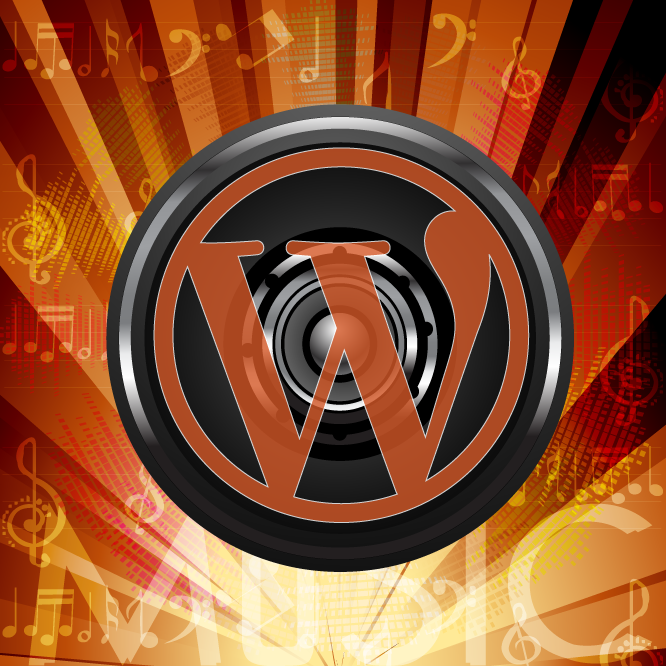 http://www.johnoverall.com/wp-content/uploads/2014/10/Episode195-WPPlugins-A-to-Z.mp3
Podcast: Play in new window | Download | Embed
Subscribe: Google Podcasts | Stitcher | RSS | More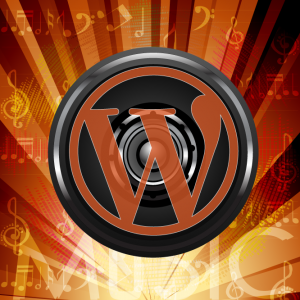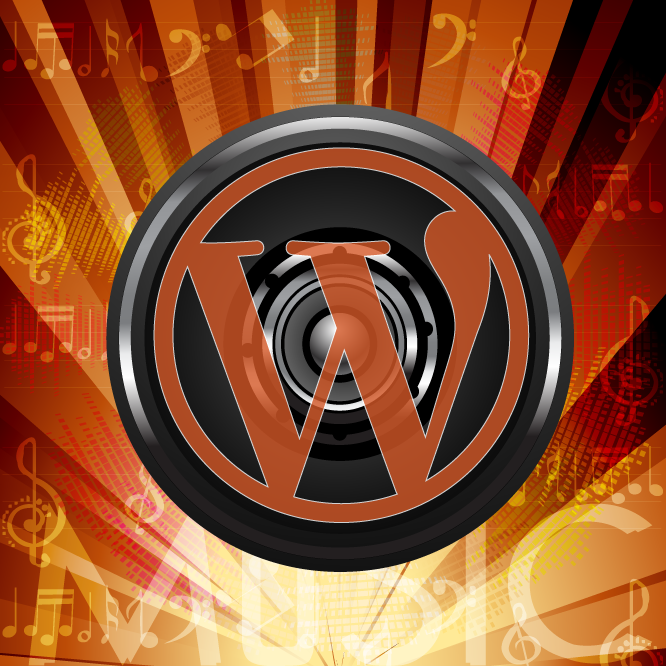 It's episode 195 and we've got plugins for Custom Post Types, Activity Logging, User Roles, Easy visual page builders and a plugin to migrate Widgets from one site to another. It's all coming up on WordPress Plugins A-Z!
Don't forget you can get the show notes at:
WordPress Plugins A-Z Podcast Can also be found at WPPluginsAtoZ.com or on Twitter @wppluginsatoz
And head on over and review us at:
WordPress Plugins A-Z Podcast can be found on Stitcher Radio Click here to Download app or listen online Now.
WordPress Plugins A-Z Podcast can be found on the iTunes Store here.
Follow the show on Twitter @wppluginsatoz
>>>Self Promotion of our businesses here<<<
As WordPress advances it soon becomes clear that many people need WordPress support sometimes is is just a simple question or two such as a simple layout issue, other times something has broken and you may see the white screen of death. This may be time for some Emergency WordPress Support for any question contact John at WPPro.ca/Emergency or give me a quick call at 818-850-7729. If you just need some quick tips to do it yourself check out WPPro.ca/Emergency
–
Godaddy Promo Code PLUGIN295 gives you $2.95 .com Domains! Just enter the promo code at checkout for instant savings! That's any .COM domain for under $3! Do it right now while you're listening to the show!
John's & Marcus Rant: What to rant about?
Well I have to do some leather chewing, seems the wool was pulled over my eyes on the last show. The plugin Betterify turns out to be a joke and I fell for it hook line and sinkeer.. Seems that placeabo effect extends to the web as well as everywhere else.
WordPress News and other interesting WordPress related posts:
WordCamp Marcus talks about his trip to San Fransisco WordCamp and State of the Word with Matt.

*WordPress Plugins Reviewed by John Overall**
Premium Plugin
Toolset
The Lowdown:
This premium plugin suite contains several plugins of which I will be talking about 2 today there are 7 in total and as I use them I will ring them to the show. The complete suite is $149 and offers some great features when your doing a unique members site.
Starting with the Types plugin for custom fields and post types is a free one.. https://wordpress.org/plugins/types/
This plugin is excellent for adding those unique fields and post types you may need in a custom membership site. You can add any type of field you want create custom taxonomy's and more with this plugin.
Rating 5 Dragons
Toolset plugin 2
Access
This plugin is used for some advanced user management controls. With it you can create custom user roles and control the built in ones for WordPress. You also get the ability to create new roles and it has some great easy to use features for common plugins such as WooCommerce.
Rating 5 Dragons
Widget Importer & Exporter
The Lowdown:
Do you ever build sites that are all the same plugins, theme and widgets? If you do this one is for you. It make the job of set up so very easy. Simply export your settings from main site import into the new one and everything is ready to go.
Rating 5 Dragons
*WordPress Plugins Reviewed by Marcus Couch**
Stream
https://wordpress.org/plugins/stream/
Stream is the easiest and safest way to track content changes happening to your WordPress site and then
view them in beautifully organized detail. This is an amazing tool to use if you have others using the
back end of your web site. I interviewed one of the developers on another show, and it does everything
that X-Team claimed and then some!
Rating 5 out of 5
—
Plugin Mover
https://wordpress.org/plugins/plugin-mover/
If too many plugins appear in the WordPress admin sometimes the question appear if there is a way to move
them out of sight without deleting them. This plugin is able to do this task. Define a folder under Tools
-> Plugin Mover and then go to plugins admin page and choose to move plugins to your defined folder.
Afterwards you can see them by ftp in the defined folder.
Rating: 4 out of 5
—-
Massive Visual Page Builder
https://wordpress.org/plugins/massive-visual-builder-page-layout-builder/
Build theme Pages visually using a wide set of widgets with full control to their layouts. This is a great starter set to visual page builders.
Rating 4 out of 5
Plugins Overview:
John's Plugins: Types – 5, Access – 5, Widget Importer & Exporter – 5
Marcus' Plugins: Stream – 5, Plugin Mover – 4, Massive Visual Page Builder – 4
Commercial:
If you're tired of the same old stock photography then it is time for a change. Just launched the Canada Stock Photo web site at http://CanadaStockPhoto.com featuring some great unique not found eveywhere stock photo images, with new images added daily and even a few that are available for a free download. Click here to get your image!
Just some reminders:
Get Your Daily dose of WordPress News from the WPPlugins Daily over at WPNews.wpmedic.ca
Rate us at iTunes, blubrry.com, ViaWay.com, Stitcher Radio and any place else you find us.
How to Contact Us:
John can be contacted at:
Marcus can be contacted at:
and remember to follow the show on twitter @wppluginsatoz
https://www.johnoverall.com/wp-content/uploads/2014/10/wordpress-beat.png
666
666
John
https://www.johnoverall.com/wp-content/uploads/2017/10/John-Overall-Logo-PNG-to-go-on-GREEN-Horizontal.png
John
2014-10-31 07:46:12
2014-10-31 07:46:12
WordPress Plugins A-Z #195 Custom Post Types