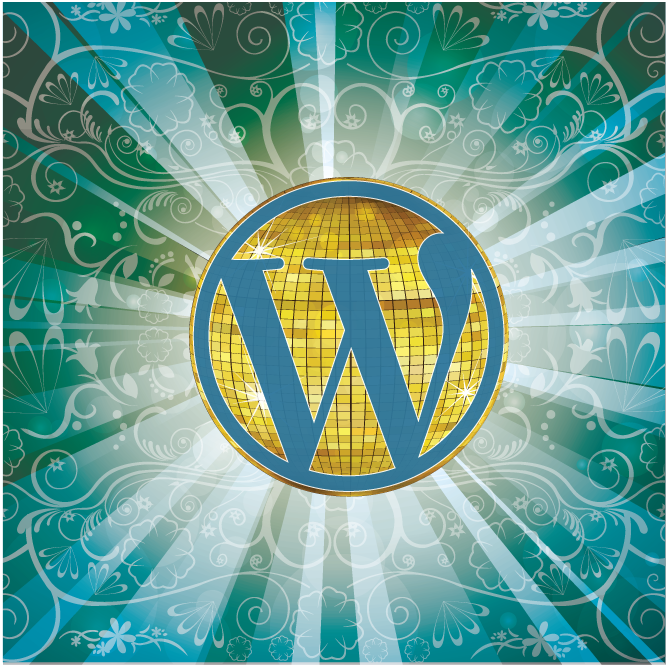 http://www.johnoverall.com/wp-content/uploads/2014/12/Episode200-WPPlugins-A-to-Z.mp3
Podcast: Play in new window | Download | Embed
Subscribe: Google Podcasts | Stitcher | RSS | More
WordPress Plugins A-Z #200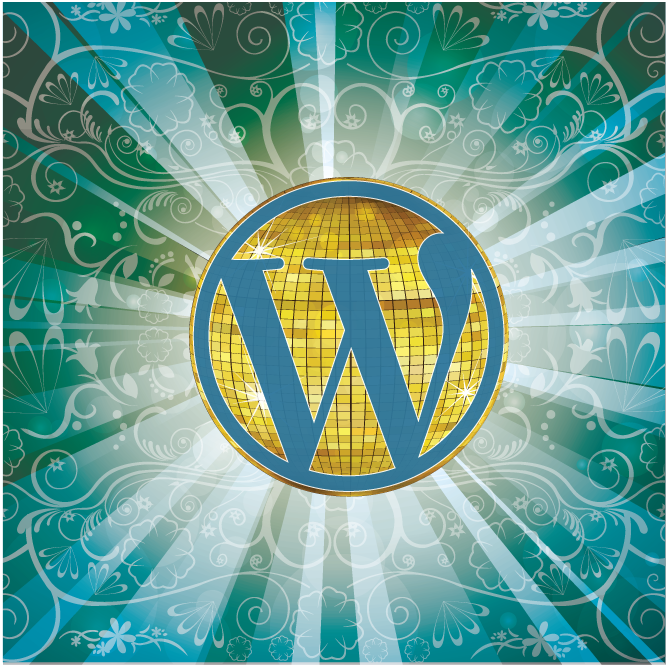 It's episode 200 and we've got plugins for Post Reading Time, Site Optimization, Adding your site to mobile home screens, deletion guard and an in-post voice recorder. It's all coming up on WordPress Plugins A-Z!
Don't forget you can get the show notes at:
WordPress Plugins A-Z Podcast Can also be found at WPPluginsAtoZ.com or on Twitter @wppluginsatoz
And head on over and review us at:
WordPress Plugins A-Z Podcast can be found on Stitcher Radio Click here to Download app or listen online Now.
WordPress Plugins A-Z Podcast can be found on the iTunes Store here.
Follow the show on Twitter @wppluginsatoz
>>>Self Promotion of our businesses here<<<
As WordPress advances it soon becomes clear that many people need WordPress support sometimes is is just a simple question or two such as a simple layout issue, other times something has broken and you may see the white screen of death. This may be time for some Emergency WordPress Support for any question contact John at WPPro.ca/Emergency or give me a quick call at 818-850-7729. If you just need some quick tips to do it yourself check out WPPro.ca/Emergency
–
Godaddy Promo Code PLUGIN149 gives you $1.49 .com Domains! Just enter the promo code at checkout for instant savings! That's any .COM domain for the price of a large soda! Do it right now while you're listening to the show!
Listener Feedback / Audio Clips
Special guest appearance by Laura
——————————————–
Hi John and Marcus,I am a frequent listener of your podcast and enjoy it very much. Unfortunately it has been technically impossible to give a review in iTunes.
My question is the flowing. I am looking for a solution to bring demand and supply together. In the frontend the user fills in a request form for a specific technical part. Registered suppliers will get access to this request and are able to start interacting with the requester. Preferably the suppliers will see how many other suppliers have seen or reacted to the request, but will not see who has reacted. Also, the financial settling will be done outside of the website.
I have been thinking in the line of membership sites, e-commerce solutions and even combining WordPress, IFTTT and Asana, but have yet been unable to find a fitting and user friendly solution.
Do you have any idea for a plugin?Thanks very much, keep up the excellent work.Dave van Horik
——————————————————-
*WordPress Plugins Reviewed by John Overall**
Refereed by
Darryl Schmidt
This is his good buddy Wendell's plugin
FullBack
The Lowdown:
This plugin allows you to use a full image background for your site and is is pretty simple to use just install activate then goto apperance>> background and upload your image. You can ignore all other settings as it sets the image to full background and does a pretty nice job of it.
Rating 4 Dragons
Refered to us by
Benjamin Powell
Little Hippo
Little Hippo
The Lowdown:
This is an SEO plugin that may help you along your way. This may be a great plugin to go back and check on items already posted. Once you install and activate it does a scann and looks for errors then lists them up You click the list and it helps walk you though the process of correcting SEO problems on your website. It walks you though all the meta settings and help you get them correct. It help you correct missing image titles, alt tags descriptions and more from one window. Check it out this may help you clean up an older site and keep a new site upto date.
Rating 5 Dragons
Reffered to us by
Jeff Archibald
TimeSpan
The Lowdown:
While this plugin is a great idea and works pretty nice it is not what I was looking for. It does a great job of placing a message at the top of your content letting people know the approx time it will take to read your content. What I think would improve it is something I saw on a site the other day that was a coloured bar that filled as I scrolled down the page. all in all this is good just a few improvements would make it great.
Rating 3 Dragons
*WordPress Plugins Reviewed by Marcus Couch**
Before deleting the posts
https://wordpress.org/plugins/before-deleting-the-posts/
This plugin backs up before deleting posts. When you click "Delete Permanently" WordPress will create an XML file to save to your server computer.
Rating: 5 out of 5
—
WP Voice Recorder
https://wordpress.org/plugins/wp-voice-recorder/
WP Voice Recorder can help us to record the posts and play them in the front end. It allows us to save the recorded audios into a dropbox account instead of saving it to the server files as it eats up memory. It adds a settings page to "Dashboard"->"Settings"->"WP Voice Recorder Settings" where you can add your Dropbox account access token.
Rating: 5 out of 5
—
Web App
https://wordpress.org/plugins/web-app/
This plugins helps you insert the necessary meta content to make your website save to the home screen of your iOS Devices as a Web App.
Rating: 5 to 5
Plugins Overview:
John's Plugins: 
Marcus' Plugins: Before Deleting The Posts – 5, WP Voice Recorder – 5, Web App – 5
Commercial:
If you're tired of the same old stock photography then it is time for a change. Just launched the Canada Stock Photo web site at http://CanadaStockPhoto.com featuring some great unique not found eveywhere stock photo images, with new images added daily and even a few that are available for a free download. Click here to get your image!
Use Godaddy Coupon Code PLUGIN30 to save 30% on ANY hosting plan, any term length.
Just some reminders:
Get Your Daily dose of WordPress News from the WPPlugins Daily over at WPNews.wpmedic.ca
Rate us at iTunes, blubrry.com, ViaWay.com, Stitcher Radio and any place else you find us.
How to Contact Us:
John can be contacted at:
Marcus can be contacted at:
and remember to follow the show on twitter @wppluginsatoz
https://www.johnoverall.com/wp-content/uploads/2014/12/wordpress-ball.png
666
666
John
https://www.johnoverall.com/wp-content/uploads/2017/10/John-Overall-Logo-PNG-to-go-on-GREEN-Horizontal.png
John
2014-12-05 11:45:20
2014-12-05 11:45:20
WordPress Plugins A-Z #200 Post Reading Time