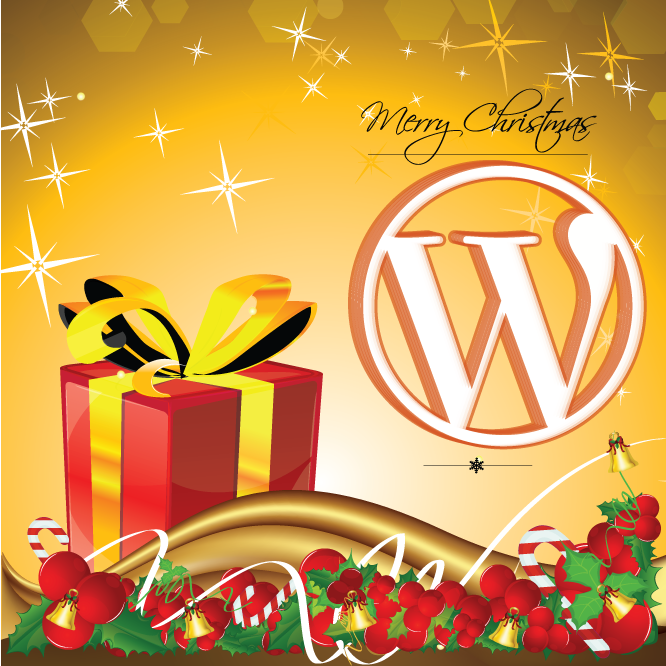 http://www.johnoverall.com/wp-content/uploads/2014/12/Episode203-WPPlugins-A-to-Z.mp3
Podcast: Play in new window | Download | Embed
Subscribe: Google Podcasts | Stitcher | RSS | More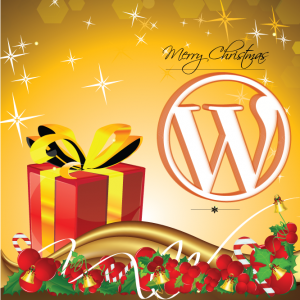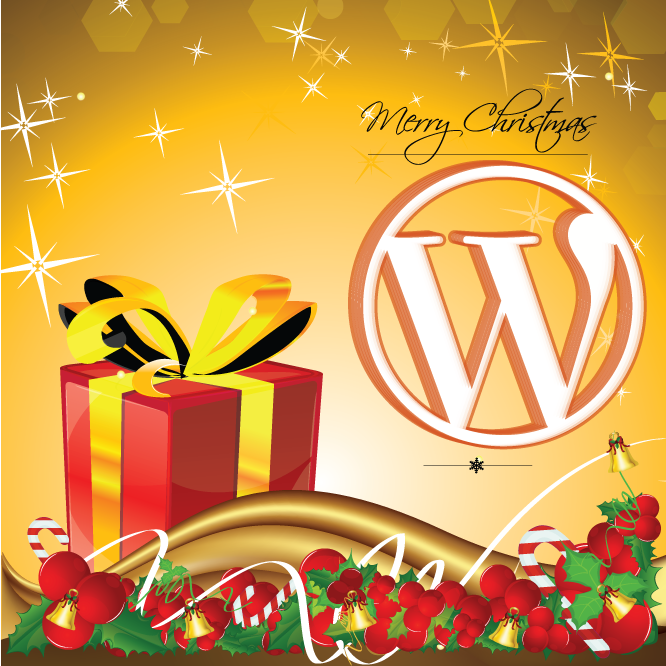 It's episode 203 and we've got plugins for Stopping SPAM, Print Tools, SMS notifications, GitHub integration, and a great new way to implement direct coupon links in WooCommerce. It's all coming up on WordPress Plugins A-Z!
Don't forget you can get the show notes at:Git Implem
WordPress Plugins A-Z Podcast Can also be found at WPPluginsAtoZ.com or on Twitter @wppluginsatoz
And head on over and review us at:
WordPress Plugins A-Z Podcast can be found on Stitcher Radio Click here to Download app or listen online Now.
WordPress Plugins A-Z Podcast can be found on the iTunes Store here.
Follow the show on Twitter @wppluginsatoz
>>>Self Promotion of our businesses here<<<
As WordPress advances it soon becomes clear that many people need WordPress support sometimes is is just a simple question or two such as a simple layout issue, other times something has broken and you may see the white screen of death. This may be time for some Emergency WordPress Support for any question contact John at WPPro.ca/Emergency or give me a quick call at 818-850-7729. If you just need some quick tips to do it yourself check out WPPro.ca/Emergency
–
Godaddy Promo Code PLUGIN149 gives you $1.49 .com Domains! Just enter the promo code at checkout for instant savings! That's any .COM domain for the price of a large soda! Do it right now while you're listening to the show!
John's & Marcus Rant: What to rant about?
WordPress 4.1 has dropped with a new feature in the plugins. The new recommended plugins which recommends plugins you might like based on what you have installed
Soak Soak is evolving http://threatpost.com/soaksoak-malware-campaign-evolves/110081
*WordPress Plugins Reviewed by John Overall**
Reading Time
Version: 1.2.7
Author: WhileTrue
Last Updated: 3 months ago
Requires WordPress Version: 2.9+ or higher
Compatible up to: 4.0.1
Downloaded: 2,723 times
The Lowdown:
This us a great simple plugin that will show your visitors how long it will take to read the article.
Rating 3 Dragons
Stop Spammers
Version: 5.9.3
Author: Keith P. Graham
Last Updated: 10 months ago
Requires WordPress Version: 3.0 or higher
Compatible up to: 3.9.2
Downloaded: 218,938 times
The Lowdown:
Looking for a way to slow down those spammers and maybe even stop most right in their tracks. This is a great plugin to do that for you. Some great configurations and pretty easy to get setup and running.
Rating 4 Dragons
Print-O-Matic
Version: 1.5.7
Author: twinpictures
Last Updated: 1 week ago
Requires WordPress Version: 3.9 or higher
Compatible up to: 4.1
Downloaded: 23,056 times
The Lowdown:
Who says print is dead, well to many but it is still alive and well, and if you want to make it easy for your site visitors to print your stuff. This is the plugin for you simple easy and actually works.
Rating 3 Dragons
*WordPress Plugins Reviewed by Marcus Couch**
WooCommerce URL Coupons
http://www.skyverge.com/product/woocommerce-url-coupons/
Running a banner promotion or discount for an item? Customers tend to look at banners and forget coupon codes (hey, we've all done it!). No more! By using a unique URL with WooCommerce URL Coupons, you can use a coupon code that automatically applies a discount and (optionally) adds products to the customer's shopping cart. This extension also allows you to manage when coupons are valid (for example, exclude sale items or prohibit using multiple offers), as well as set coupon minimum amounts, expiration dates, or usage limits. This is a premium add-on, it's $49 and well worth it!
Rating: 5 out of 5
—-
WP Pusher
https://wordpress.org/plugins/wp-pusher/
Deploy directly from Github and never again copy files over FTP. It works everywhere – even on cheap shared hosting!
Features
Install and update your WordPress themes and plugins directly from GitHub
Easy version control of your clients code
Works everywhere because it hooks in to the WordPress core auto updater
No Git or SSH needed on the server
PRO features
Push-to-deploy can automatically trigger updates when whenever you push to GitHub (Coming soon)
E-mail support
Rating: 5 out of 5
——–
Parallaxer – Parallax Effect on Content
https://wordpress.org/plugins/parallaxer-lite-parallax-effects-on-images/
The Parallaxer Lite is the ultimate Parallax blocks builder plugin for your WordPress site. It's supported on touch devices. It is super smooth and will give a nice effect on your site.Wow your visitors with DZS Parallaxer and install easy in any template, and setup any content in any size.
There is a pro version available with more features, it's $12
Rating: 3 out of 5
————-
Plugins Overview:
John's Plugins: Reading Time – 3, Stop Spammers – 4, Print-O-Matic – 3
Marcus' Plugins: WooCommerce URL Coupons – 5, WP Pusher – 5, Parallaxer – Parallax Effect on Content – 3
Commercial:
If you're tired of the same old stock photography then it is time for a change. Just launched the Canada Stock Photo web site at http://CanadaStockPhoto.com featuring some great unique not found eveywhere stock photo images, with new images added daily and even a few that are available for a free download. Click here to get your image!
Use Godaddy Coupon Code PLUGIN30 to save 30% on ANY hosting plan, any term length.
Just some reminders:
Get Your Daily dose of WordPress News from the WPPlugins Daily over at WPNews.wpmedic.ca
Rate us at iTunes, blubrry.com, ViaWay.com, Stitcher Radio and any place else you find us.
How to Contact Us:
John can be contacted at:
Marcus can be contacted at:
Marcus Couch can be contacted at his website at

com

 
and remember to follow the show on twitter @wppluginsatoz
https://www.johnoverall.com/wp-content/uploads/2014/12/wp-christmas.png
666
666
John
https://www.johnoverall.com/wp-content/uploads/2017/10/John-Overall-Logo-PNG-to-go-on-GREEN-Horizontal.png
John
2014-12-26 14:01:01
2014-12-26 14:01:01
WordPress Plugins A-Z #203 - Stopping SPAM