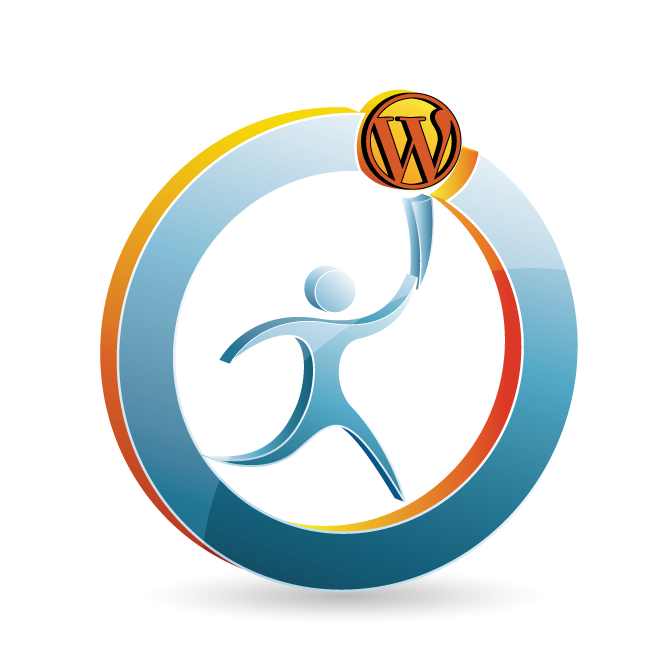 http://www.johnoverall.com/wp-content/uploads/2015/01/Episode207-WPPlugins-A-to-Z.mp3
Podcast: Play in new window | Download | Embed
Subscribe: Google Podcasts | Stitcher | RSS | More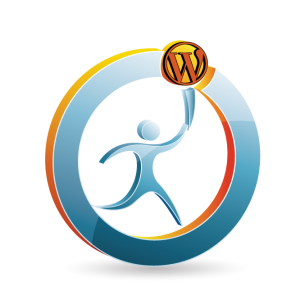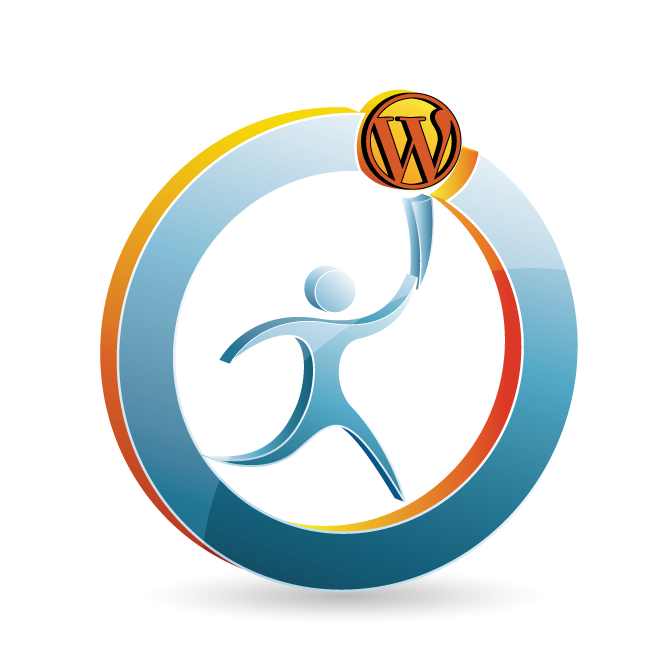 It's episode 207 and we've got plugins for Displaying Staff Members, Post Type Checklists, Spam Fighting Plugins, WordPress Walkthroughs and a plugin that could be the potential BuddyPress Killer. It's all coming up on WordPress Plugins A-Z!
Don't forget you can get the show notes at:
WordPress Plugins A-Z Podcast Can also be found at WPPluginsAtoZ.com or on Twitter @wppluginsatoz
And head on over and review us at:
WordPress Plugins A-Z Podcast can be found on Stitcher Radio Click here to Download app or listen online Now.
WordPress Plugins A-Z Podcast can be found on the iTunes Store here.
Follow the show on Twitter @wppluginsatoz
>>>Self Promotion of our businesses here<<<
As WordPress advances it soon becomes clear that many people need WordPress support sometimes is is just a simple question or two such as a simple layout issue, other times something has broken and you may see the white screen of death. This may be time for some Emergency WordPress Support for any question contact John at WPPro.ca/Emergency or give me a quick call at 818-850-7729. If you just need some quick tips to do it yourself check out WPPro.ca/Emergency
–
Godaddy Promo Code PLUGIN149 gives you $1.49 .com Domains! Just enter the promo code at checkout for instant savings! That's any .COM domain for the price of a large soda! Do it right now while you're listening to the show!
WordPress News and other interesting WordPress related posts:
WordPress Disconnects Unpatched Sites
http://www.eweek.com/security/wordpress-disconnects-unpatched-sites.html
*WordPress Plugins Reviewed by John Overall**
Refereed by Simon Winge
Sidekick
The Lowdown:
this is a pretty nice back end helper for your clients or even your self. With several per-installed walk-toughs recorded and playing. You can make life easier for your clients.
Rating 5 dragons
Spam Master
The lowdown
Stop spammers on your site in their tracks. This freemium plugin has limited use with the free version seems to work ok but is limited in it scope although you can add your own items to the white-list and blacklist it is not as smooth as other that I have seen.
Rating 3 dragons.
Stop Spammer Registrations Plugin
The Lowdown:
This plugin does an excellent job of stopping spammers of all sorts on your site but I did discover it can be a bit agressive and may have to be toned back a bit. Not a bad thing to get started but if its default setting are too much for you adjust them and you will be fine.
Rating 5 Dragons.
*WordPress Plugins Reviewed by Marcus Couch**
Team Members
https://wordpress.org/plugins/team-members/
This plugin adds a "Teams" section to the admin panel which allows you to showcase your staff/employees/people on your website the easy way. You can quickly add members to your team(s), add their picture, position, bios, social links, re-order them at anytime and display them anywhere with a simple shortcode.
Rating: 4 out of 5
——–
Post Type Requirements Checklist
https://wordpress.org/plugins/post-type-requirements-checklist/
PTRC uses OOP standards to add options only for those metaboxes which are supported for each post type and to execute code only on those pages where it is needed. It works especially well for sites with many custom post types that require content to be entered in a specific way (ie. when a post type requires a specific page template or when the absence of a featured image will break the intended look of a post). Think of any theme or plugin that supports an image slider powered by a required featured image, and you can surely see where PTRC can come in handy.
Rating: 5 out of 5
———–
Ultimate Member
https://wordpress.org/plugins/ultimate-member/
Could this finally be the BuddyPress killer? Features of the plugin include:
Front-end user registration
Front-end user login
Front-end user profiles
Custom form fields
Conditional logic for form fields
Drag and drop form builder
User account page
Custom user roles
Searchable member directories
Custom e-mail templates
Content restriction
Conditional menus
Mobile adaptive & responsive
SEO optimized
Developer friendly with dozens of actions and filters
Rating: 4 out of 5
Plugins Overview:
John's Plugins: Sidekick -5 , Spam Master – 3, Stop Spammer Registrations – 5
Marcus' Plugins: Team Member – 4, Post Type Requirement Checklist – 5, Ultimate Member – 4
Commercial:
If you're tired of the same old stock photography then it is time for a change. Just launched the Canada Stock Photo web site at http://CanadaStockPhoto.com featuring some great unique not found eveywhere stock photo images, with new images added daily and even a few that are available for a free download. Click here to get your image!
Use Godaddy Coupon Code PLUGIN30 to save 30% on ANY hosting plan, any term length.
Just some reminders:
Get Your Daily dose of WordPress News from the WPPlugins Daily over at WPNews.wpmedic.ca
Rate us at iTunes, blubrry.com, ViaWay.com, Stitcher Radio and any place else you find us.
How to Contact Us:
John can be contacted at:
Marcus can be contacted at:
and remember to follow the show on twitter @wppluginsatoz
https://www.johnoverall.com/wp-content/uploads/2015/01/wp-runner.png
666
666
John
https://www.johnoverall.com/wp-content/uploads/2017/10/John-Overall-Logo-PNG-to-go-on-GREEN-Horizontal.png
John
2015-01-24 11:34:35
2015-01-24 11:34:35
WordPress Plugins A-Z #207 Spam Fighting Plugins