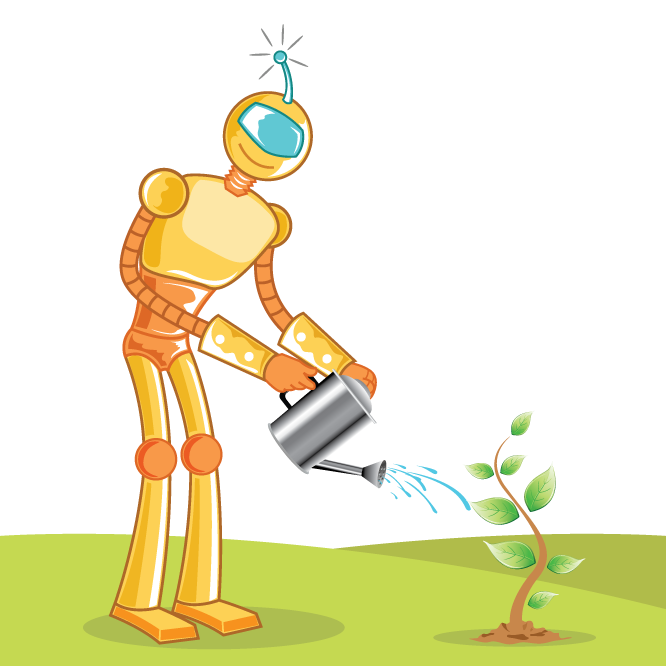 http://www.johnoverall.com/wp-content/uploads/2015/02/Episode210-WPPlugins-A-to-Z.mp3
Podcast: Play in new window | Download | Embed
Subscribe: Google Podcasts | Stitcher | RSS | More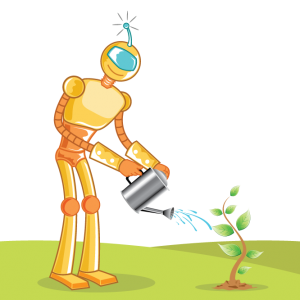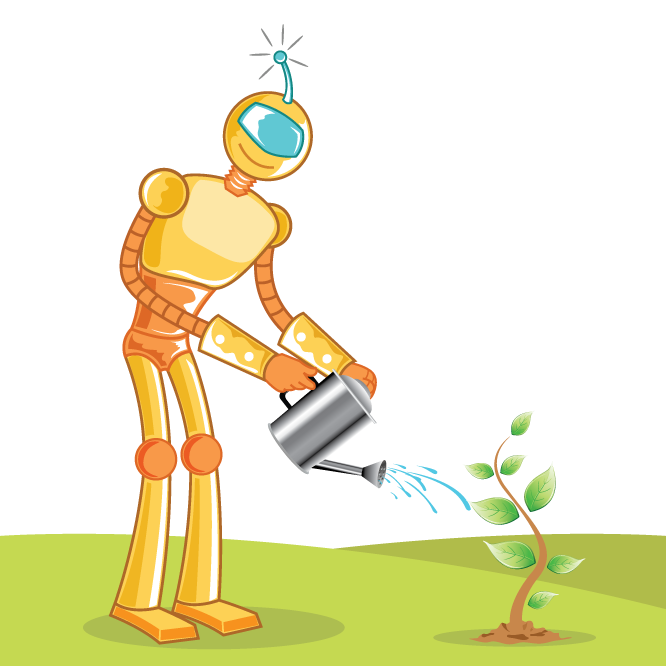 It's episode 210 and we've got plugins for WooCommerce Offers, Login Security, Easy Site Importing, Eliminating User Registrations, Link Libraries and a plugin that serves up ads in the Admin area! It's all coming up on WordPress Plugins A-Z!
Don't forget you can get the show notes at:
WordPress Plugins A-Z Podcast Can also be found at WPPluginsAtoZ.com or on Twitter @wppluginsatoz
And head on over and review us at:
WordPress Plugins A-Z Podcast can be found on Stitcher Radio Click here to Download app or listen online Now.
WordPress Plugins A-Z Podcast can be found on the iTunes Store here.
Follow the show on Twitter @wppluginsatoz
>>>Self Promotion of our businesses here<<<
WordPress as great as it is sometimes has trouble and when you face that trouble I am there to help you solve it get get you back up and running. This may be time for some Emergency WordPress Support for any question contact John at WPPro.ca/Emergency or give me a quick call at 818-850-7729. If you just need some quick tips to do it yourself check out WPPro.ca/Emergency
–
Godaddy Promo Code PLUGIN149 gives you $1.49 .com Domains! Just enter the promo code at checkout for instant savings! That's any .COM domain for the price of a large soda! Do it right now while you're listening to the show!
*WordPress Plugins Reviewed by John Overall**
Disable WP Registration Page
The Lowdown:
A simple way to eliminate the registration page for WordPress. This is a very useful plugin if you run a site that has no need for anyone to register for. Simply install and activate there are no settings and it will remove the registration page and simply point people to the login page.
Rating 4 Dragons
Login Security Solution
The Lowdown:
A simple lock-down utility that is easy to use and help secure your site. It does several things that help secure your site. If your are under attack each failed login from an single IP is continually slowed down. If an account seems breached it forces a logout and then forces a password rest on the account. Track IP, usernames and passwords and more.
Rating 4 Dragons
Link Library
The Lowdown:
Create a link library of the links on your site and you can even go back to the good ol days of creating link lists on your site not a good idea but you never know. Some good uses though are say you have a website that offers some links to specific resources you can use this to help build that list. The lists are manually curated and may take some time.
Rating 4 dragons
*WordPress Plugins Reviewed by Marcus Couch**
Easy Site Importer
https://wordpress.org/plugins/easy-site-importer/
Easy site importer makes the process of migrating from any web site a much simpler, easy and less time consuming process. Simply enter the URL of a site and Easy Site Importer will automatically scan the target website to find sections of the site which have content to be scraped. Specify which main HTML content block contains the main content for the site and if required an additional start and end string within this main content block.
Rating: 4 out of 5
Admin Ads
https://wordpress.org/plugins/admin-ads/
This simple plugin enables you to show ads on your WordPress admin pages. So you can earn more even when you are on admin dashboard. Very useful if you have a multi author or guest author site. You can add any html code.
Rating: 4 out of 5
https://wordpress.org/plugins/offers-for-woocommerce/
This plugin lets you add a "Make an Offer"" button to products, providing a form for potential buyers to enter offer details and submit the offer. Email notifications go out for new offers, accepted offers, counter offers, and declined offers. Manage offers in your WordPress / WooCommerce control panel just like you do your orders. Try this out and see what people will offer you for your items!
Rating: 4 out of 5
Plugins Overview:
John's Plugins: Disable WP Registration Page – 4, Login Security Solution – 4, Link Library – 4
Marcus' Plugins: Easy Site Importer – 4, Admin Ads – 4, Offers for WooCommerce – 4
Commercial:
If you're tired of the same old stock photography then it is time for a change. Just launched the Canada Stock Photo web site at http://CanadaStockPhoto.com featuring some great unique not found eveywhere stock photo images, with new images added daily and even a few that are available for a free download. Click here to get your image!
Use Godaddy Coupon Code PLUGIN30 to save 30% on ANY hosting plan, any term length.
Just some reminders:
Rate us at iTunes, blubrry.com, ViaWay.com, Stitcher Radio and any place else you find us.
How to Contact Us:
John can be contacted at:
Marcus can be contacted at:
and remember to follow the show on twitter @wppluginsatoz
https://www.johnoverall.com/wp-content/uploads/2015/02/robot-growth.png
666
666
John
https://www.johnoverall.com/wp-content/uploads/2017/10/John-Overall-Logo-PNG-to-go-on-GREEN-Horizontal.png
John
2015-02-17 13:40:40
2015-02-17 13:40:40
WordPress Plugins A-Z #210 Login Security