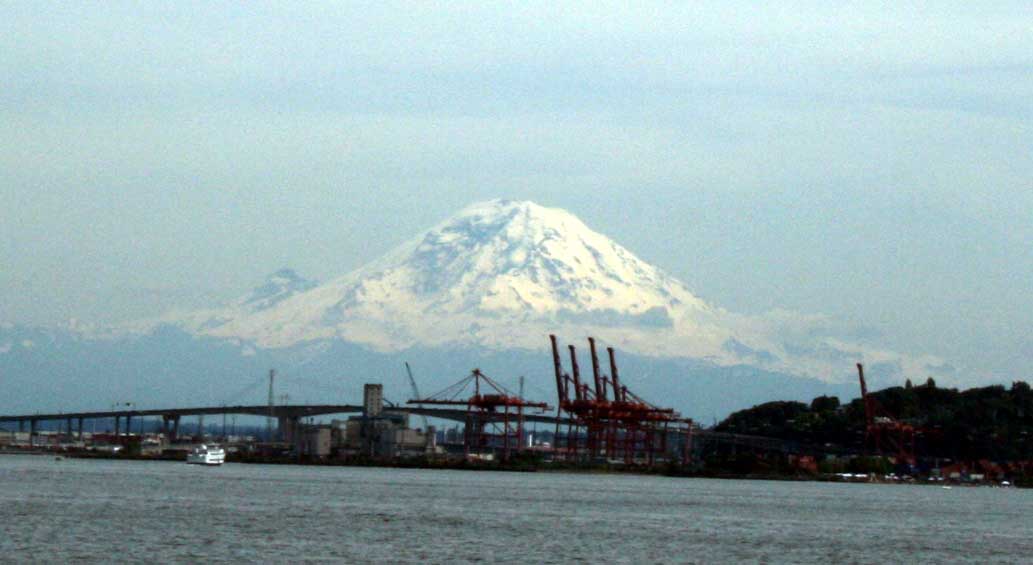 Podcast: Play in new window | Download | Embed
Subscribe: Google Podcasts | Stitcher | RSS | More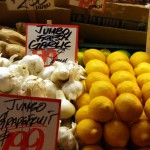 John's Rant:
A good ramble about the loading article and updates to it
"So really, don't use just /%postname%/ as your permalink structure.".
http://digwp.com/2011/06/dont-use-postname/
Why pages for a website charge piss me off now…
Shout Outs: Yea we have one.
Thanks Jim
World of WordPress News:
WordPress 3.2 is out read more here
List of Plugins:
This week I have no plugin just a discussion on WordPress MU and WordPress 3.2 and some other random stuff.
Notes for setting up WordPress MU see these great link to tutorials.
http://wpveda.com/how-to-enable-multiple-site-network-option-in-wordpress-3-0/
http://wpveda.com/wordpress-3-0-enable-wordpress-multisite-tutorial/
There is one other step that needs to be done and it seems I have lost the bookmark I had for the page so I will explain in full geek-speak here.
You need access to your server root, then you need to edit your apache config file, then you need to add the following line to the virtual host for the specific domain.
ServerAlais yourdomainname.com *.yourdomainname.com
This need to be right above the servername in the virtual host file.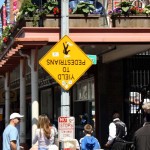 In closing here is what is coming in future podcasts:
Video Plugins
Membership Plugins
How to Contact Us:
Laura how can you be contacted:
on my website @ http://www.lauramathes.com/ or you can follow me on Twitter @Tefnuit
or even like me on Facebook at http://www.facebook.com/LauraMathescom
John can be contacted at:
on my website @ http://www.johnoverall.com/ or you can follow me on Twitter @Ahkonsu or even like me on Facebook at  http://www.facebook.com/JohnOverallcom
Some of the music provided tonight from Mevio's Music Alley. Check it out at 'music.mevio.com http://music.mevio.com
https://www.johnoverall.com/wp-content/uploads/2011/07/IMG_5575.jpg
565
1033
John
https://www.johnoverall.com/wp-content/uploads/2017/10/John-Overall-Logo-PNG-to-go-on-GREEN-Horizontal.png
John
2011-07-15 13:04:50
2011-07-15 13:04:50
WordPress Rambles from WordPress Plugins from A to Z Episode 38