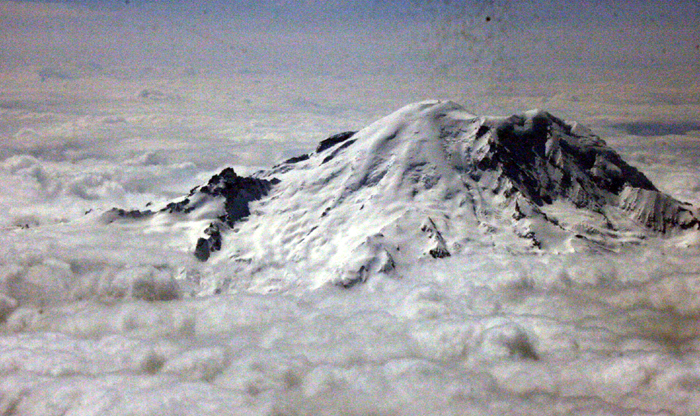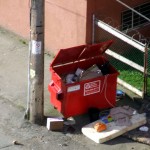 So after seeing many articles on why WordPress is the greatest thing since sliced bread, I thought I would change it up a bit a do an article on why WordPress is not for you. So why would I someone who teaches people how to use WordPress and advocate it use in just about every application recommend something else. Well here is my top Five list of reason why not to use WordPress:
1.       You do not need traffic to your website.
2.       You have lots of time on your hands to setup and configure your website from scratch.
3.       You have lots of extra money lying around so instead of burning it you pay someone to custom code your website.
4.       You don't really want a platform that scales to your needs.
5.       You really don't need a CMS platform that can do just about anything you want it to do, from a simple blog to an ecommerce site.
Yes WordPress is not for you unless you want to make building the following type of sites simple and easy to maintain.
1.       Blog site (I know a no brainer here)
2.       Ecommerce website with such great tools as Tribulant's shopping cart.
3.       A web Directory
4.       A photo gallery
5.       Article directory
6.       Theme or template site
7.       Corporate Website
8.       Portfolio Website
11.   Coupon website
12.   Classified Advertising website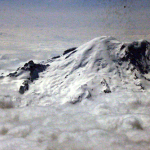 13.   And so much more the only real limitations here is your imagination and where it can take you.
Ok so maybe I don't really recommend using something else aside from WordPress to build your site. At the minimum here I hope I have shown you what WordPress can do for you. Remember for all your WordPress Training needs check out the training section of my site to find out how you can take advantage of WordPress Training no matter where you are in the world.
https://www.johnoverall.com/wp-content/uploads/2011/05/Raineeerrrr-beeerrrssss.png
416
700
John
https://www.johnoverall.com/wp-content/uploads/2017/10/John-Overall-Logo-PNG-to-go-on-GREEN-Horizontal.png
John
2011-05-07 19:38:39
2011-05-08 09:01:22
Why WordPress is Not For You!!!